WASHINGTON — A Donald Trump political appointee who attempted to storm the Capitol on Jan. 6 was convicted of eight felonies Thursday, the same day a grand jury deciding whether to indict the former president for his efforts to stop the peaceful transfer of power was hearing testimony from former White House aide William Russell.
Federico Klein, who worked in the State Department during the Trump administration, was convicted by U.S. District Judge Trevor McFadden, also a Trump appointee, after a bench trial that unfolded last week. Klein was represented by Stanley Woodward, an attorney for several former Trump officials, including Russell, who was testifying elsewhere in the federal courthouse. Klein, who was 42 at the time of his arrest, faced charges of assaulting, resisting or impeding officers; obstruction of an official proceeding; and civil disorder; as well as misdemeanor offenses.
An assistant U.S. attorney said in court on Thursday that Klein was convicted of seven felonies, but court records and a Justice Department press release indicated it was eight.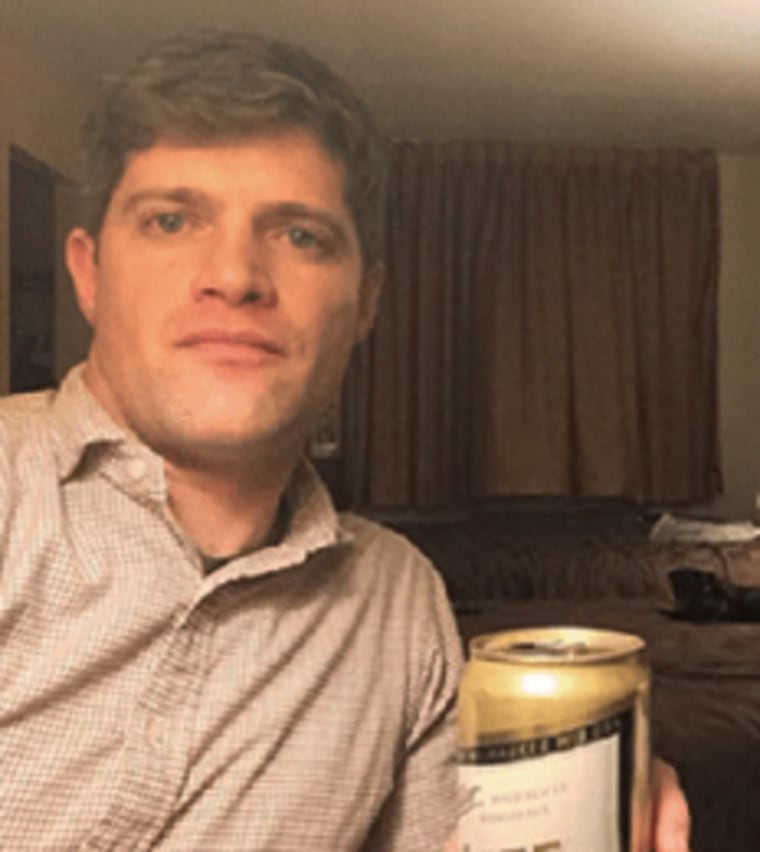 Klein was originally set to go to trial alongside two other co-defendants, but one of the men — Christopher Quaglin — admitted his guilt. Klein instead went to trial alongside Steven Cappuccio, of Texas, who authorities said ripped off an officer's mask and joined an effort to try to charge past law enforcement.
Klein was in a tunnel leading into the U.S. Capitol, where some of the worst violence against police took place on Jan. 6, 2021, prosecutors had argued. He did not enter the building, however.
During the trial, Woodward argued that it was in "the eye of the beholder" what Klein was doing in the tunnel. He acknowledged that Klein's presence at the front of the police line was not a factor in his favor but that the government had not proven Klein's intentions that day.
"This case rests on reasonable doubt," Woodward said. "What they cannot prove is what the intent was here."
Woodward also encouraged McFadden to look closely at the evidence as to whether there was anything to suggest that Klein actually assaulted officers, though McFadden noted that "doesn't get him out of the briar patch" because the statute — assaulting, resisting or impeding officers — also makes it unlawful to interfere with officers performing their duties.
The government requested that Klein be stepped back — that is, taken into custody — following his conviction, but Judge McFadden denied the motion. Klein's co-defendant, Cappuccio, was taken into custody after his conviction on several felony counts, which McFadden said involved more violent conduct.