A federal judge agreed Wednesday to grant a two-week delay in the detention hearing for the Air National Guardsman suspected of leaking classified documents after his lawyers sought more time to "address the issues presented by the government's request for detention."
Prosecutors agreed to grant the motion, which Magistrate Judge David Hennessy of U.S. District Court in Boston then approved.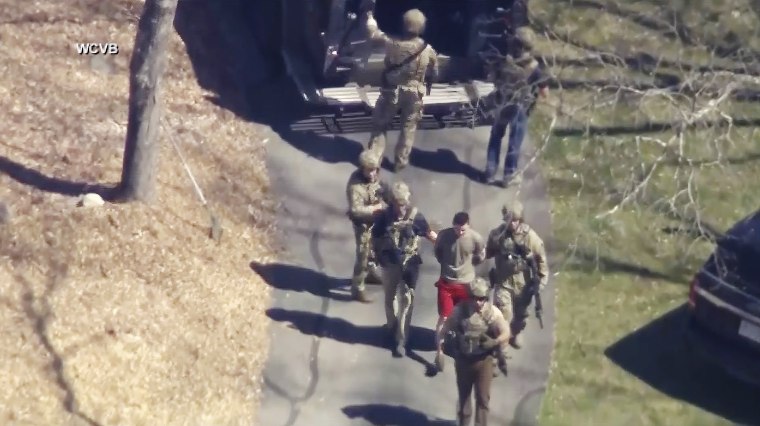 The suspect, Jack Teixeira, 21, briefly appeared in court to waive his right to a preliminary hearing in the proceedings, which lasted just a few minutes.
Teixeira entered court wearing orange prison uniform with his hands handcuffed in front of him, which a marshal of the court then removed. He gave the full gallery a quick glance before he sat down and conferred with his attorney.
"Yes, your honor," Teixeira said, leaning down to the microphone, when the judge asked him whether he had signed the waiver.
Teixeira was arrested last week in connection with the investigation of classified documents that were leaked on the internet.
He was charged with possessing classified documents pertaining to national security and possessing national defense materials. The charges carry a maximum of 10 years behind bars.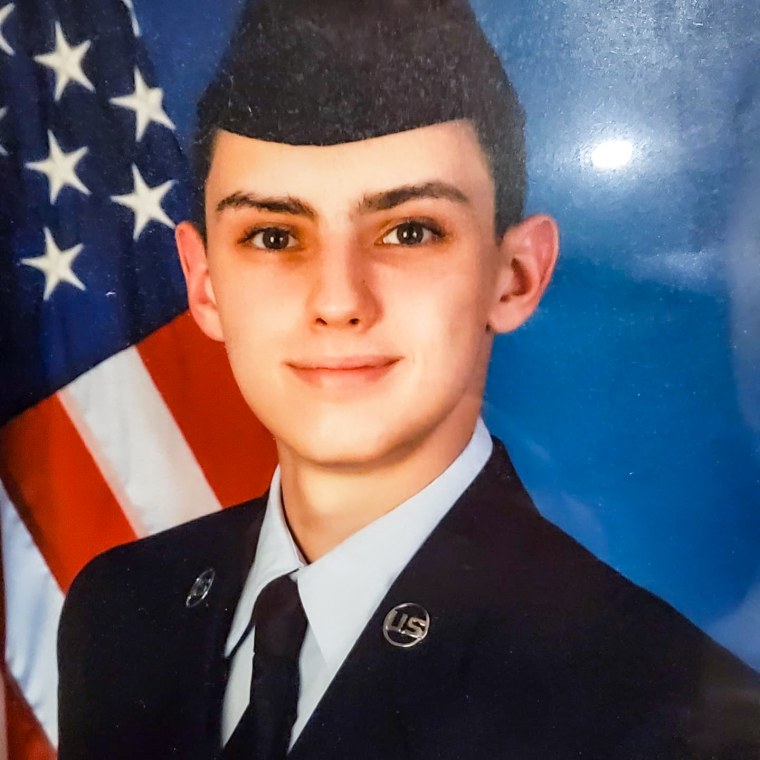 Teixeira was not required to enter a plea at this initial court appearance last week, and a federal public defender, listed as Teixeira's attorney, could not immediately be reached for comment at the time.
Teixeira, an airman first class with the Massachusetts Air National Guard, is alleged to have used Discord, an online forum originally used as a chat platform by video game enthusiasts, to share the leaked information with his small community of online friends and to have taken photos of paper documents that he may have smuggled out of a secure facility.
Many of the more than 50 leaked documents NBC News obtained were labeled "Top Secret," the highest level of classification. They reveal details of U.S. spying on Russia's war machine in Ukraine and secret assessments of Ukraine's combat power, as well as intelligence about America's allies, including South Korea and Israel.
The Air Force's 102nd Intelligence Wing, which Teixeira was assigned to, was ordered to stand down from its intelligence mission as the service's inspector general conducts an investigation, the Air Force said Tuesday.