Top House Republicans have asked Pentagon leaders for specific details on the lead-up to the deadly 2021 attack at Abbey Gate at Kabul International Airport, including whether U.S. Marines could have stopped the bomber earlier that day. 
Thirteen U.S. service members were killed and 45 were wounded, and as many as 170 Afghan civilians were killed and dozens more wounded in the Aug. 26 suicide bombing attack.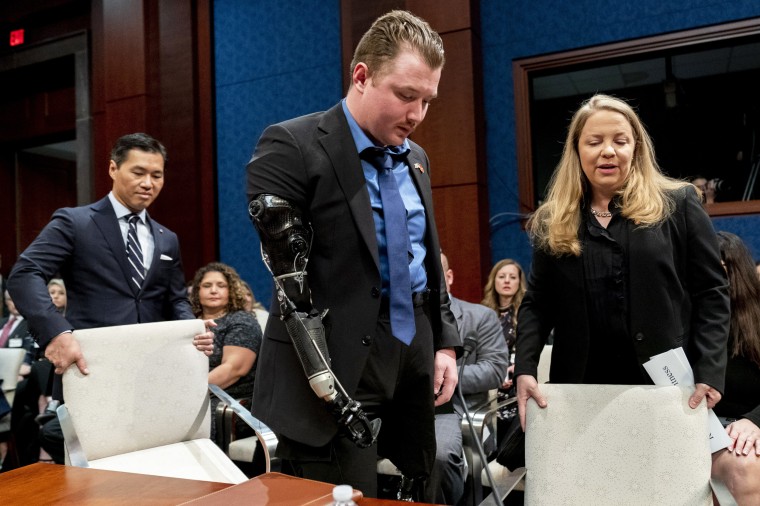 During a House Foreign Affairs Committee hearing on March 8, former Marine Sgt. Tyler Vargas-Andrews, a sniper who was wounded at Abbey Gate, testified he and his teammates believed they had spotted the suicide bomber earlier that day. But Vargas-Andrews said the snipers watched the possible attacker disappear into the crowd because their leaders did not know who could authorize shooting him. 
Armed Services Committee Chairman Rep. Mike Rogers, R-Ala., and Foreign Affairs Committee Chairman Rep. Michael McCaul, R-Texas, sent a letter to Defense Secretary Lloyd Austin and Gen. Mark Milley, chairman of the Joint Chiefs of Staff, on Thursday asking for details about the process that ultimately lead to the Marines allegedly being told not to engage the suspect. 
Rogers and McCaul asked for the response to the Marine sniper team's request to engage the target and information about the decision-making process. In the letter they also asked the Pentagon to provide intelligence known about a possible attacker before the bombing, and the rules of engagement troops were under at the time at the airport gate. They requested video from that day, including from service members personal devices, and all chat room logs or messages from the Defense Department relating to targeting threats during the months of August and September. 
McCaul and Rogers also asked for transcripts of all interviews used in the Biden administration's Defense Department Afghanistan After Action Review, and footnotes from the report that they say were omitted from the copies provided to Congress.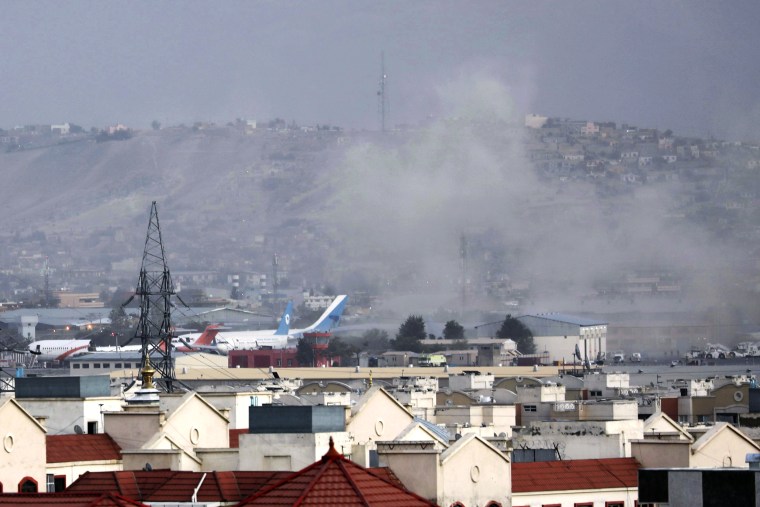 The majority of the report, which was provided to lawmakers last month, remains classified. A summary was provided to the public.  
"Battlefield decisions are often made in a cloud," says the letter, "but in honor of the lives lost and those still living following that terrible day, it is incumbent we learn whether events were avoidable and if certain procedures, broken lines of communication, or worse, contributed to the lack of engagement."
Rogers and McCaul have asked the Pentagon to provide the information no later than June 2.