WASHINGTON — The United States faces a growing threat from foreign espionage, with adversaries trying to steal corporate secrets, hack supply chains and undermine Americans' faith in democracy, according to a new U.S. counterintelligence strategy released Monday.
Foreign intelligence organizations from Russia, China and elsewhere are equipped with more sophisticated technology and are aiming their espionage and influence operations at a wider set of targets, including "U.S. and allied public opinion," according to the National Counterintelligence Strategy for 2020-22.
The document sets out several objectives to counter foreign espionage, including protecting the country's critical infrastructure, safeguarding the U.S. economy's competitive advantage, reducing threats to key supply chains and defending "American democracy against foreign influence." It was released by the National Counterintelligence and Security Center, or NCSC, which is part of the Office of the Director of National Intelligence.
Foreign spy organizations "are conducting influence campaigns in the United States to undermine confidence in our democratic institutions and processes, sow divisions in our society, exert leverage over the United States and weaken our alliances," the strategy document says.
The influence efforts are designed to promote foreign agendas, alter public perceptions and "amplify conspiracy theories," it says.
President Donald Trump endorsed the findings before the document was released, even though he has previously cast doubt on whether Russia meddled in the 2016 election despite a consensus that it did among U.S. intelligence agencies. Potential election interference was at the heart of the House impeachment case against Trump; the House impeached the president after government officials testified that he sought to pressure Ukraine to investigate former Vice President Joe Biden. The Senate voted to acquit Trump last week.
Bill Evanina, director of the NCSC, told reporters Monday that he was concerned about foreign espionage services' trying to exploit divisions in American society and sow doubts about the trustworthiness of electoral results.
Russian President Vladimir "Putin will want to ensure the election is as chaotic as possible," Evanina said.
The recent Iowa Democratic caucuses, which were marred by technical glitches and a major delay in results, could provide an opportunity for foreign intelligence services to exploit the controversy, Evanina said.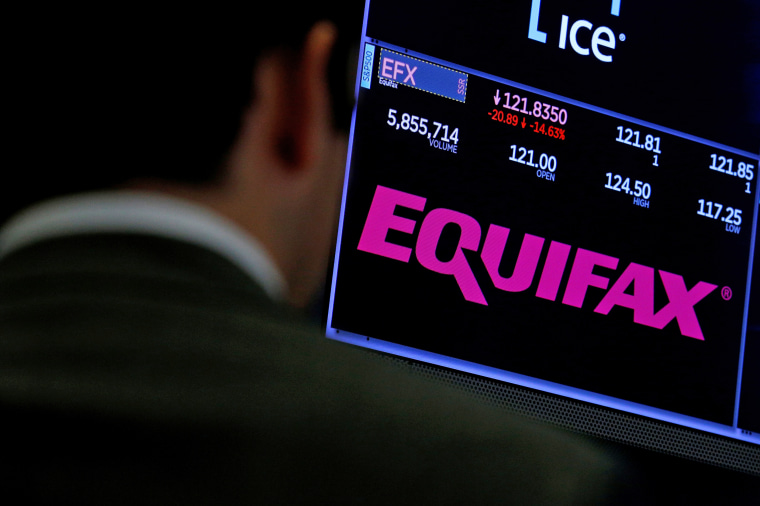 He said the question was "How can our adversaries take advantage of that and pour oil on it?"
Evanina also said he was concerned about the use of "deep fakes" — technology used to create false but convincing images or audio — to disrupt the 2020 elections and bolster influence operations.
U.S. officials are reaching out to inform state and local officials of possible threats to election security and appealing to them to report any indications of interference, Evanina said. The NCSC has compiled a list of possible suspicious activities by foreign adversaries based on real incidents over the past decade, he said.
The election security document warns local officials about signs of unauthorized access to systems used to manage elections, including those that count, audit or display election results or that certify postelection results. It also warns about any attempts to spread false information about locations of polling stations or attempts to smear candidates or parties with leaked data — real or fictitious.
Download the NBC News app for breaking news and politics
The strategy document, which serves as a guide for U.S. intelligence budgets and priorities, was issued hours after the Justice Department announced an indictment against four Chinese military hackers accused of breaking into the Equifax credit reporting company in 2017 and stealing the personal information of nearly 150 million Americans.
Evanina said the case highlighted the mounting threat posed by China, calling it an example of a "counterintelligence attack on our nation."
China's foreign intelligence organizations in particular are engaged in a sweeping effort to steal intellectual property, high-tech research, data and other vital economic information, through both hacking operations and recruitment of scientists, researchers and others with coveted expertise or knowledge, according to Evanina. China also is seeking to cultivate contacts with state and local government officials to gain political influence over them over time, he said.
"They see this as the long game," he said.
U.S. intelligence officials are more willing to publicly attribute the sources of cyber-spying and theft, unlike in previous administrations, which were more cautious about calling out foreign actors behind hacking efforts, he said.
Attribution is now seen as a tool to counter foreign espionage, he said. The U.S. government also needs to work more closely with private companies that are suffering the most damage from cyber espionage, and officials are sharing more details with companies about hacking operations, he said.
"We have opened the aperture on how we identify threats across the board," Evanina said, without offering more details.
In 2018, Dan Coats, then the director of national intelligence, said that the country's digital infrastructure was under attack and that "the warning lights are blinking red again."
Asked to update Coats' assessment, Evanina said the threat had intensified. "The lights are flashing faster and a bit brighter," he said.