In a primary race largely dominated by the popularity of President Donald Trump among Alabama Republicans, three GOP candidates will square off Tuesday in a special election primary to fill the Senate seat vacated by Attorney General Jeff Sessions.
After weeks of vowing to remain on the sidelines, Trump inserted himself front-and-center in the race earlier this month when he endorsed Sen. Luther Strange, who was appointed to fill Sessions' seat temporarily earlier this year. On Monday, news emerged that the president had begun recording robocalls for him, urging Alabama GOP voters to support him.
But the other two candidates have sought to suggest no daylight between them and the president, either.
Twice-elected, twice-deposed Chief Justice of the Alabama Supreme Court Roy Moore, Tea Party favorite Rep. Mo Brooks, R-Ala, and Strange have duked it out for months, competing for the attention of voters who still hold the president in extremely high regard.
Moore has a steady lead in most polls, but has fallen short of the 50-percent mark, pitting Strange and Brooks in a battle for second place.
If no candidate hits 50 percent on Tuesday, only the top two candidate will move on to a runoff on Sept. 26, before the general election in December.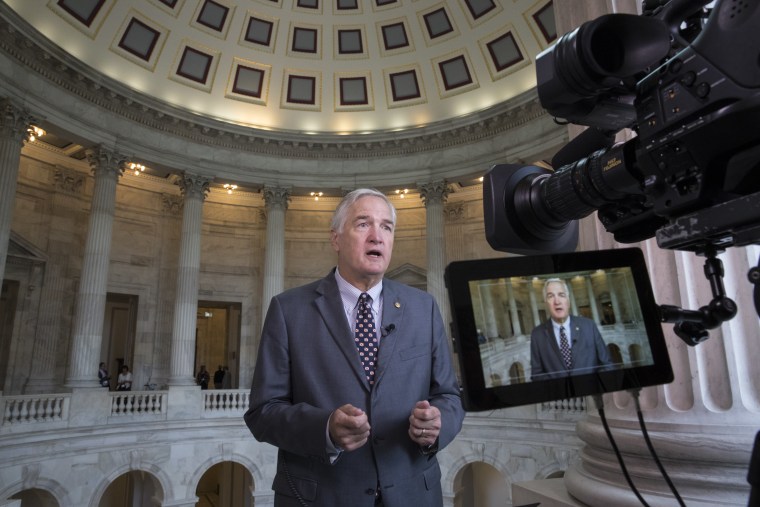 A senior Alabama GOP official told NBC News last week following Trump's endorsement that the president's move was "monumental," and said that if Strange does better than the polls suggest, it would indicate Trump still holds substantial sway in the Yellowhammer State.
"If [Strange] is No. 1 one in the runoff, there's the story," the official said.
But if Strange doesn't make the runoff, it could erode the narrative of Trump's influence in the state, the official said.
Adding even more uncertainty around Tuesday's outcome is the fact that both Strange and Brooks, whose congressional district runs along the state's northern border, head into the race carrying baggage.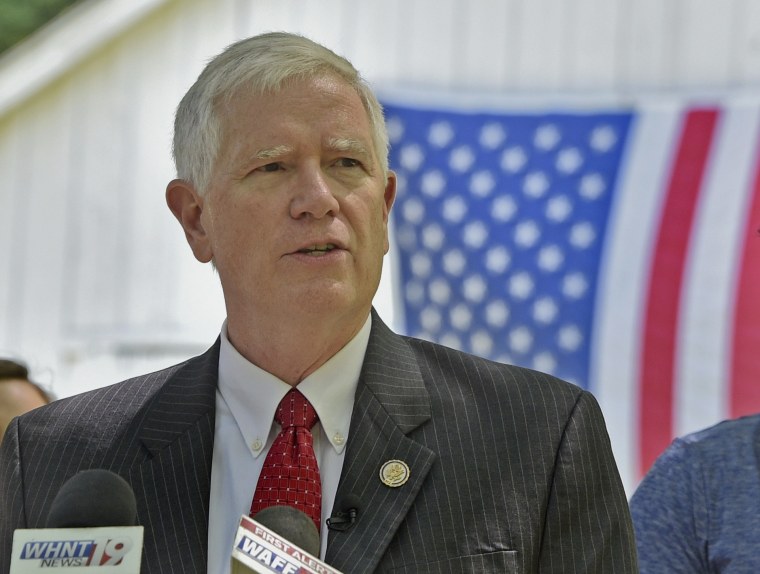 Strange has been dogged by questions about his appointment to Sessions' seat by former Gov. Robert Bentley, who was shortly thereafter driven out of office by a sex scandal, while Brooks attracted negative attention himself for running a campaign ad using audio from the June shooting that injured House Majority Whip Steve Scalise (R-La.). Brooks attended the practice.
Strange has also received support from Senate Majority Leader Mitch McConnell, R-Ky. and a McConnell-affiliated super PAC said in July it would spend up to $10 million on the race. Brooks — who trailed Strange in a poll released last week 18 percent to 23 percent — has tried to use that against his competitor, ripping him repeatedly as the "establishment" candidate.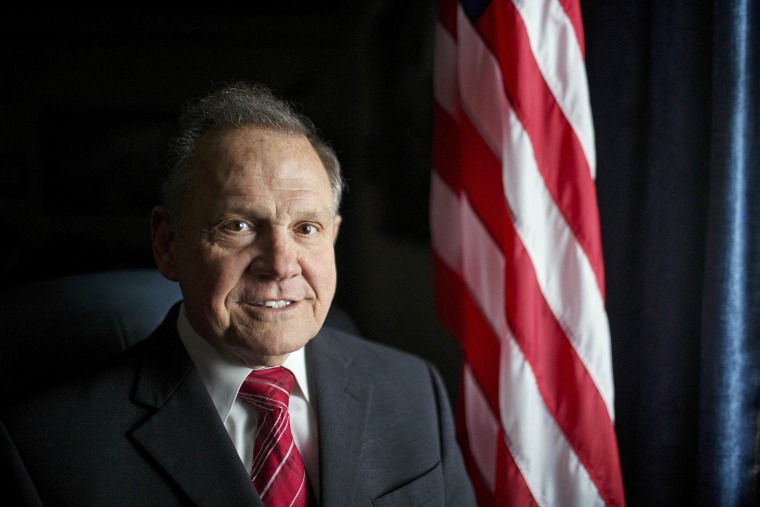 Meanwhile, on the Democratic side, a man named Robert Kennedy Jr. (no, not that Robert Kennedy, Jr.) is crushing his next closest competitor in the polls, seemingly enjoying an advantage of his famous-sounding name.
Kennedy, who shares no relation to the Kennedy political dynasty, remains at the top of the seven-candidate Democratic field, according to a poll released in late July commissioned by Birmingham TV station WBRC, one of the only surveys of the race.
Among those trailing Kennedy's 49-percent support in that poll — which would put him just short of avoiding a runoff — is Doug Jones, a former U.S. attorney appointed by Bill Clinton who has been involved in Alabama politics since he was president of the Young Democrats chapter in law school.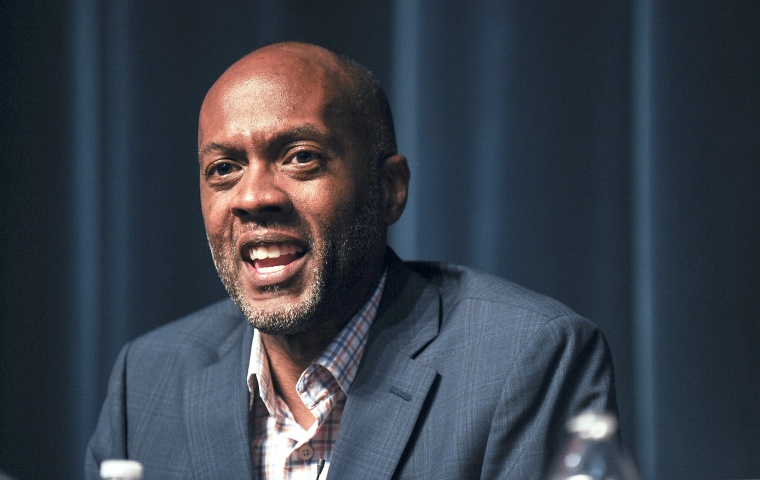 Kennedy has been dubbed by local papers as a "mystery candidate" and campaign finance reports show that, by the end of June, he hadn't hired any staff or spent any money on anything other than online fundraising processing fees.
He told NBC News earlier this month that he's a gun-owning fiscal conservative who emphasizes "faith," "family," and "freedom," who nevertheless is pushing for an activist federal government.
But even if Kennedy cruises, he faces a near-impossible path to victory in a general election against the eventual Republican candidate. Alabama voters haven't elected a Democrat to the U.S. Senate since 1992 and haven't elected a Democratic governor since 1998.