Famed neurosurgeon and 2016 presidential candidate Dr. Ben Carson was confirmed as head of the Department of Housing and Urban Development on Thursday.
Carson was approved in a 58-41 vote mostly along party lines.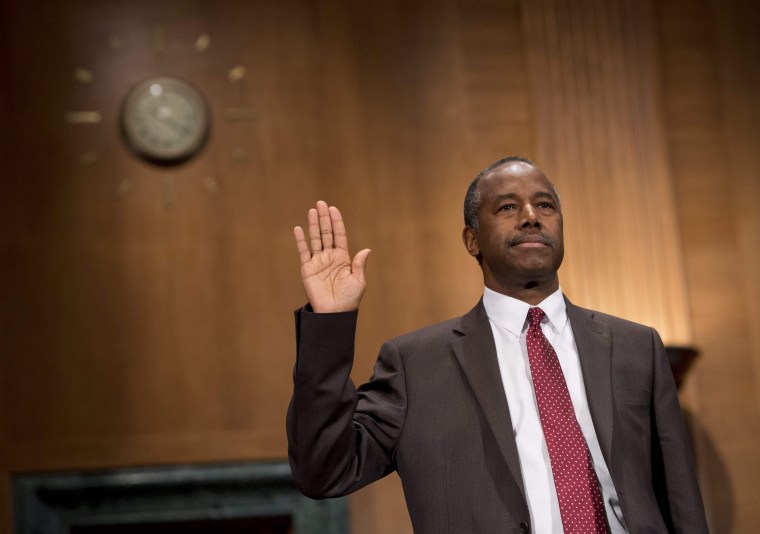 President Donald Trump's choice to tap Carson — who does not have experience in issues related to housing — to head the department was met with skepticism from Democrats. But Carson's promise to work with members on both sides of the aisle to address the nation's top housing issues was enough to win some Democratic support.
Related: Trump's Cabinet
Carson promised to surround himself with experts and go on a "listening tour" to hear from HUD employees across the country.
Carson gained national prominence in 1987 for his role in helping to separate infant conjoined twins. His inspiring life story, rising from poverty to become one of the nation's top surgeons, was made into a movie and became a central theme of his presidential run.