Pop quiz: what do feminist author Gloria Steinhem, former Indiana Republican Sen. Dick Lugar, former President Bill Clinton and Oprah all have in common?
Along with the likes of former Washington Post executive editor Ben Bradlee and first American female astronaut Sally Ride, they will all be receiving a 2013 Medal of Freedom from President Barack Obama, as the 50th anniversary of the nation's highest civilian honor is recognized.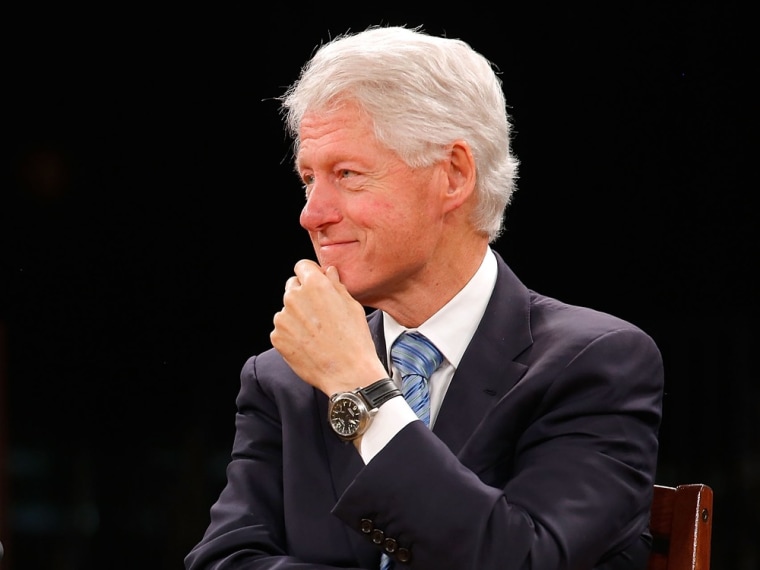 The White House released the list of 16 recipients Thursday afternoon. The awards will be presented at the White House later this year.
The list of recipients includes civil rights activists and scientists, as well as famous musicians (country star Loretta Lynn and jazz artist Arturo Sandoval) and sports giants (Chicago Cubs star Ernie Banks and former University of North Carolina basketball coach Dean Smith.)
"The Presidential Medal of Freedom goes to men and women who have dedicated their own lives to enriching ours," Obama said in a statement. "This year's honorees have been blessed with extraordinary talent, but what sets them apart is their gift for sharing that talent with the world. It will be my honor to present them with a token of our nation's gratitude."
Note: An earlier version of this story incorrectly identified the award as the Medal of Honor. The Medal of Freedom is the nation's highest civilian honor.