When Arizona passed a sweeping measure last year prohibiting all cities within the state from taking any action contrary to state laws, Republican lawmakers said it was about getting everyone on the same page.
Arizona's city leaders — most of them Democrats — saw handcuffs.
The measure, which critics have called "the mother of all 'preemption' laws," was a first-of-its-kind law that allowed the state government to withhold funds from cities, counties and municipalities that pass any laws, regulations or ordinances that violate any state law.
It's spread well beyond Arizona.
"It feels a lot like a lot like being forced into submission, like we're being bullied," said Andrew Gillum, the mayor of Tallahassee, Florida, a Democrat. "It's a fight of blue cities versus red states. They now want to punish people for simply exercising their democratic rights, a new frontier."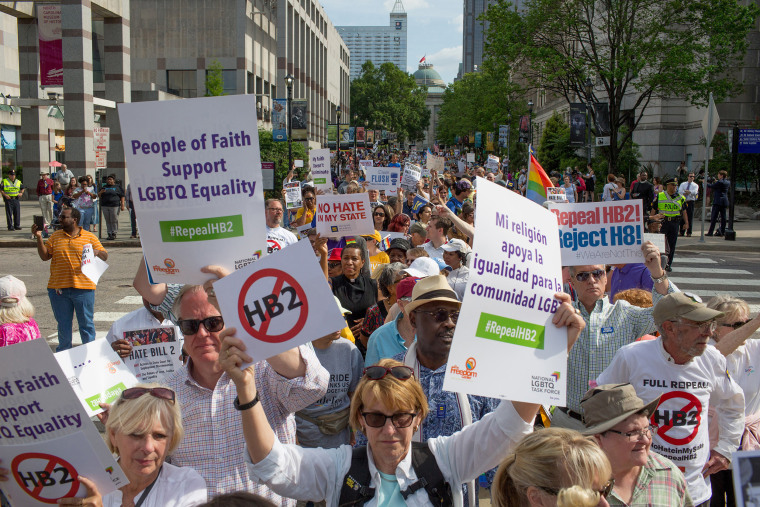 Historically, preemption laws have intended to nullify local laws or ordinances. But in recent years, conservative-controlled state Legislatures have used such laws to thwart cities in ways large and small, including minimum wage legislation, fracking and even plastic bag bans.
Proponents of preemption laws say they're simply trying to bring regulations within their states under control, in ways that comply with their state constitutions.
"Framers of state constitutions, certainly the framers of the Florida state constitution, didn't intend for these local governments to decide what certain things — something like a minimum wage, should be. Those are state-level decisions," said Florida Republican state Rep. Randy Fine.
According to the National League of Cities, 24 states have laws on their books preempting local laws raising the state minimum wage, while 18 states preempted local laws pertaining to the guarantee of paid sick days. Some 37 had laws restricting local measures regulating ridesharing and 17 states blocked municipalities from establishing broadband service.
Some of the most high-profile fights over state legislation have been over preemption laws.
North Carolina's infamous "bathroom bill," for example, was in response to the city of Charlotte having expanded, via ordinance, LGBTQ protections.
Texas' tough anti-sanctuary cities law, known as SB4, was designed to put an end to the sanctuary policies of cities like Austin.
But a larger concern, opponents of preemption argue, are "super-preemption" laws and statutes like Arizona's — broad provisions that prevent localities from doing anything on multiple issues at once, and in some cases, seek to punish local officials who violate them.
"They're becoming way more sweeping and punitive," said Jared Make, a staff attorney at Better Balance, a New York-based legal advocacy and policy think-tank.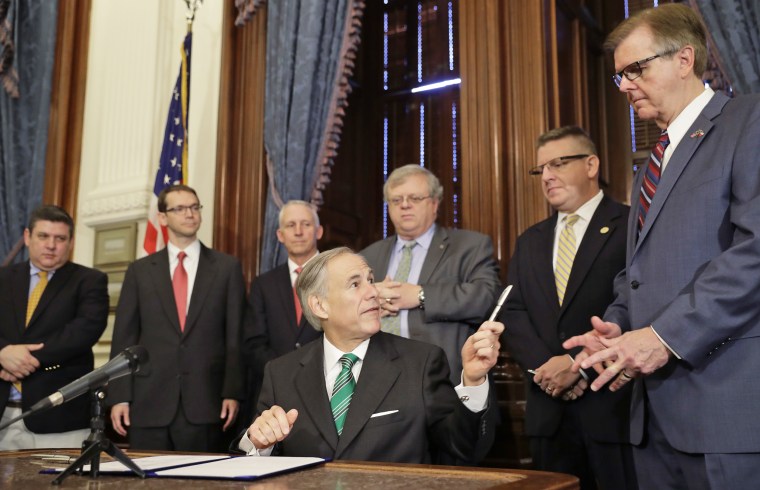 Bills similar to the super-preemption law in Arizona have been proposed in Iowa, Michigan, Texas and Florida. (Arizona's law is currently tied up in court, as is Texas' SB4.)
Experts say the trend is in part a product of backlash to the Obama administration. In the past 10 years, Democrats lost nearly 1,000 seats in state Legislatures across the U.S., giving rise to dominant Republican control that many GOP officials have wielded to directly combat local progressive policies.
Thirty-four states have Republican governors, and the GOP in 25 of those states controls both chambers of the Legislature, which can make things difficult for cities, which skew "younger, more diverse, more progressive, more affluent," said Sam Munger, the director for strategic engagement at SIX, the State Innovation Exchange.
"It sets up a fight like this," he said.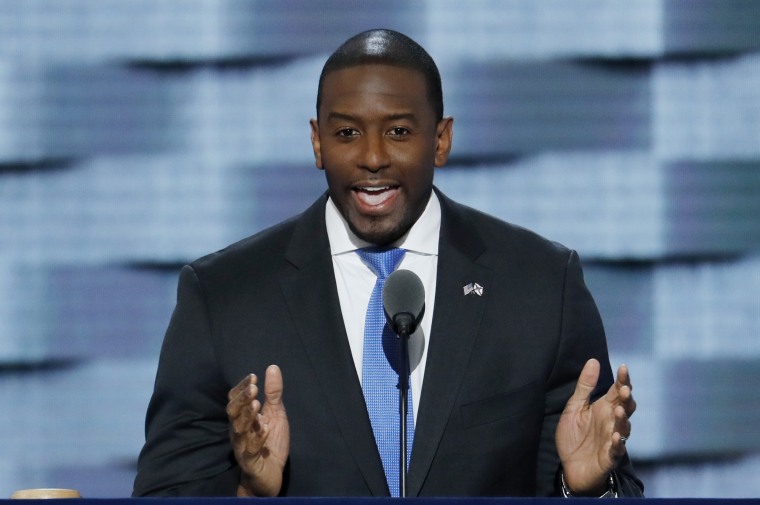 In Florida, in 2014, a gun-rights groups went after Gillum for violating a Florida preemption gun law, under which local officials who don't abide by the broader state laws on firearms can be brought to court. Gillum, then a city commissioner, was sued for not repealing a decades-old measure that made it illegal to fire guns in public parks. The suit was rejected by the courts.
Fine sponsored a broad preemption-proposal called HB17 that would have banned local governments across the state "from imposing or adopting regulations on businesses, professions, and occupations."
"The nexus of power in the United States is at the state level," Fine said. "We are not the 'United Towns of Florida' or 'United Counties of Florida.' The state exists and it created all of those, and it created them with a specific purpose, and that is to be administrative units."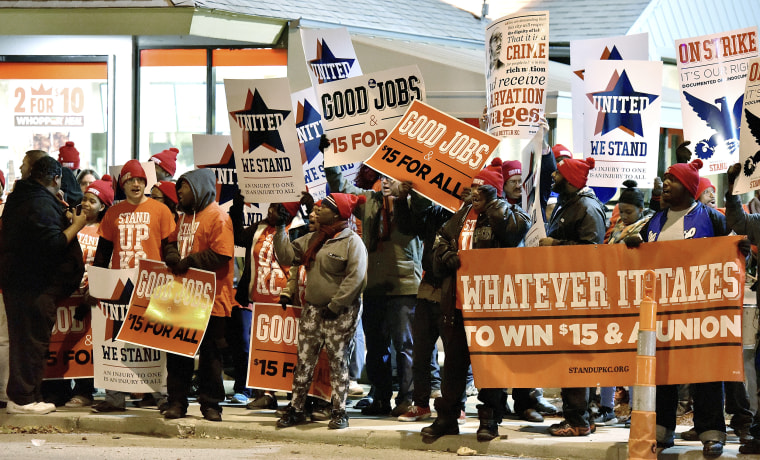 Legal experts say the issue is complicated, and that, simply put, preemption laws aren't illegal.
"The folks who point to federal constitutional law and say, as a matter of federal constitutional law, that local governments are formally subordinate to the state — well, that's true," said Nestor Davidson, a professor at Fordham University's School of Law. "But when you look within the boundaries of state law, it's a far more complicated issue. State law has a lot of latitude for local innovation and local action."
Meanwhile, some see a connection between ongoing city-state battles and the intensifying partisan bickering in Washington.
"No question it's linked to the current political moment," Munger, of SIX, said. "Legislatures are more conservative than they've ever been, and they're going up against these cities, which are the only avenues for progressive change that can exist when Democrats don't have control anywhere."