At the height of the Great Depression, Congress created a program to help American businesses ease the pain of crippling tariffs.
That program, which allows the designation of special geographic areas known as "foreign trade zones," is still in place today. Cities, states and companies — which began looking more to the zones several years ago when Donald Trump launched his campaign for the White House — are now sure to step up their use of FTZs as a way to lessen the impact of the president's newly ordered tariffs, experts told NBC News.
"Generally, if tariffs increase, foreign trade zones become much more popular, and on the whole, a lot more valuable," said Matt Gold, a professor of international trade law at Fordham University School of Law.
The Foreign Trade Zone program was originally intended to reverse some of the most paralyzing consequences of the Smoot-Hawley Tariffs — protectionist trade measures enacted decades ago that economists blame for worsening worldwide economic downturn at the time and sparking one of the worst trade wars in modern history.
In the last 80 years, these enterprise zones have sprung up everywhere from New York to Idaho.More than 200 remain active, according to the U.S. International Trade Administration, a division of the Department of Commerce that oversees the federal FTZ Board.
Experts on international trade and commerce, as well as the local officials who help to administer the zones, said they have already seen an increase in their use since at least 2015, when Trump unleashed his fiery trade rhetoric during the early stages of his presidential campaign.
Charles Wood, the vice president of economic development for the Chattanooga, Tenn., Chamber of Commerce, said his city has seen "a noticeable uptick in the use of the zone" in his area in the last four years, citing the Trump administration's "tough talk on trade," along with the economy having perked up.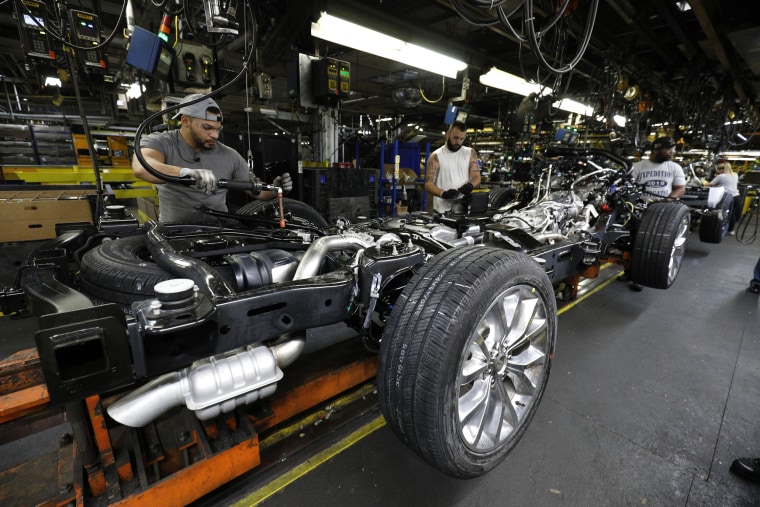 Trump's new tariffs — 25 percent on imported steel and 10 percent on imported aluminum — as well as the president declaring trade wars can be "good," prompted dire warnings from critics, who have said the move will lead to retaliation and raise costs for companies that rely on steel and aluminum to make their products, which could in turn result in price increases and layoffs.
According to Brad Hemingway, executive director of the Town of Islip FTZ Authority, in Islip, N.Y., on Long Island, those are exactly the type of companies that would benefit the most from FTZs.
"If all of this stuff goes through, we'll definitely be anticipating a huge spark" in use of foreign trade zones, Hemingway said this week, shortly before Trump announced his tariff decision.
Within an FTZ, companies receive favorable tariff treatment. Under rules governing the zones, companies that are operating in an FTZ (or that have applied to make their factory an FTZ) choose from an array of tariff treatments that can dramatically reduce tariffs and other costs.
One of those options, called "inverted tariff relief," would help companies looking to unburden themselves of Trump's just-announced tariffs. Inverted tariff relief allows manufacturers that are importing components of a product the option of paying the tariff on the finished good, instead of the component. For example: Car parts.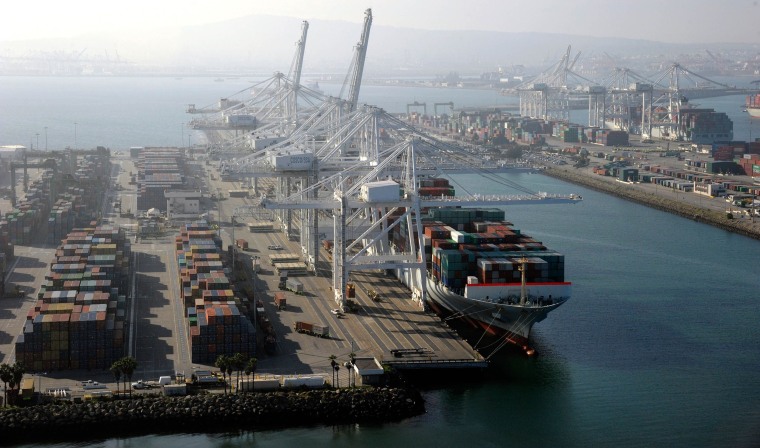 "Let's say you're bringing in (imported)] steel or aluminum alloy and the steel, or aluminum, is now taxed at the higher rate. But you're bringing in steel to make into chassis for cars," Hemingway said.
"And chassis or other components have lower tariffs. Let's say they have a two percent tariff," he continued.
Under inverted tariff relief, "the company has a choice about which tariff you can pay, essentially. Now you can have the option to pay, on the steel that went into the product, the two-percent tariff." instead of Trump's higher tariff.
Experts noted that applying to create an FTZ, or moving into one, doesn't come without drawbacks. Application and compliance costs are substantial, even for large multinational companies.
Wood, of Chattanooga, said increased use of his city's FTZ No. 134 doesn't just help the manufacturers and importers — but the local economy, too. "Having one helps you land major employers, which helps hire local people, increases your tax base," Wood said.
Volkswagen's application to build a plant in Chattanooga's FTZ in 2008 breathed new life into both the local economy and the decades-old zone itself. A large tire manufacturer and a construction vehicle manufacturer relocated to the zone, following Volkswagen's lead.
"I think companies are going to start looking at them a lot more, due to the direction, as far as trade is concerned, of national politics," Wood said.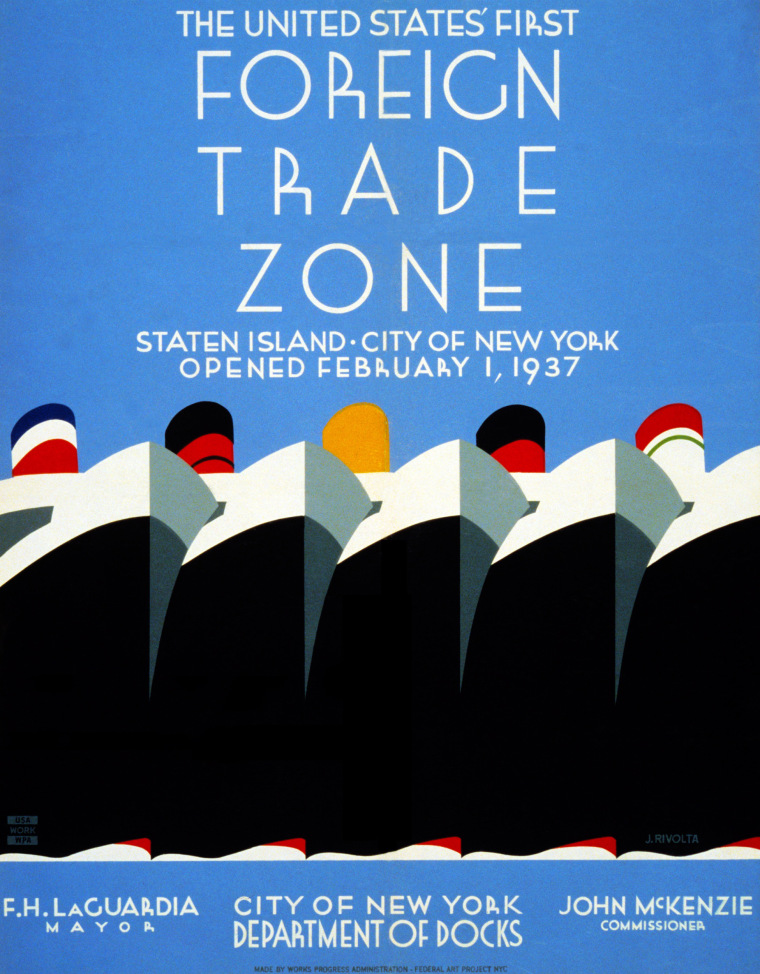 Mark Wu, an assistant professor at Harvard Law School who specializes in international trade law, agreed.
"I would expect the use of them to increase as a result of the shift in government policy, trade and otherwise … whether that's by way of making better or greater use of existing FTZs or applying for new ones," Wu said.
"Increased uncertainty over additional trade remedies or other protectionist measures might cause firms to take a second look" at the program, added Wu, who earlier in his career worked in the Office of the U.S. Trade Representative during the George W. Bush administration.
Wood, for one, is bullish on the benefits.
"Without the foreign trade zone we have, we would be even more limited in attracting investment," Wood said. "It's almost like having our own little free trade agreement."