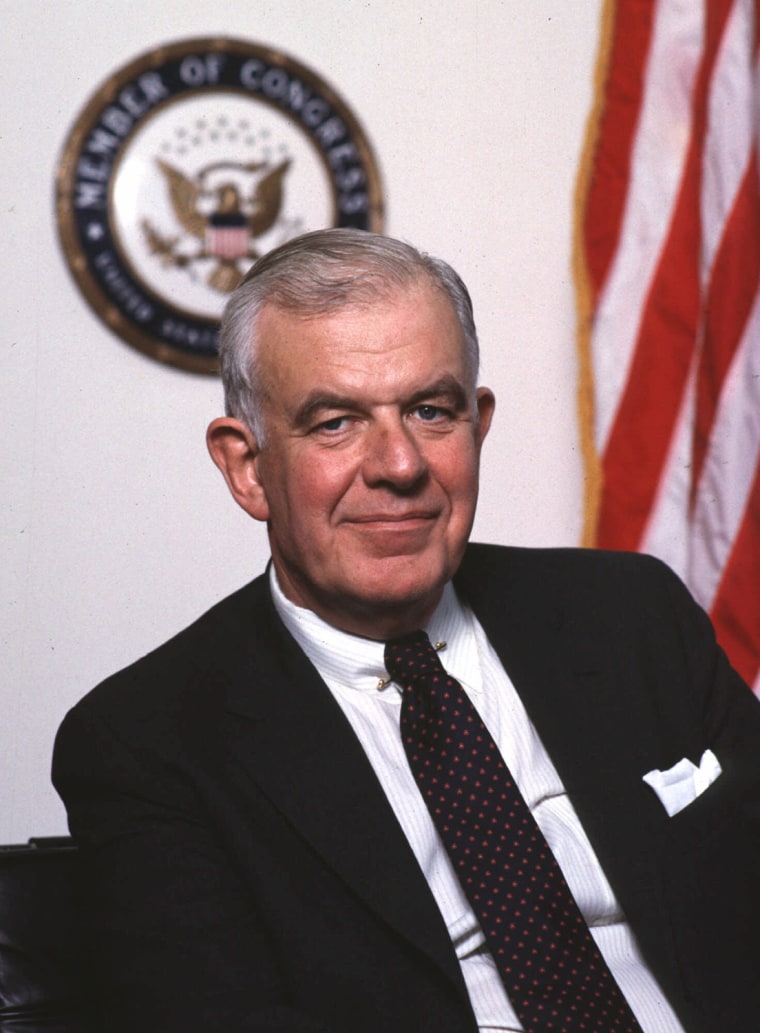 Former Speaker of the House Tom Foley has died at 84.
Foley, a Washington state lawmaker, served as speaker from 1989-1994. In that year, dubbed the "Republican Revolution," he became the first speaker to be defeated in a re-election bid in 134 years.
He was first elected to Congress in 1964 and served 15 terms. Prior to his ascension to speaker, he served as chairman of the House Committee on Agriculture, where he worked to reduce hunger in the United States.
After his defeat, he served as the U.S. ambassador to Japan for four years during the Clinton Administration.
The former speaker was visited in hospice this week amid the government shutdown by House Minority Leader Nancy Pelosi, his family said. He died in his home in Washington D.C. of complications of strokes. 
In a statement, President Barack Obama called Foley "a legend of the United States Congress" who succeeded because his "straightforward approach helped him find common ground with members of both parties."
House Speaker John Boehner said Foley was "a forthright and warmhearted" leader who displayed a "solid sense of fairness."
"With his passing, the House loses one of its most devoted servants and the country loses a great statesman," Boehner said. 
He is survived by his wife Heather and sister Maureen Latimer. 
NBC's Andrea Mitchell contributed to this report.