The New York State Legislature is considering a bill that has been hailed as the county's most ambitious climate legislation, but a group of prominent liberals worry it won't be enacted without intervention by Gov. Andrew Cuomo.
The legislative package, which passed the state Assembly last year, seeks to entirely eliminate New York's greenhouse emissions by 2050, among other goals, but would need to be included in the governor's budget package in order to be enacted this year.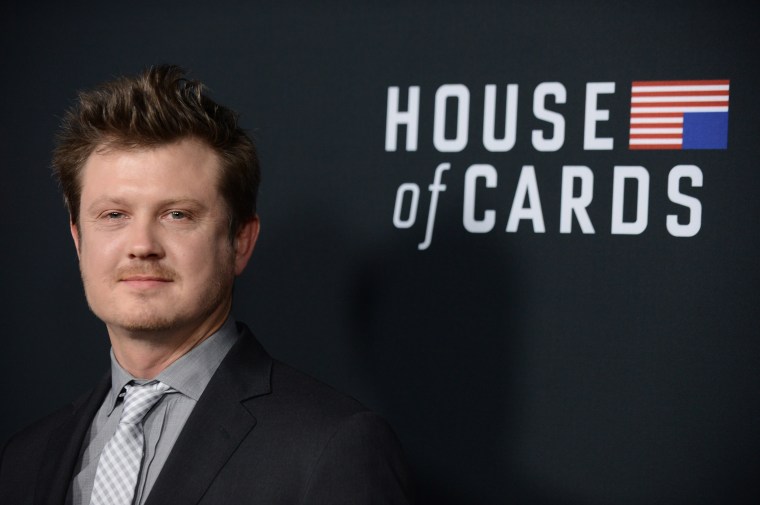 The group of progressives — which includes "House of Cards" creator Beau Willimon, Oregon Sen. Jeff Merkley, Minnesota Rep. Keith Ellison and others — say states like New York need to be a bulwark against President Donald Trump, who on Tuesday began rolling back former President Obama's signature executive action on climate, the Clean Power Plan.
Related: White House Takes Aim at Obama Era Climate Policy in New Executive Order
"As the Trump Administration and Congressional leaders threaten core environmental, health, civil rights, and labor standards, our communities are at risk, and New York's proud tradition of progressive leadership has never been more crucial," they wrote in a letter Wednesday. "New York must be bolder, more ambitious, and more visionary than ever before."
The 40-odd other signatories also include actress Blythe Danner, Columbia Prof. Jeffrey Sachs, former Labor Secretary Robert Reich, CNN commentator Van Jones, former NAACP President Ben Jealous, and Sierra Club President Michael Brune, along the heads of several unions and progressive groups.
Cuomo, who is said to be considering a 2020 presidential bid, has often touted his record of progressive accomplishments in the state, including on climate.
On Wednesday, he and California Gov. Jerry Brown released a joint statement saying their two states -- with a combined 60 million residents -- will continue working on global warming with or without Washington.
"Climate change is real and will not be wished away by rhetoric or denial," they said.
Cuomo has banned fracking in New York and was behind a plan to reduce the state's greenhouse gas emissions by 80 percent by 2050. The activists praised Cuomo's efforts, but said they want him to go further.
"The letter writers are calling on Governor Cuomo to learn the lessons that are painful today: action on climate must be enshrined in law, as the rollback of the Clean Power Plan makes disastrously clear," said Dan Sherrell, the Campaign Coordinator for New York Renews coalition.
Cuomo's office did not respond to a request for comment.