Janet Reno, the first woman to serve as U.S. attorney general and the epicenter of several political storms during the Clinton administration, has died. She was 78.
Reno died early Monday from complications of Parkinson's disease, her goddaughter Gabrielle D'Alemberte told The Associated Press. A niece of Reno's, Daphne Webb, later confirmed her death to NBC News. Webb said Reno spent her final days at home in Miami surrounded by family and friends.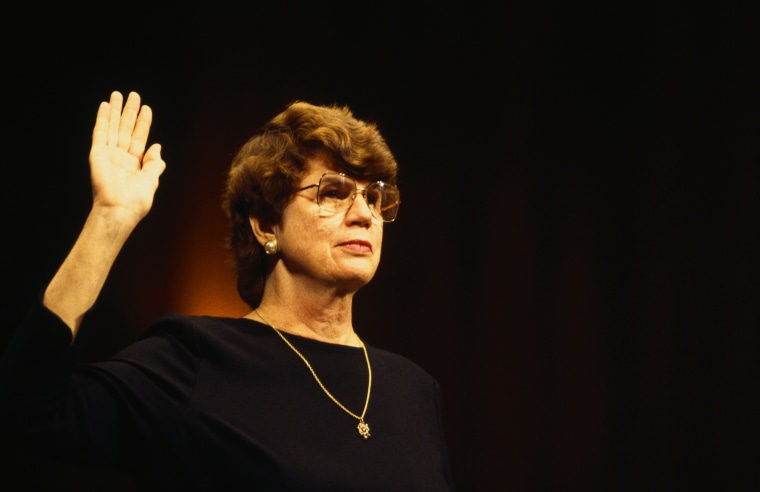 Reno, a former Miami prosecutor who famously told reporters "I don't do spin," served nearly eight years as attorney general under President Bill Clinton, the longest stint in a century.
One of the administration's most recognizable and polarizing figures, Reno faced criticism early in her tenure for the deadly raid on the Branch Davidian compound at Waco, Texas, where sect leader David Koresh and some 80 followers perished.
She was known for deliberating slowly, publicly and in a typically blunt manner. Reno frequently told the public "the buck stops with me," borrowing the mantra from President Harry S. Truman.
On Monday, the current Attorney General Loretta Lynch released a statement praising Reno for being a "trailblazer" for women working in law enforcement and government. "She never shied from criticism or shirked responsibility, earning her the affection of her subordinates, the respect of her critics, and the esteem of the American people."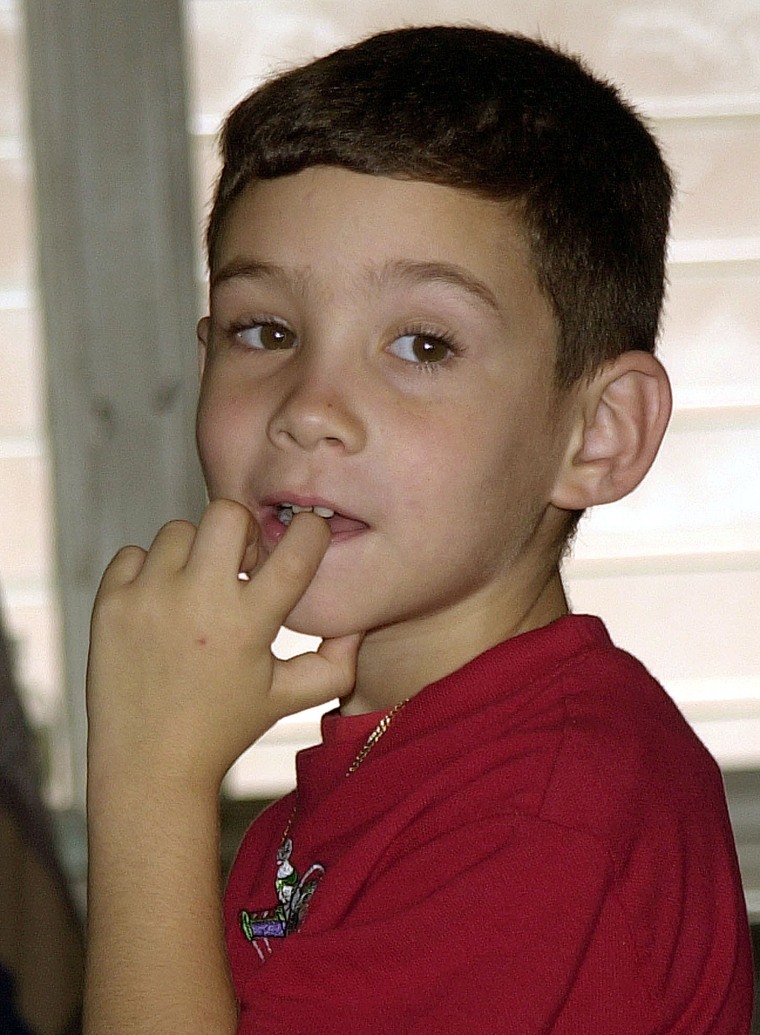 After Waco, Reno figured into some of the controversies and scandals that marked the Clinton administration, including Whitewater, Filegate, bungling at the FBI laboratory, Monica Lewinsky, alleged Chinese nuclear spying and questionable campaign financing in the 1996 Clinton-Gore re-election.
In the spring of 2000, Reno enraged her hometown's Cuban-American community when she authorized the armed seizure of 5-year-old Elian. The boy was taken from the Little Havana home of his Miami relatives so he could be returned to his father in Cuba.
After leaving Washington, Reno returned to Florida and made an unsuccessful run for Florida governor in 2002 but lost in a Democratic primary marred by voting problems.
The campaign ended a public career that started amid humble beginnings. Born July 21, 1938, Janet Wood Reno was the daughter of two newspaper reporters and the eldest of four siblings. She grew up on the edge of the Everglades in a cypress and brick homestead built by her mother and returned there after leaving Washington.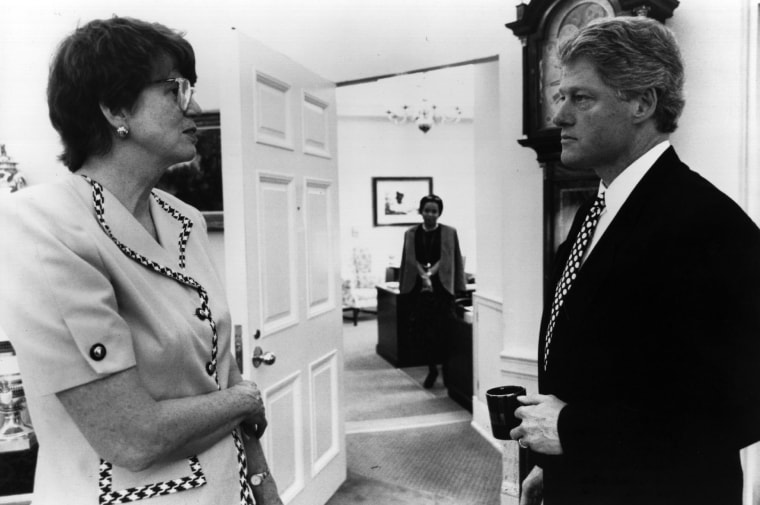 After graduating from Cornell University with a degree in chemistry, Reno became one of 16 women in Harvard Law School's Class of 1963. Reno, who stood over 6 feet tall, later said she wanted to become a lawyer "because I didn't want people to tell me what to do."
As prosecutor, Reno built programs to help reform drug dealers and combat domestic violence. Another program strong-armed deadbeat dads into paying child support, inspiring a rap song named after her.
It included the line: "All the money you get, all the checks you make; Janet Reno will make sure and take."
In 1995, Reno was diagnosed with Parkinson's after noticing a trembling in her left hand. She said from the beginning that the diagnosis, which she announced during a weekly news conference, would not impair her job performance. And critics — both Republicans and Democrats — did not give her a pass because of it.
Her last foray into politics was the race for Florida governor. Known for being down-to-earth — her home number was listed in a city directory both before and after Washington — and even folksy, she crisscrossed the state to campaign in a red Ford Ranger pickup truck.
But Reno lost the primary to Tampa lawyer Bill McBride despite her name recognition. Republican Gov. Jeb Bush defeated McBride to win a second term.