The actress perhaps best known for her role as Laura Ingalls Wilder on the TV series "Little House on the Prairie" is taking a run at Congress.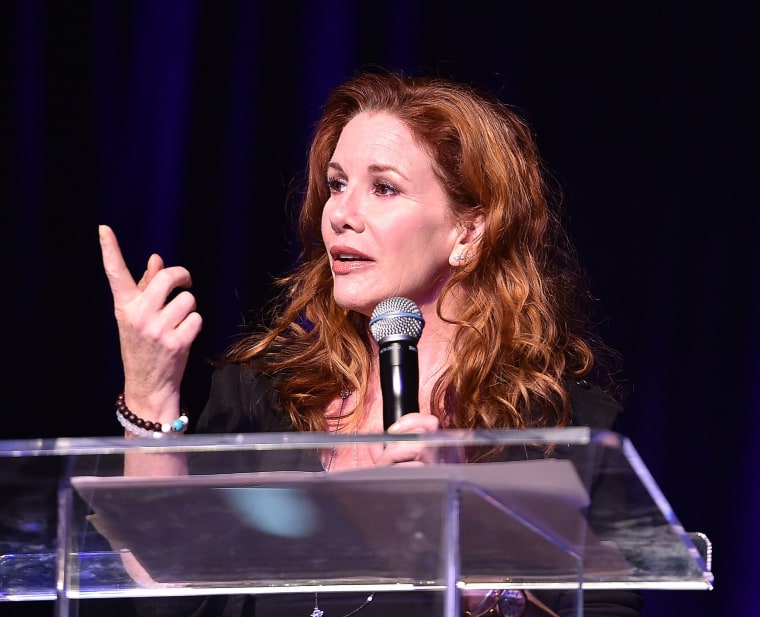 Melissa Gilbert announced Monday her candidacy to represent Michigan's 8th congressional district as a Democrat, the seat currently held by Republican Mike Bishop.
Bishop was first elected in 2014 and will be running as the incumbent in 2016.
Michigan's 8th district includes the state capital, Lansing, and Oakland, Ingham and Livingston counties, where Gilbert and her husband live.
"Here in Michigan, I know people are doing their best to make a good life for themselves and their families," Gilbert's campaign said. "When it comes down to it, I think that's what we all really want."
The campaign, Gilbert for Michigan, also announced Gilbert has been particularly attuned to issues confronting women, children and families.
"I'm running for Congress to make life a little easier for all the families who feel they have fallen through the cracks in today's economy," the campaign said in a statement. "I believe building a new economy is a team effort, and we need to bring fresh voices to the table to get the job done."
No stranger to holding elected office, Gilbert was the president of the Screen Actor's Guild from 2001 to 2005. And controversy stirred for her in June when the IRS revealed Gilbert owes over $360,000 in taxes.
NBC News reached out to Gilbert for comment but the campaign said she was unavailable.