Writing a best-selling book has become a rite of passage for former presidents once they leave office. But Bill Clinton's new book promises to be a bit more thrilling than your typical presidential autobiography.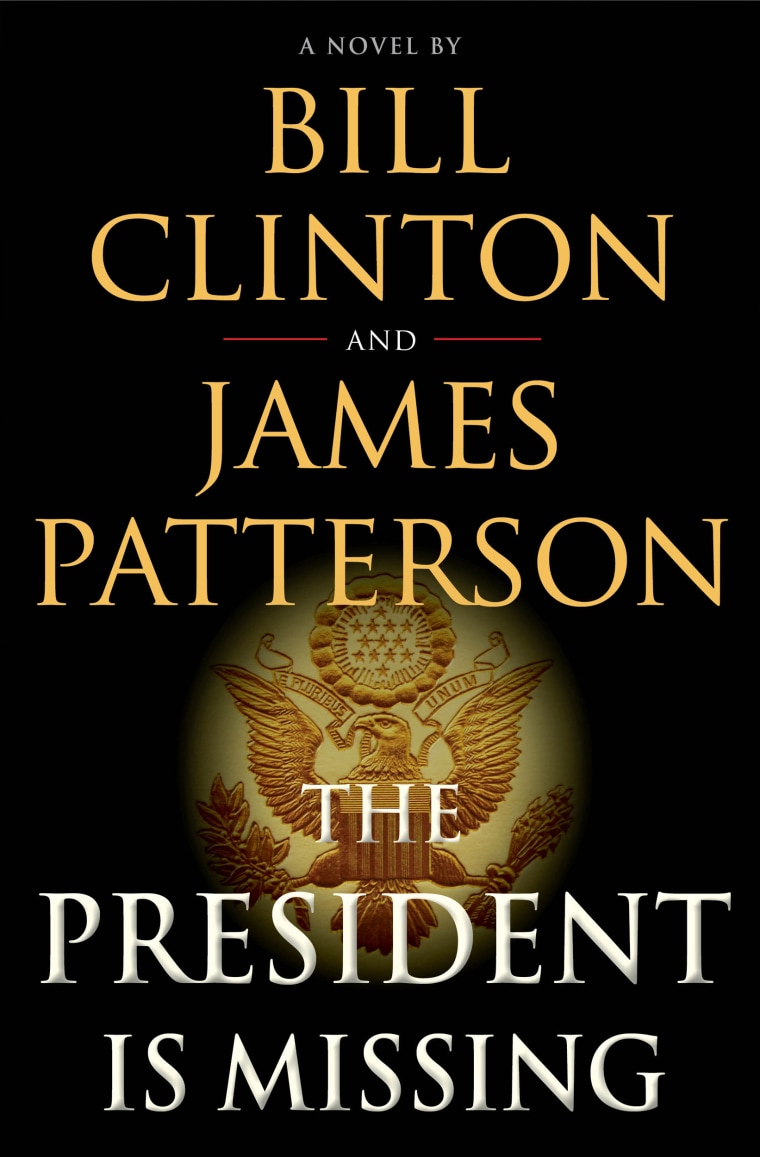 Clinton and famed author James Patterson are working on a suspense-filled new novel, titled "The President is Missing," that aims at providing readers "behind-the-scenes global drama from the highest corridors of power," according to a release from publishers Alfred A. Knopf and Little, Brown and Company.
"Working on a book about a sitting President - drawing on what I know about the job, life in the White House, and the way Washington works - has been a lot of fun," Clinton said in the release.
The book will be released in June of 2018 and will be the 42nd president's first novel. The pair will also go on a book tour around the novel's release.
"Working with President Clinton has been the highlight of my career, and having access to his first-hand experience has uniquely informed the writing of this novel," Patterson said in the statement. "I'm a story teller, and President Clinton's insight has allowed us to tell a really interesting one. It's a rare combination - readers will be drawn to the suspense, of course, but they'll also be given an inside look into what it's like to be President."