Federal prosecutors on Wednesday filed what are apparently the first charges of perpetrating a biological weapons hoax to arise out of the coronavirus pandemic.
Prosecutors in Tampa charged James Jamal Curry, 31, of St. Petersburg, Florida, with coughing and spitting on police officers who were responding to domestic violence calls.
Court documents say when he was arrested March 27, Curry said he was infected with the virus and coughed on the arm of one of the officers.
As officers tried to restrain him, he told a female officer, "I have corona, b----, and I'm spreading it around," according to court documents.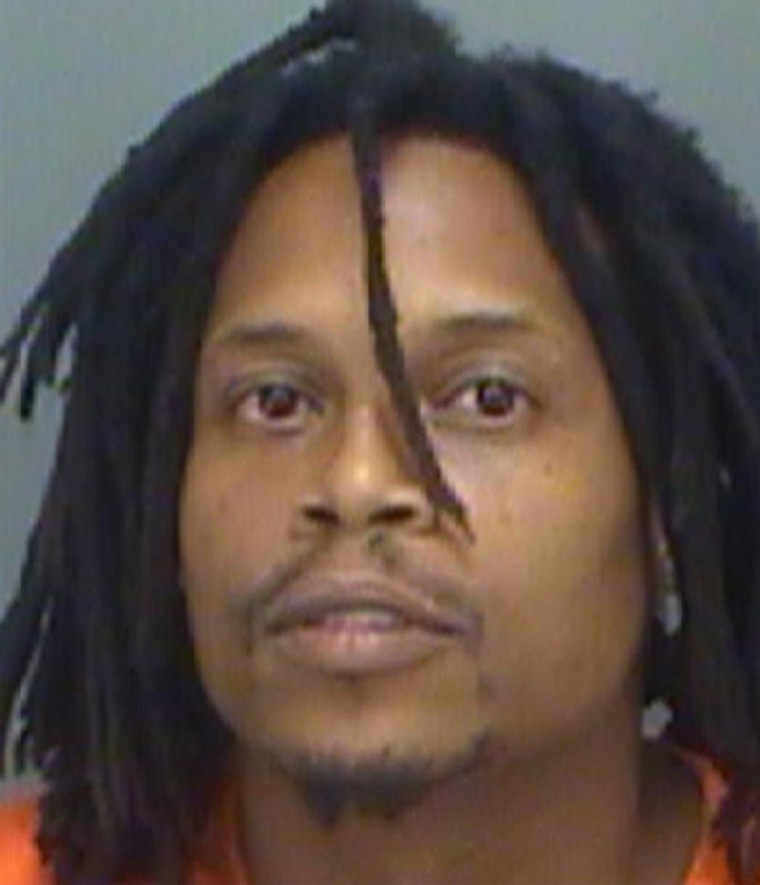 Curry was released on bond, but the police were called back to the house the next day and arrested him a second time. The charges say he spat on the arresting officer several times.
Prosecutors said Curry tested negative for the virus and has shown no symptoms.
In Texas, federal prosecutors filed similar charges against Christopher Charles Perez, 39, of San Antonio. Court documents say he claimed in a Facebook posting that he paid someone to spread the virus at grocery stores in the area because he wanted to discourage people from visiting them, an act he thought would deter the spread of the actual virus.
His threat was false, the U.S. attorney's office said. No one spread the virus at the supermarkets.
In each case, the maximum sentence is five years in prison.
Deputy Attorney General Jeffrey Rosen said last month that the coronavirus appeared to meet the definition of a biological agent. These appear to be the first charges filed under that authority.