It was the last straw — or in this case the last twig.
Rene Boucher, 58, was charged on Friday with assaulting a member of Congress, a felony, months after his sneak attack on Sen. Rand Paul in November, according to officials.
Federal prosecutors said Boucher "had enough" after he witnessed Paul stack brush into a pile on his own lawn, but near Boucher's property. Boucher then ran onto Paul's property and tackled him.
Paul was wearing headphones at the time while mowing his lawn in Bowling Green, Kentucky, when he was attacked from behind by Boucher.
Paul managed to throw Boucher off of him and they exchanged words, NBC News previously reported.
Paul suffered five rib fractures, including three displaced fractures, and later required medical attention for pneumonia.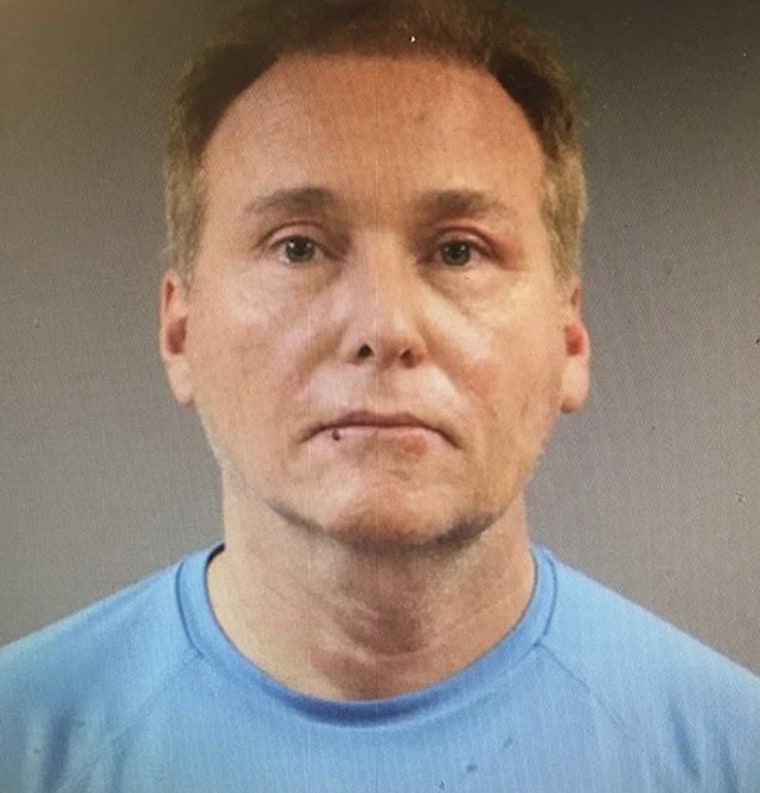 "Assaulting a member of Congress is an offense we take very seriously," said Josh Minkler, the U.S. Attorney for the Southern District of Indiana. "Those who choose to commit such an act will be held accountable."
Earlier accounts of the incident suggested bad blood between the neighbors, who have known each other for roughly 17 years, including a dispute over a property line and possible distaste for Paul's politics, as well as those of his father, former Texas Rep. Ron Paul.
However, federal prosecutors on Friday said Boucher admitted the assault but denied it was politically motivated. Boucher's lawyer also denied previously that politics had anything to go with the fight.
Officials said Boucher signed a plea agreement, but no date or sentencing has been set. He faces up to 10 years in prison and a fine up to $250,000.