Citing sources familiar with the matter, the Washington Post reported Friday that New Jersey Democrat Sen. Bob Menendez is under investigation by a federal grand jury in Miami over his dealings with donor Salomon Melgen.
The grand jury is investigating whether Menendez intervened improperly on Melgen's behalf regarding a port-security contract with the Dominican government, the Post reported.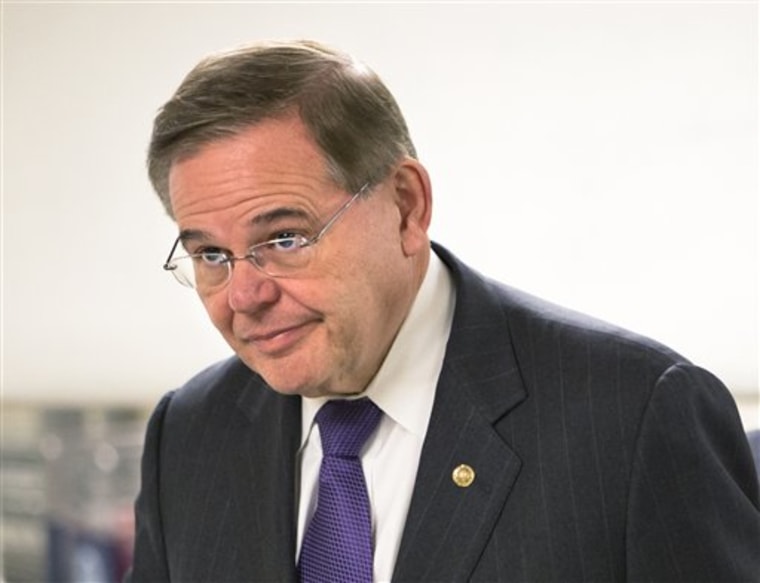 Menendez acknowledged earlier this year that he failed to disclose flights to the Dominican Republic  paid for by Melgen, a Florida ophthalmologist.  
In a statement, a spokesman said Menendez has acted properly.
"Every day, more evidence emerges that the false smears against Senator Menendez are nothing but an elaborate campaign orchestrated by Republican political operatives," said spokesman Paul Brubaker. "As we have said all along, we welcome any review because Senator Menendez's actions have always been appropriate, and we believe the facts will confirm that."
Conservative web site The Daily Caller has reported allegations that Menendez, the chair of the Senate Foreign Relations Committee, also patronized prostitutes while in the Dominican Republic.
But reports indicate that FBI agents have found no evidence supporting those charges.