The GOP chair of the Senate Intelligence Committee on Friday announced his staff has begun collecting copies of the panel's 2014 report on CIA torture, leaving open the possibility the comprehensive document never becomes public.
"I have directed my staff to retrieve copies of the Congressional study that remain with the Executive Branch agencies and, as the Committee does with all classified and compartmented information, will enact the necessary measures to protect the sensitive sources and methods contained within the report," Senate Intelligence Chair Richard Burr said in a statement.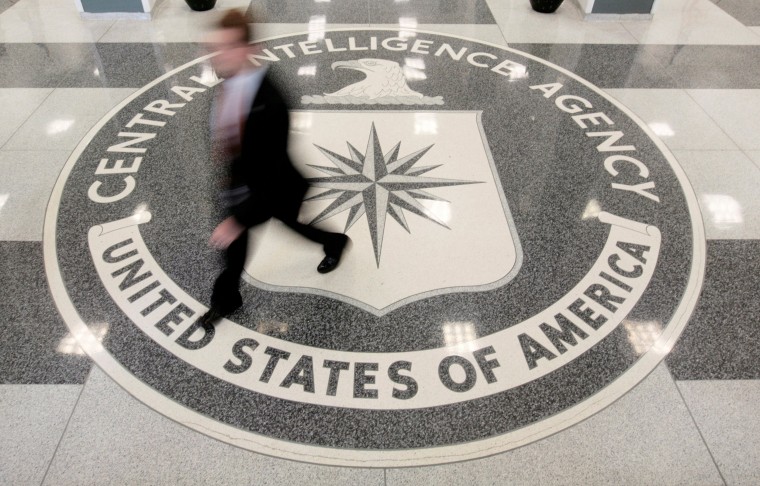 Collecting the documents could mean the 6,700 page report will be locked in the Senate vaults and not subject to laws dictating it eventually becomes public. Unlike executive branch records, there is no provision for Congressional documents to be declassified after 25 years.
Related: What Does It Mean When the President Endorses Torture?
The Trump administration has begun returning the reports, the New York Times first reported.
The declassified summary of the report released in 2014 details the advanced interrogation techniques used by the CIA after the Sept. 11, 2001 attacks were far less effective than security officials made it seem. It detailed how the CIA used torture tactics like waterboarding that were far more extreme than publicly acknowledged.
Democrats on the committee derided Burr for collecting the reports without consultation.
"Chairman Burr's assertion that he, today, has authority over a final Senate report completed prior to him assuming the chairmanship is both alarming and concerning," Democratic Sen. Dianne Feinstein said in a statement.
"Without copies of it, the lessons we've learned will be forgotten. The intelligence agencies have a moral, if not legal, obligation to retain every copy of this report for posterity," she added.
The report, initiated in 2009, took more than four years to become public. Burr has dismissed the findings as partisan and said the document is meant to embarrass the intelligence community.
"Attempts to erase history are the tactics of the insecure and the power hungry and have no place in a democracy. The torture report is a historical record that belongs to all Americans," Democratic Sen. Ron Wyden said in a statement.