WASHINGTON — The Senate Judiciary Committee has rescinded its subpoena of former Trump campaign manager Paul Manafort to appear at a hearing that had been scheduled for Wednesday, the panel announced Tuesday night.
The move came after Manafort met Tuesday morning with staff of the Senate Intelligence Committee.
Earlier in the day, the Senate Judiciary Committee — which like the Intelligence Committee, is investigating Russian interference in the 2016 election — had issued a subpoena for Manafort to testify at a hearing Wednesday.
But after Manafort began handing documents over to the Judiciary Committee he "committed to negotiating in good faith a date for a future interview before the committee," the panel said in a statement.
"Faced with issuance of a subpoena, we are happy that Mr. Manafort has started producing documents to the Committee and we have agreed to continue negotiating over a transcribed interview," said Judiciary Committee Chairman Chuck Grassley and Ranking Member Dianne Feinstein in a joint statement. "It's important that he and other witnesses continue to work with this committee as it fulfills its oversight responsibility."
Grassley, R-Iowa, and Feinstein, D-Calif., had earlier said they issued the subpoena on Monday night after they were "unable to reach an agreement" with Manafort regarding the details of a "voluntary transcribed interview."
The Intelligence Committee meeting occurred due to a "previous agreement" and Manafort "answered their questions fully," Manafort's spokesman Jason Maloni told NBC News earlier Tuesday.
A source close to Manafort said he turned over to the Intelligence Committee notes he took during a June 2016 Trump Tower meeting that also involved Donald Trump, Jr., Jared Kushner and a Russian attorney. According to emails released by Trump Jr., the meeting was pitched with the promise of damaging information from the Russian government against Hillary Clinton.
In an earlier interview with NBC News, Grassley said, "We want Manafort to come like we want Trump Jr. to come and other people that we are going to call in and the point is that we are willing to give all sorts of accommodation."
On Friday, the Judiciary Committee had said Manafort, as well as Donald Trump Jr., agreed to be interviewed by committee staff but would not appear at a public hearing this week.
The panel had requested that both appear at a hearing scheduled for Wednesday, and threatened to issue subpoenas if they refused.
"Both Donald Trump, Jr. and Paul Manafort, through their attorneys, have agreed to negotiate to provide the committee with documents and be interviewed by committee members and staff prior to a public hearing," the committee said in its statement Friday. "Therefore, we will not issue subpoenas for them tonight requiring their presence at Wednesday's hearing but reserve the right to do so in the future."
At its Wednesday hearing, the committee is expected to raise questions about a June 2016 meeting involving Trump Jr., Manafort, Jared Kushner and a Russian attorney. According to emails released by Trump Jr., the meeting was pitched with the promise of damaging information from the Russian government against Hillary Clinton.
Trump Jr. has said that no information was provided, and much of the meeting involved discussions of an adoption program of Russian children that had been discontinued by Moscow.
Critics have nevertheless seized on the meeting and charged that it showed Trump Jr. was willing to accept help from someone purporting to have information connected to the Russian government to help his father's presidential campaign.
Kushner was interviewed by Senate Intelligence Committee staff on Monday and will be interviewed by House Intelligence Committee members on Tuesday.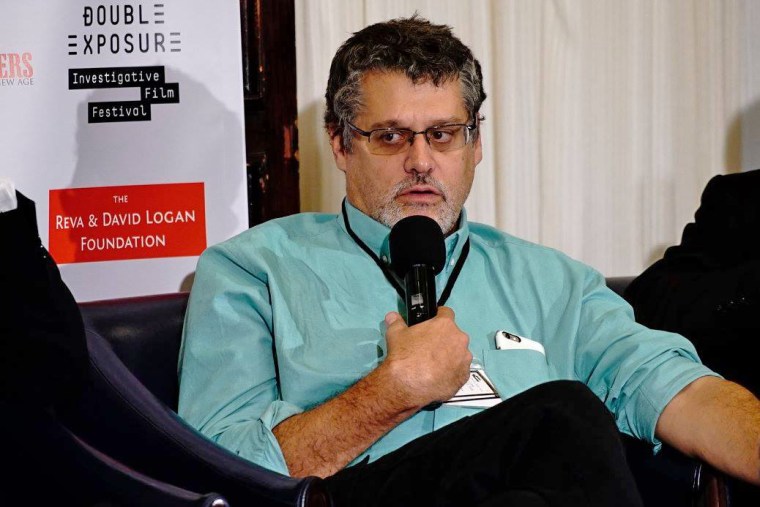 Meanwhile, Glenn Simpson, the former American newspaper reporter turned investigator whose firm Fusion GPS helped craft the controversial dossier alleging that the Trump campaign colluded with Russian intelligence, agreed to be interviewed by Senate Judiciary staff, and would not be called to testify in public at the panel's hearing Wednesday, a source close to Simpson told NBC News.
Simpson's interview is part of a foreign lobbying inquiry by Grassley.
Frank Thorp V, Ken Dilanian and Hallie Jackson reported from Washington, and Adam Edelman from New York.