This year will be filled with speculation about possible vice presidential picks and coverage of the country's most hotly contested congressional races.
Here is a look at some of the up-and-comers who may be making (more of) a name for themselves in 2016.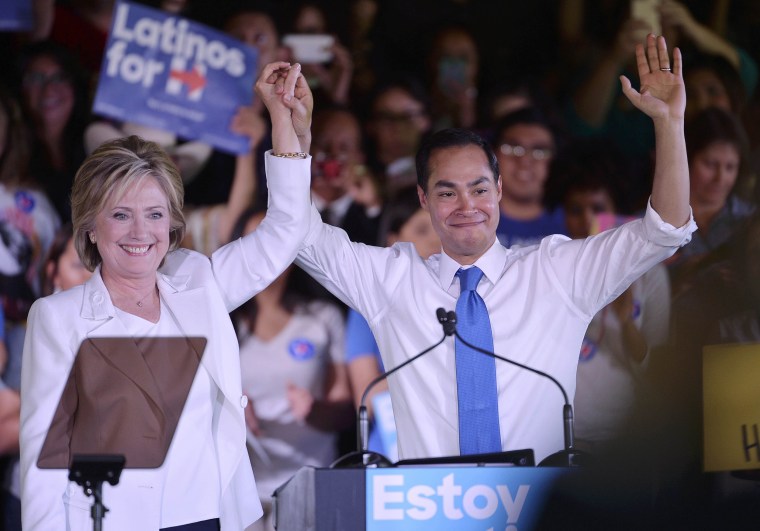 The former San Antonio mayor became a star during the 2012 Democratic National Convention when he delivered a keynote address. The well-received speech and Castro's promotion to President Obama's cabinet as HUD secretary has many speculating he will be on the shortlist when it comes time for the Democratic nominee to choose a running mate. On top of his resume, Castro's Hispanic roots could make him an even more appealing choice in an election where Latino voters are expected to be a more critical voting bloc than ever before.
Sen. Cory Booker, D-New Jersey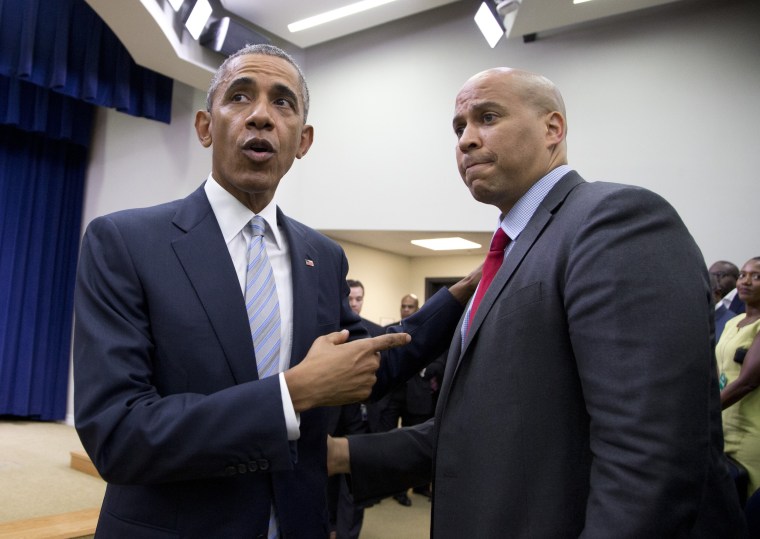 The New Jersey Democrat has been in the public eye since his days as the social media savvy mayor of Newark, N.J. But since joining the Senate in 2013, Booker has kept a lower profile than he did as mayor. But the quasi-celebrity politician's name continues to be mentioned among top VP picks for a Democratic nominee, especially in an election when race relations has come to play a prominent role.
Kamala Harris, California Attorney General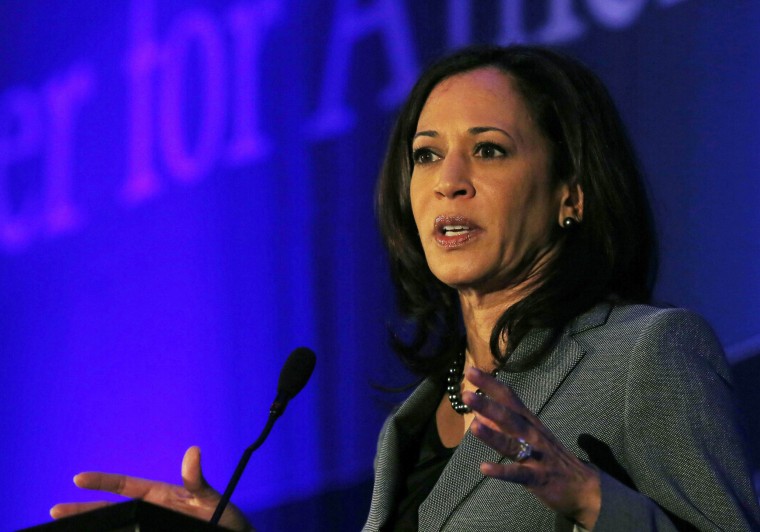 California Attorney General Kamala Harris has been the early frontrunner in the race to succeed outgoing Sen. Barbara Boxer. The half-black and half-Indian 51-year-old touts a record fighting for equality, standing up to crime and even taking on the big banks. But before Harris gets to Capitol Hill, she'll need to win what is expected to be a bruising and expensive race to become the next senator from the Golden State. California Rep. Loretta Sanchez is also running and could pose a serious threat to Harris ahead of the Democratic primary.
Gov. Susana Martinez, R- New Mexico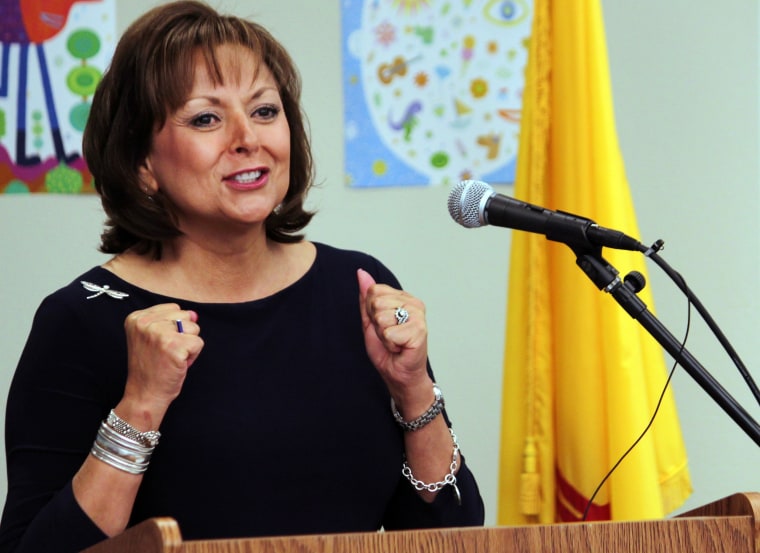 The Hispanic female Republican easily won a second term as governor in 2014 and is expected to be a sought after surrogate on the campaign trail. She was mentioned as a possible vice presidential pick for Mitt Romney in 2012, and that is expected to be the case again in 2016. The question is whether Martinez is interested in making the leap to the national stage. She cares for her sister, who has cerebral palsy, which would factor into any decision about taking the next step.
Rep. Tammy Duckworth, D- Illinois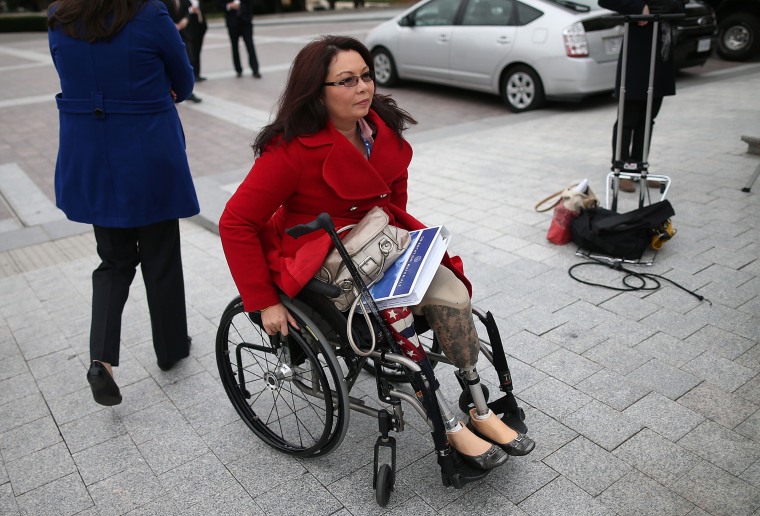 The former Blackhawk pilot who lost her legs and part of an arm in Iraq quickly became a Democratic rising star when she was elected to Congress in 2010. Duckworth is the leading Democrat and likely challenger to Republican incumbent Sen. Mark Kirk.
Kirk, who returned to the Senate after suffering a stroke in 2012, is one of the most vulnerable Republican senators in 2016 and the hotly contested race has already turned negative. The Illinois contest could determine which party wins control of the Senate next year.
Gov. Brian Sandoval, R- Nevada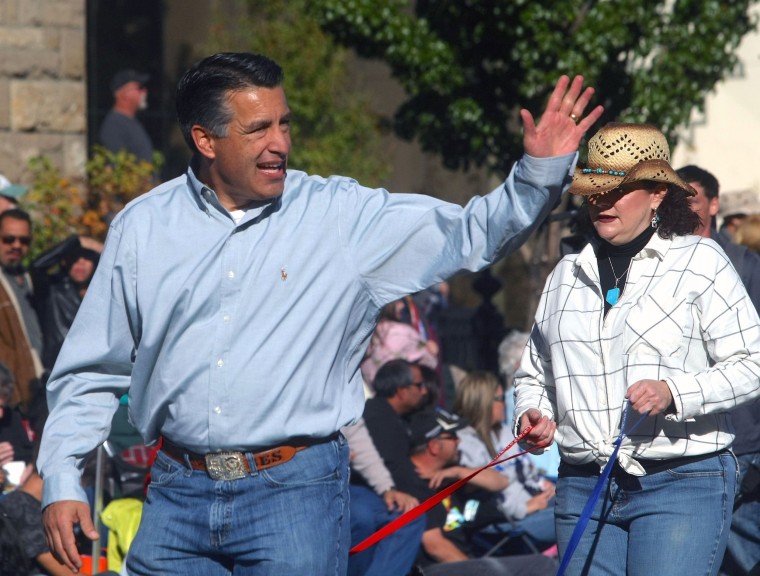 Like Susana Martinez, Sandoval is a Hispanic governor whose name has often been mentioned as a possible vice presidential pick. He disappointed some Republicans in the Silver State earlier this year when he announced he would not seek outgoing Senate Minority Leader Harry Reid's seat. Many in the GOP felt Sandoval gave the party the best chance to prevent the seat from remaining in Democratic hands. But not running for the upper chamber frees Sandoval up to again be part of the VP speculation next year.
George P. Bush, Texas Land Commissioner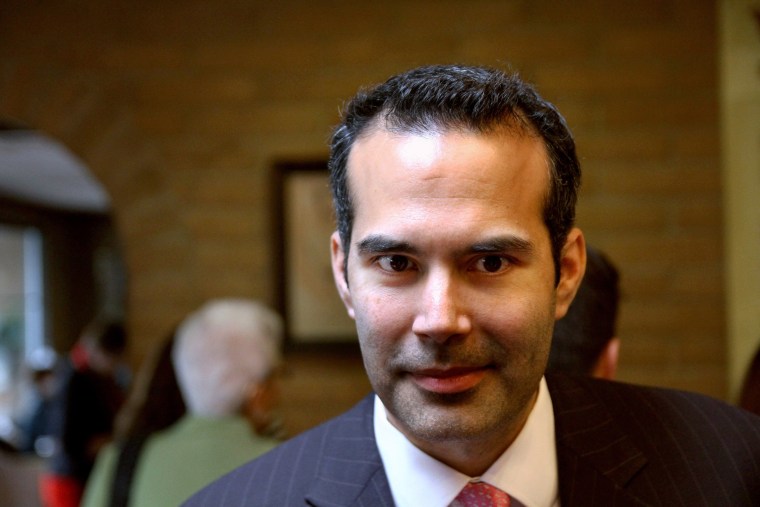 The son of Jeb Bush got into the family business in 2014 when he was elected Texas land commissioner. He attempted to run a low-key campaign that did not overplay his family's connections, though being a Bush meant his father and uncle, President George W. Bush, naturally were issues. "P," as his family calls him, has been a top surrogate for his father's presidential campaign, a position he is not unfamiliar with. During his uncle's 2000 campaign he helped his George W. Bush attract young and Hispanic voters. The photogenic and half-Hispanic Bush drew plenty of press attention on the campaign trail, earning him the nickname "Ricky Martin" from family members ribbing him for his new celebrity status.