As states across the country shutter restaurants, bars and schools for the next several weeks or more to slow the spread of the coronavirus, some are looking to pass legislation to stop businesses that remain open from price-gouging fearful U.S. consumers.
Price gouging — the practice of charging exorbitant prices for essential items in times of high-demand — is prohibited during times of crisis in about two-thirds of the United States. As public panic surrounding COVID-19 heightens, consumers have been flocking to stores to stock up on supplies like face masks, hand sanitizer and disinfectant wipes — to the exploitation of some retailers.
One third-party seller on Walmart.com, for example, was charging nearly $50 for an 8-ounce bottle of Purell hand sanitizer; another tried to get almost twice that on Amazon.
While online marketplaces like Amazon and Walmart have taken steps to prevent the practice by suspending offers from sellers charging unfair prices, brick-and-mortar stores are being closely monitored by many state governments.
Michigan was among the first states to take action against price gouging during the pandemic. Earlier this week, Gov. Gretchen Whitmer signed an executive order targeting big markups on supplies and consumer food items through mid-April, and the state's attorney general, Dana Nessel, is pushing recently introduced bipartisan legislation to strengthen the state's anti-price-gouging laws. The measure would provide more investigative tools, criminal penalties and enforcement authority to counter the practice.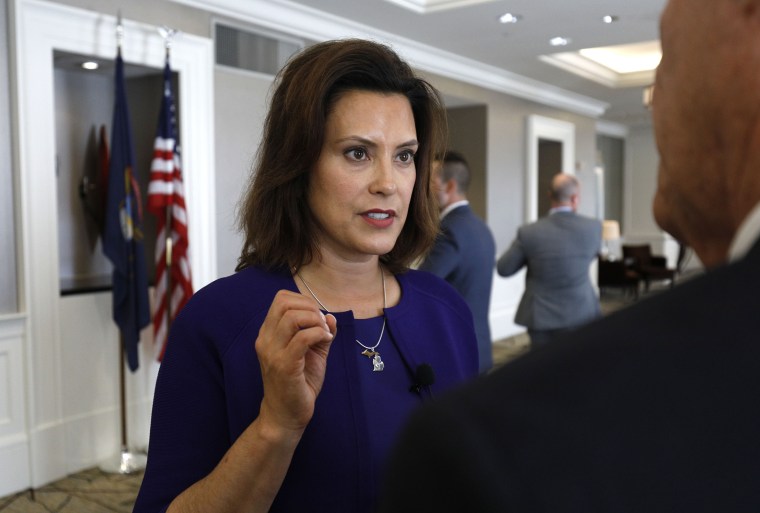 Since Nessel's office issued a warning against price gouging last Thursday, it has received more than 1,000 complaints, according to her spokesperson, Ryan Jarvi. Reports earlier in the month, for instance, said one retailer in the state was selling masks for $10 apiece.
State Sen. Ruth Johnson, a Republican who introduced the bill with Democratic state Sen. Jeremy Moss, said in a statement that profiteering off the coronavirus crisis is wrong.
"One of our greatest strengths as Americans, and as humans, is to pull together in times of crisis and help each other," Johnson said. "Unfortunately, there are some who instead seek excessive personal financial gain, and that is unacceptable."
A similar bill targeting medical-supply price gouging was introduced last week in New York, which also has received nearly 2,000 complaints and issued hundreds of thousands of dollars in fines after finding hundreds of violations.
State Sen. Brad Hoylman sponsored the legislation, which mirrors California, New Jersey and the District of Columbia's price-gouging laws and would make it illegal to raise prices on consumer medical supplies by more than 10 percent during a health emergency.
"We chose the standard because it was the most aggressive," Hoylman said. "In a time when price gouging is so rampant, a red line like 10 percent is much more useful than the vague language of New York's current price-gouging laws."
Other states have also seen spikes in complaints.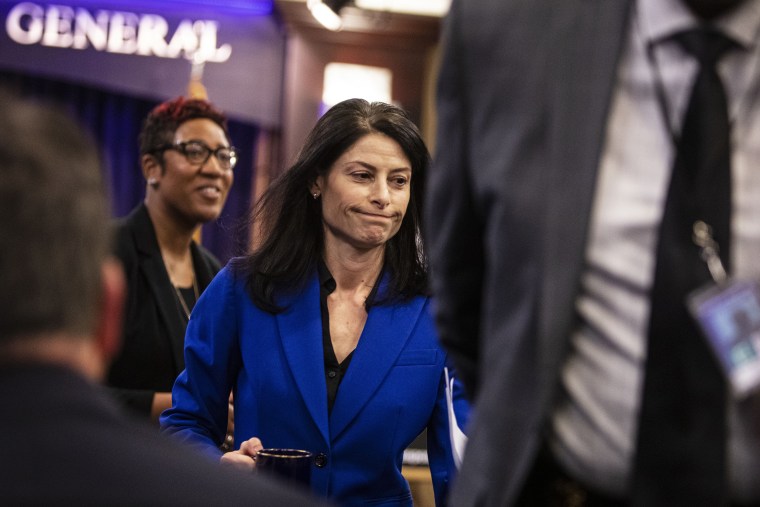 Since Florida Attorney General Ashley Moody activated Florida's price-gouging hotline last week, the office has received nearly 500 complaints. In Pennsylvania, a spokesman for the attorney general's office, Mark Shade, said they have received 1,600 complaints in about price gouging over the last week. In New Jersey, state investigators received nearly 300 complaints in a matter of days after the state declared its first public health emergency, numbers that have only gone up since.
The explosion in complaints, along with Attorney General Bill Barr's warning that price gouging would be "aggressively prosecuted," led Rep. Jason Smith, R-Mo., to introduce federal legislation with Josh Gottheimer, D-N.J., that would prohibit companies and individuals from selling goods and services at an "unconscionably excessive price" during national emergencies. Those who do could serve up to five years in prison or incur a $1,000 fine.
While the bill doesn't define a percentage increase in prices as price gouging, Smith believes that the legislation will send a powerful message to businesses.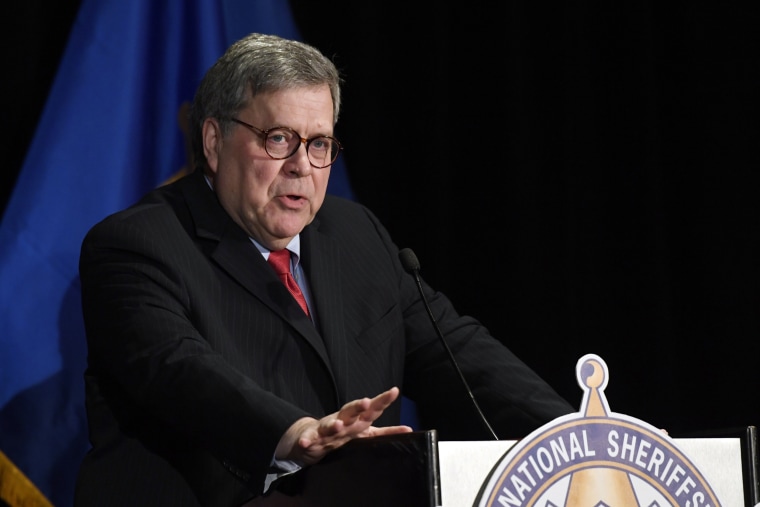 "We're looking at this as a common-sense legislation that brings all states into line with the current Missouri law." Smith said.
Such legislation could help protect consumers in states that don't have anti-price-gouging laws, like Arizona and New Hampshire, or those whose prohibitions apply only to gasoline, like Massachusetts and Vermont.
Arizona is one of the 14 states that don't bar the practice during emergencies, and lawmakers there aren't considering legislation, despite pleas from the attorney general.
Gov. Doug Ducey's recent executive order cracking down on price gouging related to coronavirus diagnosis and treatment services doesn't go far enough, state Attorney General Mark Brnovich said. In a statement, Brnovich encouraged residents to report consumer fraud, which is illegal under state law.
"It's disgusting how people will go to great lengths to capitalize on public concern and exploit something as serious as the coronavirus," he said.
Maryland, which did not have a law on the books against price gouging in emergencies, swiftly passed legislation this week that prohibited the practice. Ohio, another state without a law, has yet to introduce legislation, but the attorney general has said they're working on a measure.
Some economists have argued that price-gouging laws can discourage actions that can help consumers, such as by doing away with incentives for businesses to bring critical supplies into dangerous areas or for consumers to conserve essential items during emergencies. But Aradhna Krishna, a marketing professor at the University of Michigan, said the practice has a disproportionate negative impact on poorer consumers.
"It really affects lower-income people who can longer afford these products that are already in a short supply,'' Krishna said. "These are the people who also tend to be the ones on public transport, live in close quarters and often have no choice but to work. For them, these products are a necessity at this point."
State efforts to limit and punish price-gouging are essential to keeping the market fair, Krishna said.
"If consumers have an easy way to report price-gouging, the issue will be more in the public eye, she said. "More importantly, brands can take more diligent measures in terms of who they are selling to, and ensure that their products won't be sold at higher rates."