The parents of Tyre Nichols and the man who disarmed the suspected Monterey Park shooter have been invited to attend President Joe Biden's State of the Union address Feb. 7.
The brutal beating of Nichols by Memphis, Tennessee, police and the mass shooting at a dance hall in Monterey Park, California, this month have renewed calls for policing and gun control measures.
Rep. Steven Horsford, D-Nev., the chair of the Congressional Black Caucus, said in an appearance Sunday on MSNBC that Nichols' parents had accepted his invitation to attend the State of the Union.
"Earlier today, I spoke to the family of Tyre Nichols on behalf of the Congressional Black Caucus to first extend our condolences to them, to let them know that we stand with them, to ask them what they want from us in this moment, to honor the legacy of their son and to extend an invitation to them to be our guest at the State of the Union on February 7 so that we can make sure that this issue of police culture, culture of policing, which, unfortunately in this country, has now contributed to countless deaths," Horsford said.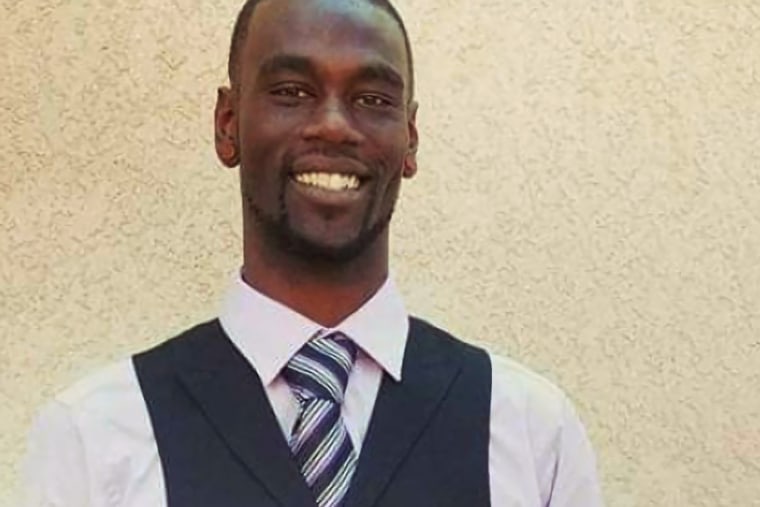 Brandon Tsay, who disarmed the Monterey Park shooter at a dance hall in Alhambra, California, minutes after the gunman killed 11 people and wounded at least nine more at the first site, was invited to the State of the Union address by Rep. Judy Chu, D-Calif.
At a medal of courage ceremony by the city of Alhambra on Sunday, Chu said Tsay's actions were "so amazing" that she invited him to be her guest at the president's address. But only an hour after she spoke with Tsay, the president himself asked Tsay to be his guest, Chu said.
"I can't believe you turned me down for the president," Chu joked to Tsay.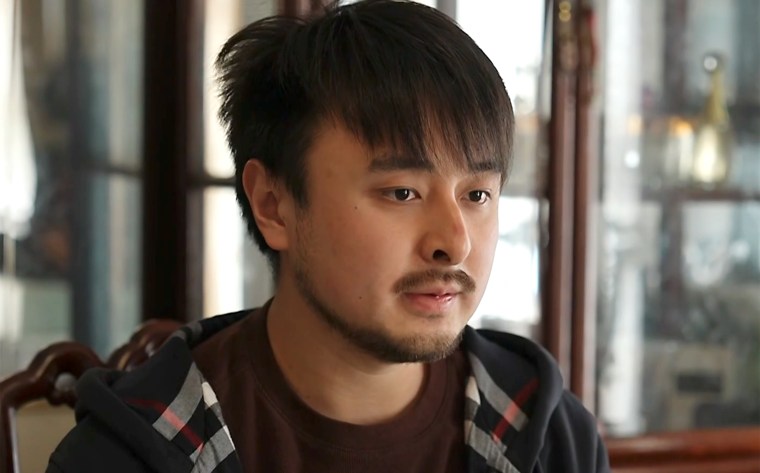 Biden spoke with Nichols' parents and Tsay in the wake of the tragedies.
On Friday, Biden spoke by phone with Nichols' mother and stepfather, RowVaughn Wells and Rodney Wells, who were allowed a private viewing of the video showing the brutal beating of Nichols by Memphis police days before it was released last week. Biden expressed his condolences for Nichols' death and commended the family's courage and strength, the White House said.
He also said he was "outraged and deeply pained" in response to videos of the beating. In a statement shortly after the videos were released, he called the images "horrific."
"It is yet another painful reminder of the profound fear and trauma, the pain, and the exhaustion that Black and Brown Americans experience every single day," Biden said.
Biden called Tsay last week to thank him for his act of courage.
"Instead of running, Brandon said he thought he was going to die. But then he thought about the people inside," Biden said in remarks last week about the recent mass shootings in California that hit the Asian American community. "And in that moment, he follows instinct. And he follows his courage. ... He charged the gunman and wrestled him to the ground and took away a semiautomatic pistol from him."
Biden aims to use his second State of the Union address to illustrate how legislation passed over the last two years has helped realize key promises he made to voters — especially about the economy — as he gears up for a likely re-election campaign.
The coming address to Congress is still very much a work in progress, aides stressed. But Biden is also likely to address continued threats to democracy and hot-button political issues, such as further gun safety measures and immigration.