WASHINGTON — The U.S. Supreme Court on Monday gave a death row inmate in Georgia another chance to challenge his murder conviction based on racist comments by one of the trial jurors.
Following Keith Tharpe's conviction and death sentence, his lawyers produced an affidavit signed by the juror, Barney Gattie, who said that "after studying the Bible, I have wondered if black people even have souls."
Gattie also wrote that "there are two types of black people: 1. Black folks and 2. (the N word)" and that Tharpe "wasn't in the 'good' black folks category in my book."
Lower courts rejected Tharpe's efforts to challenge his death sentence, but the Supreme Court, in a brief unsigned ruling, said Gattie's affidavit "presents a strong factual basis for the argument that Tharpe's race affected Gattie's vote for a death verdict."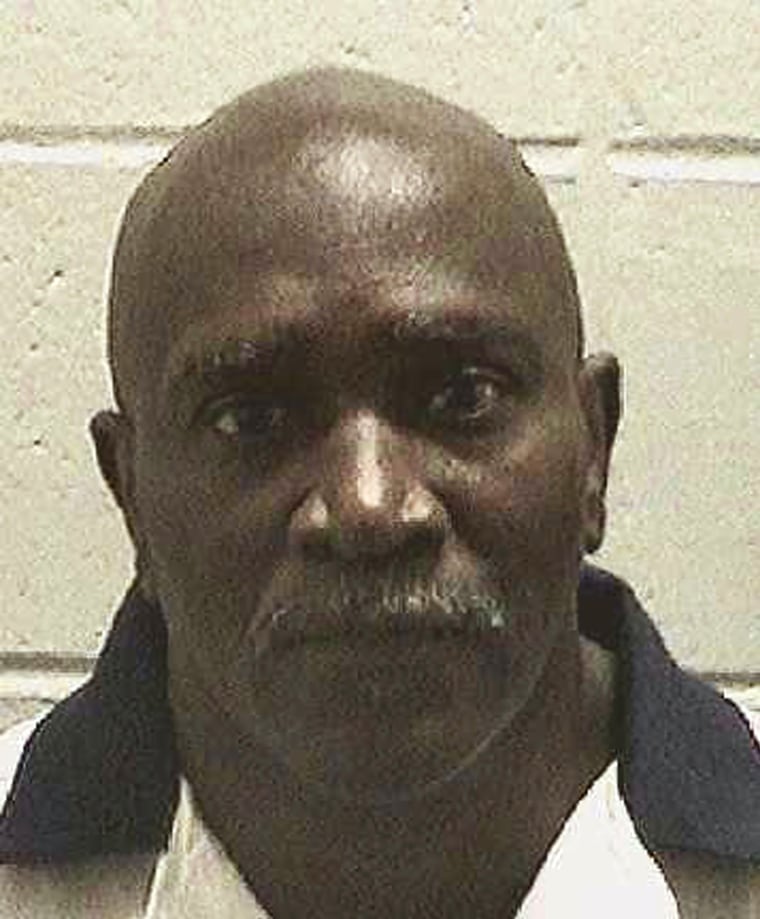 It may be, the opinion said, that when the lower courts take another look at the case, they will conclude that Gattie's service on the jury did not prejudice Tharpe. But the issue deserves another round of consideration, "based on the unusual facts of this case."
Justice Clarence Thomas, the court's only African-American member, dissented, joined by Justices Samuel Alito and Neil Gorsuch, calling the ruling Monday "ceremonial handwringing" that will only delay justice for the family of the murder victim.
Thomas said that Gattie admitted writing the affidavit after drinking up to 12 beers and a few shots of whiskey. He later wrote a second affidavit in which he said he did not vote to impose the death penalty based on Tharpe's race.
The Supreme Court majority, Thomas said, "must be disturbed by the racist rhetoric in that affidavit, and must want to do something about it." But he said in giving Tharpe another round of appeals, the justices disregarded their own rules about granting such motions.
Tharpe was convicted of murdering the sister of his estranged wife 27 years ago.