WASHINGTON — The Supreme Court on Monday rejected Alabama's bid to execute a death row inmate by lethal injection, leaving in place a lower court ruling that his preference for lethal gas is a viable alternative method.
Kenneth Smith, sentenced to death for murdering Elizabeth Sennett in 1988, objected to being executed by lethal injection because of the pain it would cause. He alleged it would violate his right to be free of cruel and unusual punishment under the Eighth Amendment to the Constitution.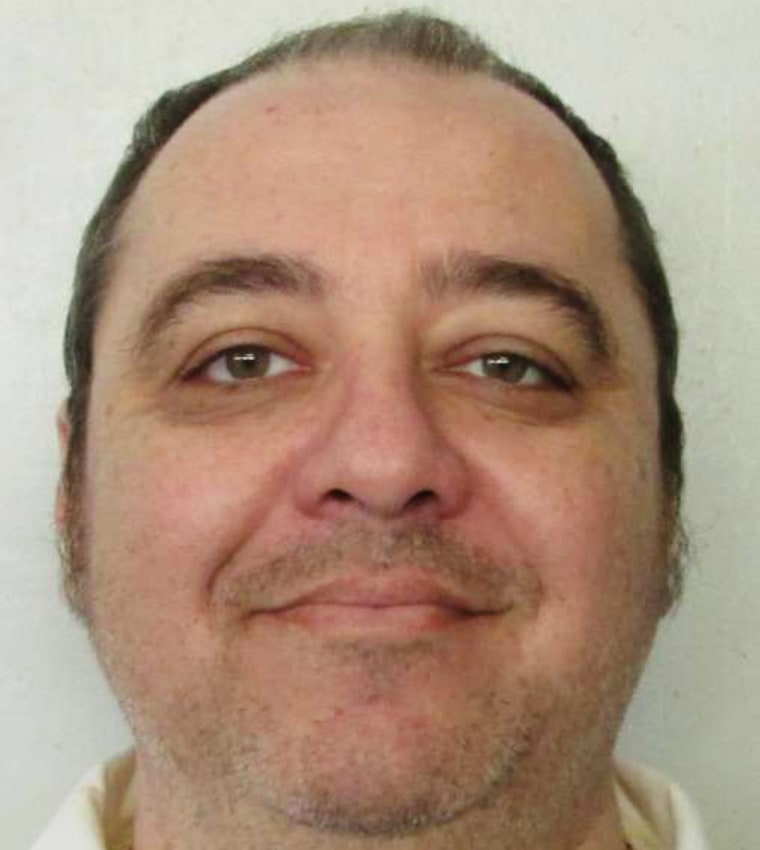 Smith suggested lethal gas be used instead.
The Atlanta-based 11th U.S. Circuit Court of Appeals ruled for Smith in November, saying that because the state has approved use of lethal gas, Smith could seek an alternative method of execution.
The appeals court ruling was issued the same day the state unsuccessfully sought to execute Smith by lethal injection. Officials called off the execution after struggling to insert an intravenous line before the death warrant expired at midnight. The Supreme Court, which regularly allows executions to take place, had earlier allowed the execution to proceed.
Conservative Justices Clarence Thomas and Samuel Alito said they would have ruled in favor of the state.
"When the question is whether the Eighth Amendment requires a state to replace its chosen method with an alternative method in executing the plaintiff, it is simply irrelevant, without more, that the state's statutes authorize the use of the alternative method that are to take place sometime in the indefinite future," Thomas wrote.
Alabama officials say that although lethal gas was approved as a method of execution in 2018, an execution protocol has not been finalized. It gave prisoners 30 days to choose an alternative method, an option Smith did not choose at the time, the state says.
Alabama Attorney General Steve Marshall is disappointed with the Supreme Court's action, and his office is "reviewing the decision to determine the next steps," spokeswoman Amanda Priest said.
Smith's lawyer, Robert Grass, declined to comment. He said in court papers that the state is already planning to execute other death row inmates using lethal gas.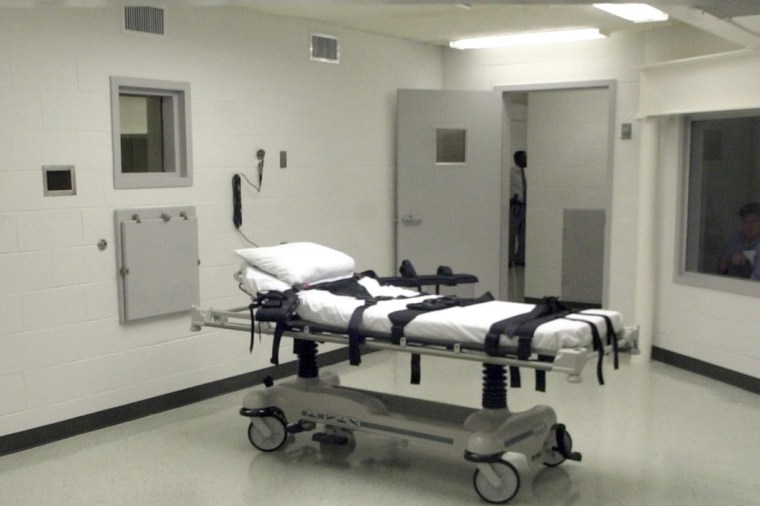 The case follows a 2015 Supreme Court ruling that rejected a challenge to the lethal injection protocol used by Oklahoma.
The court then made it clear that if an inmate wants to challenge the method of execution, he must show that there is a feasible alternative that can be readily implemented.
In a follow-up case in 2019, the court ruled against a convicted murderer in Missouri seeking to die by lethal gas instead of lethal injection because of a rare medical condition, saying that prisoners were not guaranteed "a painless death."
Death penalty proponents have been critical of lawyers making last-minute claims in an effort to delay executions. During the oral argument in the 2015 case, Alito referred to it as "a guerrilla war against the death penalty."
There have been nine executions in the U.S. so far this year, according to the Death Penalty Information Center.