WASHINGTON — The U.S. Supreme Court declined Monday to consider whether Arizona's death penalty law is so broad that it's unconstitutional.
The court also passed up an invitation to examine whether capital punishment should be banned nationwide.
Lawyers for an Arizona man, Abel Hidalgo, told the court that the state has loaded up so many factors on the list of death-eligible crimes that virtually everyone convicted of first-degree murder is eligible for the death penalty.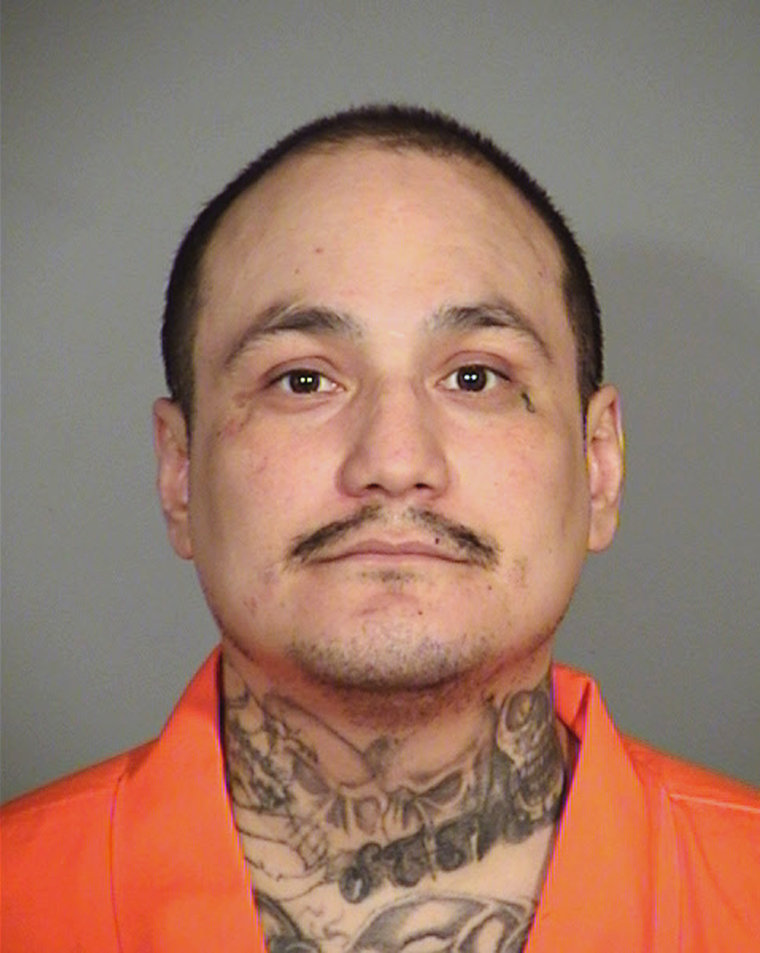 As for the nation as a whole, "states simply cannot provide the guidance necessary to ensure that the penalty is imposed only on the worst offenders," said Neal Katyal, a Washington lawyer representing Hidalgo. "Nor can states administer the penalty without ensnaring and putting to death the innocent."
Hidalgo was convicted of killing the owner of an auto repair shop in exchange for $1,000 from a gang member. He also killed a bystander. The Arizona courts rejected his claim that the state's death penalty procedures were unconstitutional.
The Supreme Court stopped executions in 1972, ruling that the death sentence was being imposed in a haphazard and unpredictable manner. States responded by requiring juries to evaluate whether certain specific factors were involved in the offense that would justify the death penalty.
The Supreme Court approved the new system, saying it would "minimize the risk of wholly arbitrary and capricious action" and restrict capital punishment to the worst crimes.
Two justices, Ruth Bader Ginsburg and Steven Breyer, have recently said the court should re-examine the death penalty, but the other seven members of the court have shown no similar concerns.
States executed 23 prisoners in 2017, the second lowest total since 1991. Only 2016's figure was lower.
Public approval for the death penalty is also at historic lows. The latest Gallup poll found 55 percent of respondents said they supported it. In 1994, at the height of public acceptance, approval was at 80 percent.