WASHINGTON — The U.S. Supreme Court on Thursday ordered a new round of hearings in the case of a Kansas woman who accused police officers of blocking her from praying in her own home.
Mary Anne Sause, a retired nurse living in a housing project, sued two officers from the Louisburg, Kansas, police department who came to her apartment to investigate a complaint that her radio was too loud. According to her lawsuit, they told her that the Constitution was "just a piece of paper that doesn't work here" and that, for refusing to open the door the first time they knocked, she was going to jail.
When she heard she might be arrested, she got down on a rug and began praying, but the officers demanded that she get up and stop. They issued her two tickets and told her to turn down the radio. Her lawsuit said the officers interfered with her First Amendment right by forcing her to stop praying solely to harass her.
Police officers are generally immune from lawsuits involving what they do on duty, because the courts don't want to constantly second-guess their conduct. But courts will allow lawsuits to proceed if officers violate clearly established constitutional rights.
The 10th Circuit Court of Appeals in Denver threw Sause's case out, concluding that while the conduct of the officers was unprofessional, there was no court decision finding a First Amendment violation based on facts like those in her case.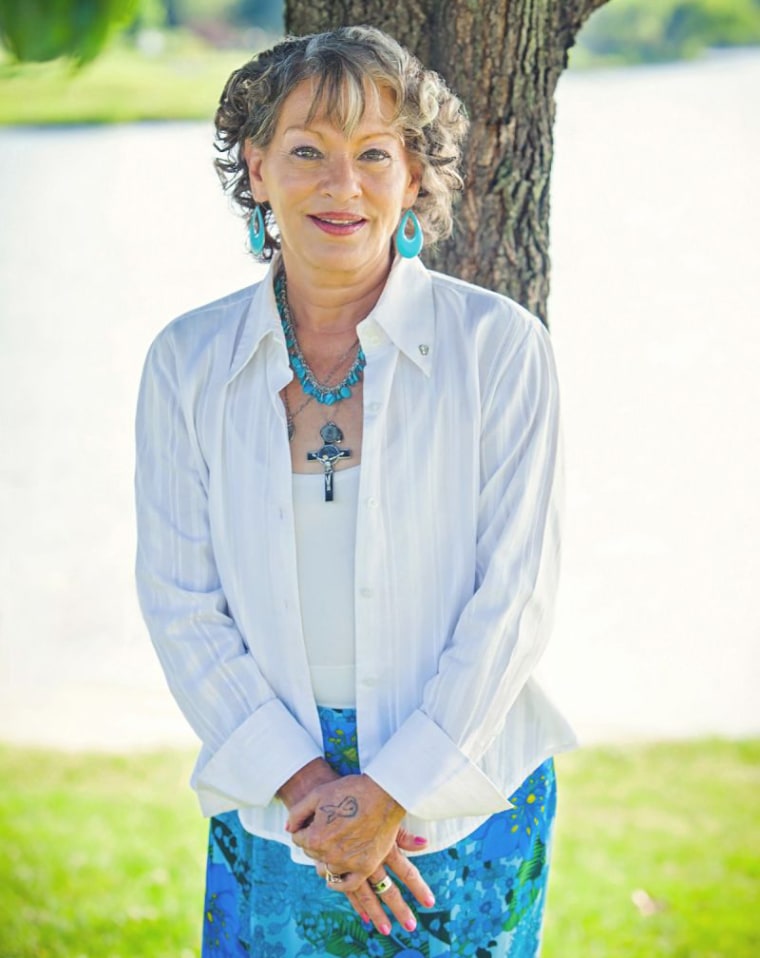 Her lawyers urged the Supreme Court to reverse that ruling. "Any reasonable officer would have known that the officers' alleged conduct was unconstitutional," said Bradley Hubbard of Dallas, who filed court papers on her behalf.
But the officers said the order to stop praying was necessary in order to allow them to continue talking to her during their investigation of the noise complaint. They argued that no courts have ever found a constitutional violation in telling someone to stop praying under such circumstances.
In a unanimous, unsigned opinion issued Thursday, the Supreme Court said it needs to know more facts before it can evaluate what happened. Her lawsuit doesn't say, the court noted, "what, if anything, the offers wanted her to do at the time when she was allegedly told to stop praying."
The court sent the case back to the lower courts to seek answers to those questions.