WASHINGTON — In the latest twist in a confusing story, the woman who Ben Carson said last week would be taking over as the Interior Department's top watchdog has now resigned as assistant secretary of the Department of Housing and Urban Development.
The resignation of Suzanne Tufts comes a day after the Interior Department walked back reports that she was set to take over as Interior's head inspector general. The potential appointment of Tufts, a Trump appointee with limited investigative experience, as Interior Secretary Ryan Zinke faces multiple investigations, was met with a flurry of criticism from government watchdogs, and questions from Capitol Hill,
On Thursday, an Interior Department spokeswoman said it was not true that Tufts would be replacing the department's acting inspector general, Mary Kendall.
Hours later NBC News obtained a report from Kendall's office saying Zinke had violated department policy by allowing his wife to travel in government vehicles.
The report also said that Zinke and his wife Lolita traveled to Turkey and Greece with a protective detail costing taxpayers $25,000. The IG's office said it found no prohibition against the practice though the U.S. Park Police had "no finalized policy governing the detail's activities."
The report noted that Zinke did not request the detail; the decision to provide protection was made by a U.S. Park Police supervisor.
Interior spokeswoman Heather Swift said, "The Inspector General report proves what we have known all along: the secretary follows all relevant laws and regulations and all of his travel was reviewed and approved by career ethics officials and solicitors prior to travel."
"Additionally, the secretary received the same exact legal advice from the solicitors as previous secretaries and he acted consistently," Swift added. "The report even said so. Concerning the internal travel manual that has been updated to reflect the reality of the long standing situation."
Ben Carson's email creates confusion
The confusion over the Interior watchdog started last Friday when HUD Secretary Ben Carson sent an email to his agency bidding a "fond farewell" to Assistant Secretary Suzanne Israel Tufts who he said would be the new "acting Inspector General" at the Interior Department.
The email was quickly leaked and raised alarm bells among those who view inspectors general as impartial, non-political investigators of government waste, fraud and abuse. Carson's announcement came amid multiple IG investigations into Zinke.
Tufts is an attorney from New York who Trump appointed to be an assistant secretary at HUD. Her resume touts her work as a poll watcher for the Trump campaign on Election Day in 2016, as well as her work at Trump campaign events.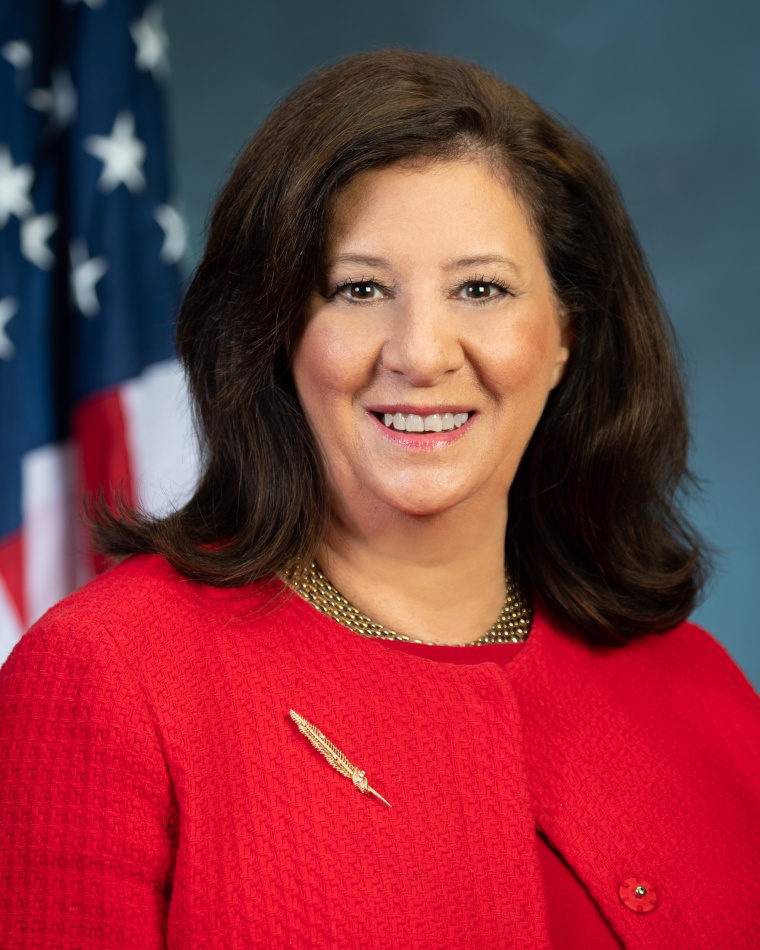 News of Tufts' alleged new role broke on Tuesday and alarmed a group of inspectors general who were meeting on Wednesday at an awards ceremony in downtown Washington. One official who attended the event said it was "astonishing" to move to replace an inspector general with a political appointee who lacked government oversight experience.
Some 48 hours after the story broke, the Interior Department responded to a flurry of inquiries.
Swift, the Interior spokeswoman, wrote in an email to reporters that Tufts was sent to Interior by the White House "as a potential candidate for a position in the Inspector General's office," but "not offered a job."
Swift went on to throw Carson and his staff under the bus, saying, "HUD sent out an email that had false information in it."
The HUD press office, which confirmed the original Carson email, has not responded to requests for comment.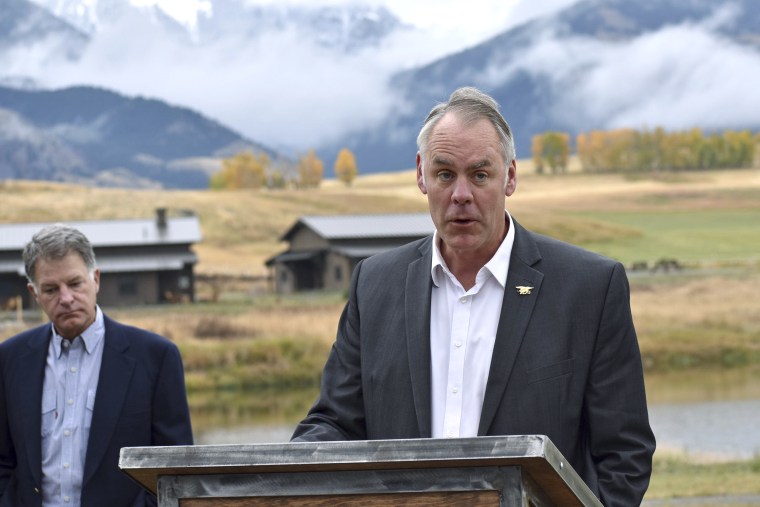 But the backtrack has not served to tamp down questions from Capitol Hill.
"If the Interior Department's explanation is that Secretary Carson doesn't know what his own staff are doing, they should explain whether Ms. Tufts is needed at HUD or not," said Rep. Raul Grijalva, ranking member of the Natural Resources Committee. "What is her job there? Either way, nobody is buying this explanation and we're not going to stop pressing for answers."
Amid the confusion, Kendall has not received any notification of leadership changes and is continuing her investigations of Zinke.
Meanwhile, Suzanne Tufts is still listed on the online HUD directory. A call to her office today went straight to an outgoing voicemail message from Suzanne Tufts.