Fox News announced Tuesday it had retracted a story published last week that reignited conspiracy theories around the unsolved killing of Democratic National Committee staffer Seth Rich, whose family demanded an apology from the conservative news network.
Later Tuesday, the conspiracy's most prominent proponent, Fox News' Sean Hannity, announced on his show that he would stop discussing the case "for now." It was a major back-down for the well-known host who had used his Twitter account earlier to vow he would never be silenced by "Liberal Fascism."
Hannity said he made the decision to go mum on the killing "out of respect for the family's wishes."
Shortly after the broadcast, the Rich family, in a statement, thanked Hannity for "not giving a venue to conspiracy theorists" and said they hoped Hannity would join Fox News in a "rededicated commitment to editorial integrity."
Rich's family published a Washington Post op-ed in the Washington Post hours before Hannity's show pleading that people stop politicizing their son's death. The op-ed did not mention Hannity but Aaron Rich, Seth's brother, exchanged emails with Hannity earlier in the day, the host said and a family spokesperson confirmed.
Fox News, citing a single unnamed FBI source, had reported that Rich, who was murdered last year in Washington, D.C., was a potential source of internal DNC emails published by Wikileaks last summer, implying that he was assassinated for the leak.
The report immediately caught fire among supporters of President Donald Trump as a preferable alternative explanation to the one put forward by U.S. law enforcement and intelligence officials, who have always maintained that Russian hackers were behind the breach.
Former House Speaker Newt Gingrich amplified the conspiracy theory on Fox News Sunday.
On Tuesday, Fox retracted the story.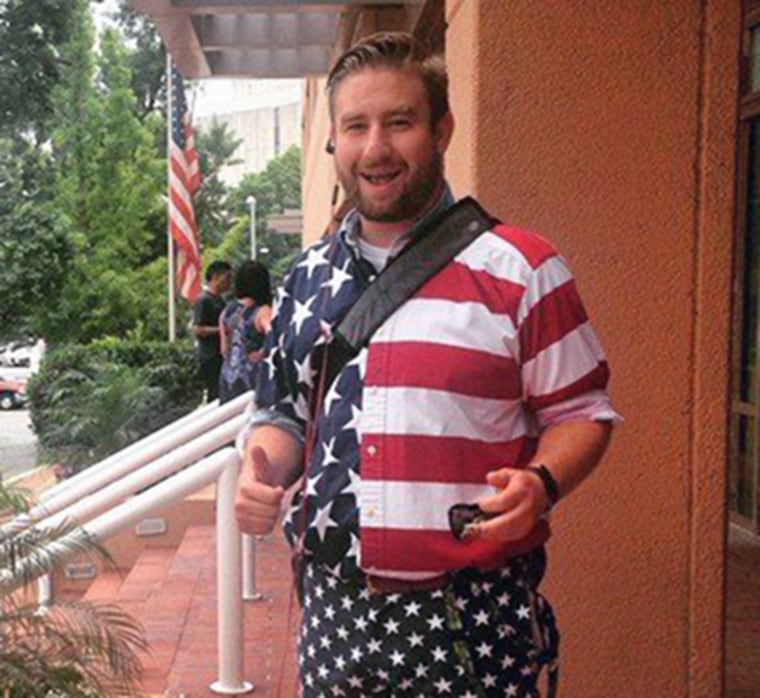 "On May 16, a story was posted on the Fox News website on the investigation into the 2016 murder of DNC Staffer Seth Rich. The article was not initially subjected to the high degree of editorial scrutiny we require for all our reporting. Upon appropriate review, the article was found not to meet those standards and has since been removed," Fox News said in a statement posted online.
The statement did not include an apology to Rich's family or any admission of regret.
Rich's family had specially demanded an apology. But a spokesperson for Rich's family reacted to the Fox retraction by suggesting the family wanted to put the episode behind them and move on.
"The family would like to thank Fox News for their retraction on a story that has caused deep pain and anguish to the family and has done harm to Seth Rich's legacy," family spokesman Brad Bauman said in a statement. "We are hopeful that in the future that Fox News will work with the family to ensure the highest degree of professionality and scrutiny is followed so that only accurate facts are reported surrounding this case."
Long before the retraction, the Fox News story fell apart almost the moment it was published.
Within a day, one of its main sources — a private investigator working with Rich's family, but paid for by a conservative Dallas millionaire — recanted his story. The family has since sent him a cease and desist letter.
Subsequent reporting by NBC News and other outlets also found that the local police investigating Rich's death never even gave his laptop to the FBI, so there was no way Fox's purported source could have seen it.
A former law enforcement official with first-hand knowledge of Rich's laptop told NBC News definitively: "It never contained any e-mails related to WikiLeaks, and the FBI never had it."
Rich was shot and killed at age 27 while walking home late one night last July in what police suspect was a robbery gone wrong. The case is still unsolved.