WASHINGTON — The U.S. Supreme Court declined Monday to hear the appeal of a man whose murder conviction was the subject of "Making a Murderer," a popular Netflix series that claimed he was coerced into confessing.
Brendan Dassey was 16 when he told investigators that he helped his uncle, Steven Avery, rape and murder a woman, photographer Teresa Halbach, in eastern Wisconsin in 2005 and dispose of her body. No physical evidence linked Dassey to the crimes, but a jury convicted him based on his statements to two sheriff's office investigators.
His lawyers said the questioners exploited his youth and borderline intellectual disability, after he repeatedly gave wrong answers to questions about the crimes. "The interrogators fed him the 'right' answers, assuring him that he would be 'set ... free' if only he confirmed what they said."
Dassey understood so little of what went on during the four separate questioning sessions during two days that when they were over and he had confessed, he asked if he could return to school for a sixth-period class, court documents said.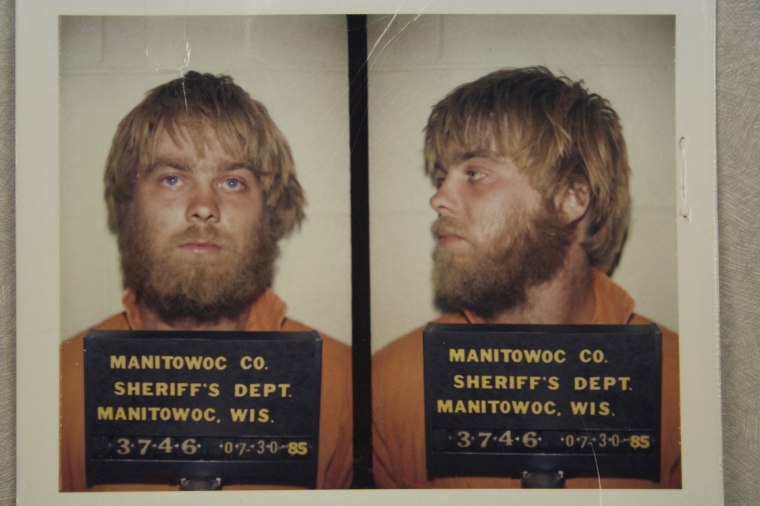 "Juveniles and those with intellectual deficits are at particular risk of confessing involuntarily — and often falsely — under the strain of coercive police tactics," said Seth Waxman, a former U.S. solicitor general who urged the Supreme Court to hear Dassey's appeal.
Lower courts concluded that the confession was involuntary, but the 7th Circuit Court of Appeals in Chicago upheld his conviction, finding that he had spoken freely and provided several incriminating details in response to open-ended questions.
Lawyers for Wisconsin urged the court not to take the case and to leave his conviction intact. They argued that Dassey's interrogators used only standard investigative techniques and never raised their voices. They say he unexpectedly confessed to raping the victim while she was tied up in bed, providing new information about the crime that did not come from any prompting on their part.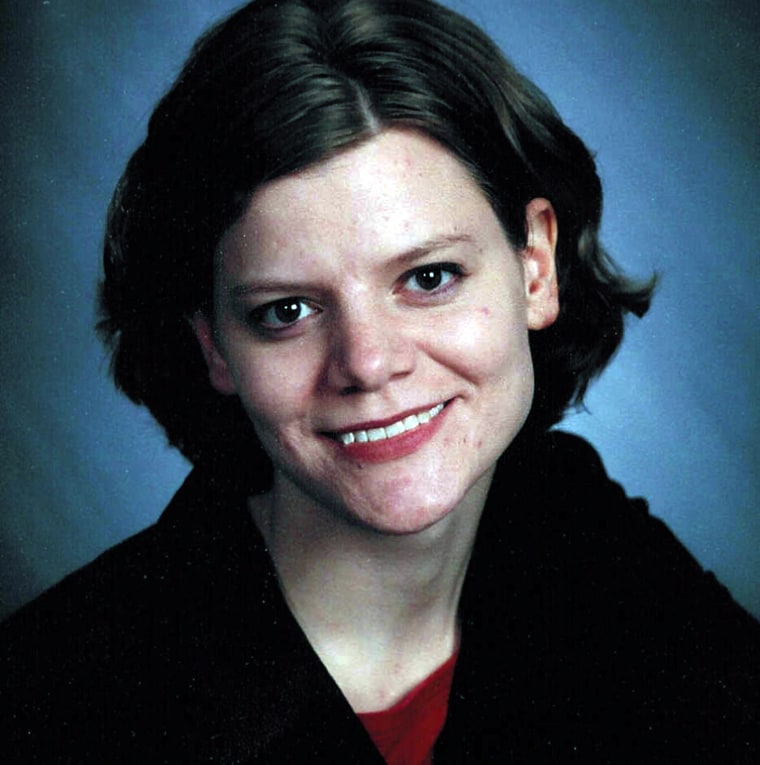 "The only plausible source for his admissions was his guilty conscience," said Misha Tseytlin, Wisconsin's solicitor general.
The Netflix series was viewed by 20 million people, earned six Emmy nominations and prompted 400,000 petitions urging President Barack Obama to issue a pardon, which would not have been possible because the conviction was in state court, beyond the reach of a president's clemency power.
Dassey is now 28 and has served 12 years of a life sentence.
Avery, who was also a subject of "Making a Murderer," is serving life sentence without the possibility of parole for the murder.