WASHINGTON — The Department of Veterans Affairs announced Friday that the agency's chief of staff has stepped down after an investigation alleged she had doctored emails to justify Secretary David Shulkin's wife accompanying him on a European trip at taxpayer expense.
The internal investigation by the department's inspector general found "serious derelictions" by Shulkin and his staff and urged administrative action against Chief of Staff Vivieca Wright Simpson.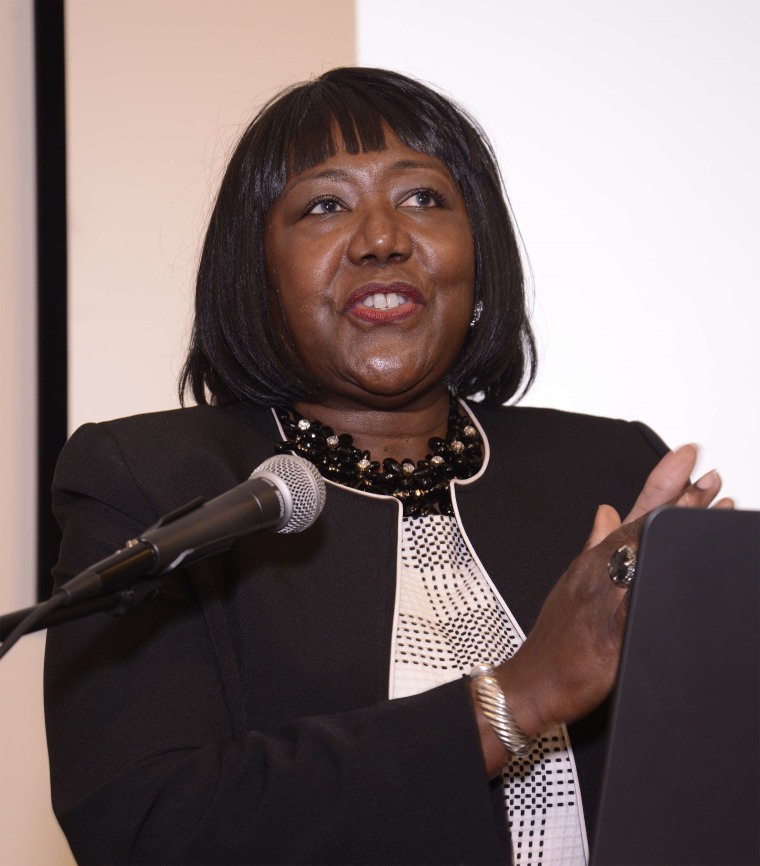 Veterans Affairs spokesman Curt Cashour said Simpson "elected to retire." He said the VA is opening a formal investigation into her actions and left open the possibility of "additional personnel accountability actions." The Department of Justice decided not to pursue criminal prosecution.
Related: Watchdog: Aide to V.A. chief altered email to cover cost of Europe trip
Cashour said President Donald Trump has made clear he expects VA leaders to hold themselves and other employees accountable when they don't live up to standards veterans and taxpayers deserve.
Shulkin has said he would pay back more than $4,000 for his wife's airfare.
The inspector general's findings are the latest in a series of controversies involving expensive or wasteful plane travel by top Trump administration officials. Tom Price resigned as Health and Human Services secretary last year after questions arose about his use of private jets for multiple government trips. House Democrats are urging a hearing to review Shulkin's travel.
Shulkin has told reporters that the email attributed to Wright Simpson may have been sent by a hacker. The VA also announced that it has opened an investigation into allegations of email hacking."
"To be clear, while VA is still currently investigating these hacking allegations, we have thus far found no credible or conclusive evidence of a compromise to our email system or a user's account," Cashour said.