The history of the Academy Awards is filled with performers who earned nominations or won statuettes but eventually seemed to recede from the spotlight. In some cases, Oscar-minted actors did not capitalize on their newfound fame, forgoing star-making film vehicles for low-profile projects or steady work on television. In other cases, ambitious actors ran up against typecasting, language barriers, gender biases, long-standing industry prejudices against performers of color, or abuses of power that have been partly exposed by the #MeToo movement. Here's a look, in alphabetical order, at some of the most distinctive screen actors whose moments of Oscar glory have not been matched by their later work — at least not yet.
Barkhad Abdi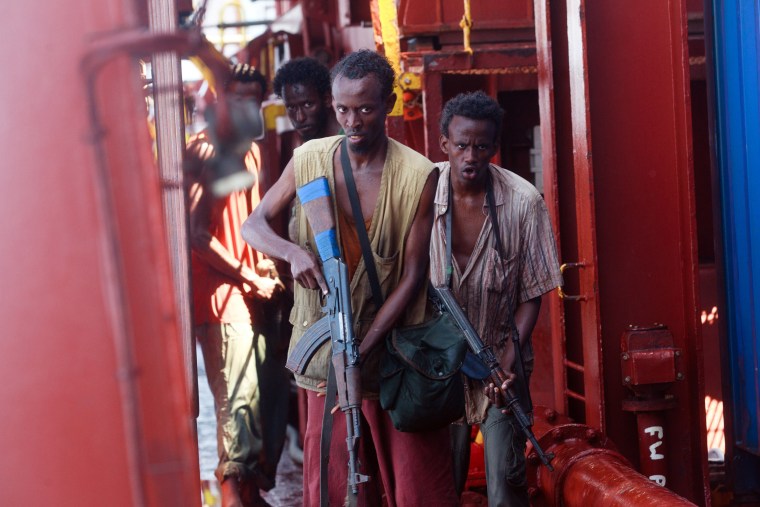 Just walking into the Dolby Theatre in Hollywood on March 2, 2014, was already a major victory for best supporting actor nominee Barkhad Abdi, then 29. And not just because "Captain Phillips," in which he starred as the leader of a band of Somali pirates, was his first movie role.
Abdi and his family were refugees from Somalia, where they had fled the bloody civil war 15 years earlier for a new life in Minnesota. When he was picked for the part in a casting call, Abdi was a limo driver who had never studied acting. He may have been a natural and a favorite storyline going into the awards, but he still lost the Oscar to the heavily favored Jared Leto, for "Dallas Buyers Club."
Abdi's feel-good story crashed into the harsh reality that many actors of color face in Hollywood, and for a time he struggled to land even smaller roles in film or television. Recently, however, Abdi is enjoying a second act: He landed a major part in the Hulu series "Castle Rock." — Ethan Sacks
Yalitza Aparicio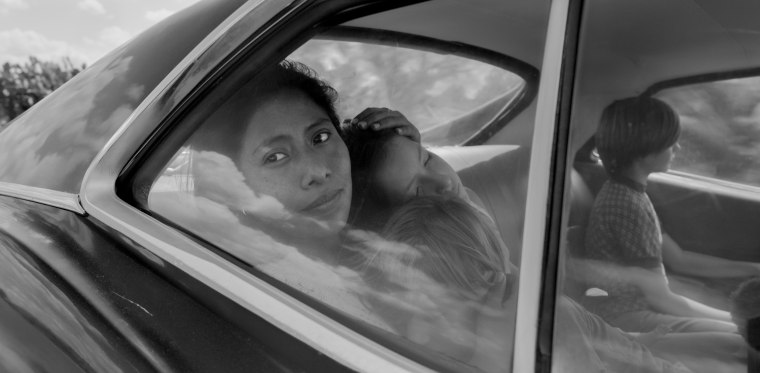 Yalitza Aparicio was about to become a teacher. Instead, she rose to global fame after playing Cleo, an indigenous domestic worker who holds a family together in Alfonso Cuarón's "Roma." The role won her a best actress nomination last year. Since then, Aparicio, who was born in Mexico, has used her fame for good. In October, she was appointed a UNESCO Goodwill Ambassador for indigenous peoples, and she has filmed a few shorts since her time in the spotlight, according to film website IMDB. The 26-year-old was also named one of Time's most influential people in the world last year and made the cover of Vogue Mexico. — Claire Atkinson
Roberto Benigni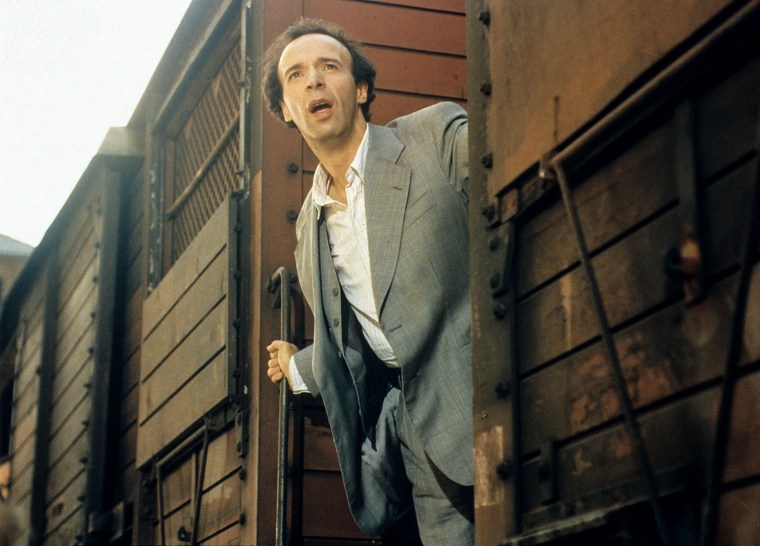 Few can forget Roberto Benigni's walk across the tops of the seats in 1999 to pick up the Oscar from Sophia Loren for best foreign language movie for "Life Is Beautiful," which he directed. He delivered one of the more memorable acceptance speeches in Oscar history for the Holocaust comedy-drama, for which he also won best actor. Benigni also starred in Woody Allen's 2012 movie "To Rome with Love," in which he features as a businessman who becomes instantly famous and has to deal with the upsides and downsides of fame. Benigni is still hard at work promoting Italian cinema. He played Geppetto in a live-action version of the classic kids story "Pinocchio," an Italian movie that was released in December. — Claire Atkinson
Adrien Brody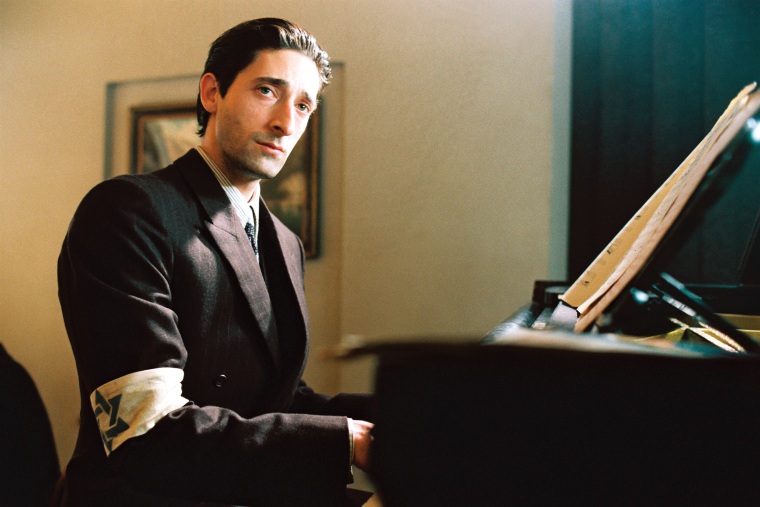 Adrien Brody was a 29-year-old character actor when he won the best actor Oscar for Roman Polanski's "The Pianist" in 2003, beating out a crop of celebrated veterans (including Jack Nicholson) and becoming the youngest man to win the prize in the history of the Academy Awards. (In a moment that has come under renewed scrutiny post-#MeToo, Brody rushed to the stage and kissed Halle Berry, who presented him with the award.)
Brody, with his angular looks and brooding affect, was never a conventional Hollywood leading man. It may be no surprise that, except for a role in Peter Jackson's remake of "King Kong" (2005), Brody did not parlay his Oscar win into high-profile projects. He has instead hovered around the edges of the industry, cropping up in lurid horror flicks ("The Jacket," "Predators") and a string of poorly reviewed independent dramas.
But for some viewers, Brody remains a distinctive screen presence, at once vulnerable and quietly menacing. The director Wes Anderson clearly appreciates Brody's off-kilter charms, giving him key roles in "The Darjeeling Limited" and "The Grand Budapest Hotel" and casting him in "The French Dispatch," a comedy about journalism that is due in theaters this year. — Daniel Arkin
Jean Dujardin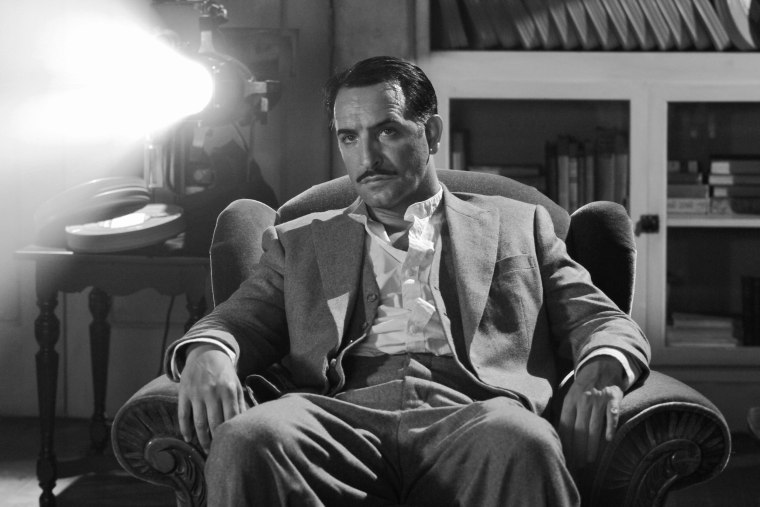 "The Artist," almost totally silent and filmed in black and white, broke the mold in 2011 when it picked up the award for best picture and delivered a win as best actor for the French star Jean Dujardin, who played the egotistical Georges Valentin.
Dujardin is still busy. He played a part in "The Wolf of Wall Street" in 2013, and he appears in Roman Polanski's "An Officer and a Spy," which has picked up several nominations for the César Awards, one of France's biggest film prizes. Mostly, Dujardin has been focusing on his film career in France, making movies such as the oddball "Deerskin," about a man who falls in love with his jacket. In an interview with France Today magazine in December, Dujardin revealed that he has not returned to Los Angeles since the Oscar win. "For me the Oscar was a bit of a farce," he said, referring to his poor English. "I'm very attached to French cinema," he said later. — Claire Atkinson
Linda Hunt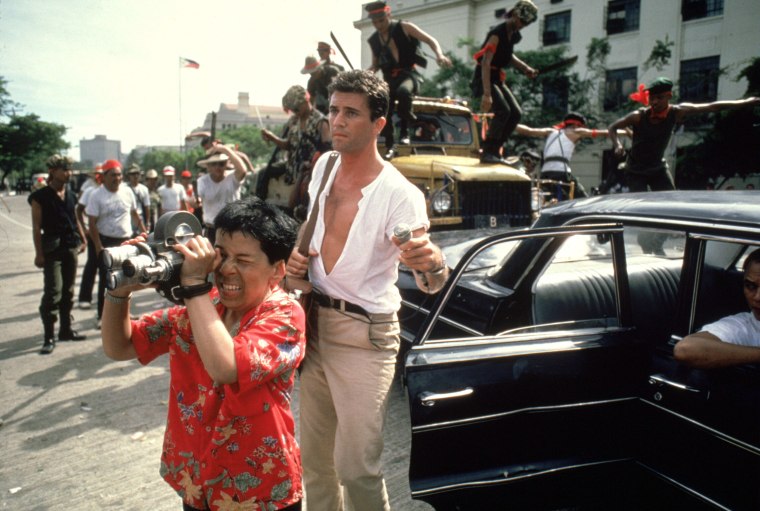 Linda Hunt won the best supporting actress Oscar for her performance in Peter Weir's "The Year of Living Dangerously" (1982) as a male Chinese-Australian dwarf, becoming the first person to win an Academy Award for portraying a cisgender character of the opposite sex.
The decision to cast Hunt, a white American woman, would no doubt provoke controversy in today's cultural environment. But in the early 1980s, Hunt's performance was considered bold and accomplished, drawing rave reviews. "She enters the role so fully that it never occurs to us that she is not a man," Roger Ebert wrote in his four-star review.
Hunt, standing 4 feet, 9 inches tall, became a character actress in the 1980s and '90s, showing up in everything from a heady sci-fi trip ("Dune") to a lowbrow action comedy ("Kindergarten Cop"). Hunt appears in movies every now and then, but she has traded Oscar-friendly film projects for unlikely TV stardom with a key role on CBS' action procedural "NCIS: Los Angeles." — Daniel Arkin
Marlee Matlin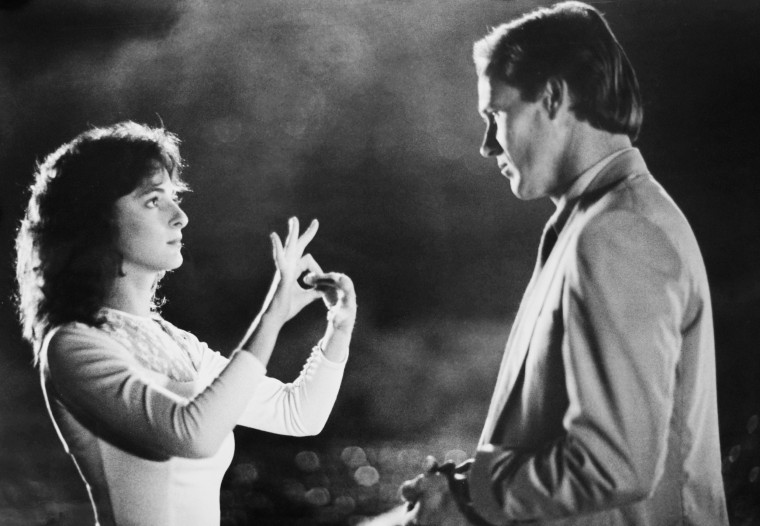 Marlee Matlin reached the pinnacle of her profession at the ripe old age of 21. Matlin lost her hearing as a toddler, and her 1987 Oscar for best actress broke the barrier for deaf actors. Her performance as a hearing-impaired janitor in "Children of a Lesser God" — in her first major role, no less — proved the perfect marriage of material and talent.
Unfortunately, there weren't a lot of other plum roles for deaf actors in Hollywood, and Matlin has yet to get an opportunity to pick up another Oscar nomination.
What she has done is work steadily in the more than three decades since: She's notched long stints on the small screen on "Picket Fences," "The West Wing" and "The L Word." More recently, she enjoyed a six-year run on the family drama "Switched at Birth." All the while, she has continued to inspire those with hearing impairments, a cause that she has said is of great importance to her. — Ethan Sacks
Mercedes Ruehl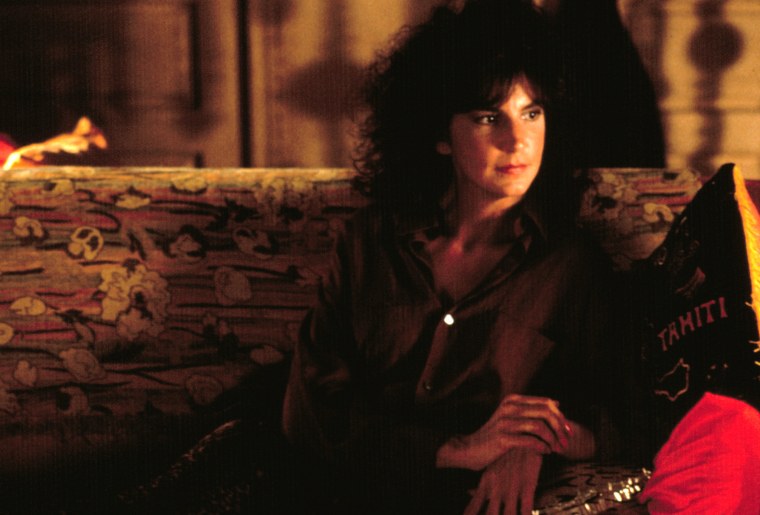 Appropriately enough, considering she won her Academy Award for the folklore fest "The Fisher King," Mercedes Ruehl enjoyed quite the fairy-tale run leading up to her trip to the podium in March 1992. Ruehl, a Queens-born veteran of the New York theater scene, was fresh off a Tony Award the previous fall for her starring turn in Neil Simon's "Lost in Yonkers" when she accepted her best supporting actress Oscar.
During her acceptance speech, Ruehl, then 44, thanked legendary stage director Joseph Papp for nudging her "out of the shadows and into the light, and he told me to stay there in no uncertain terms. I have, I do, I will." Her time at the white-hot center of the spotlight, however, wouldn't last very long.
The Oscar would be her first and last to date. Ruehl memorably reprised her Tony-winning role in a cinematic adaptation of "Lost in Yonkers" the following year, and she went on to a memorable run on the NBC sitcom "Frasier," as the title character's boss and love interest. More recently, she lent her talents to the drama "Hustlers." For the most part, however, the meaty roles befitting an actress of her talent didn't follow on either the big or small screens. — Ethan Sacks
Mira Sorvino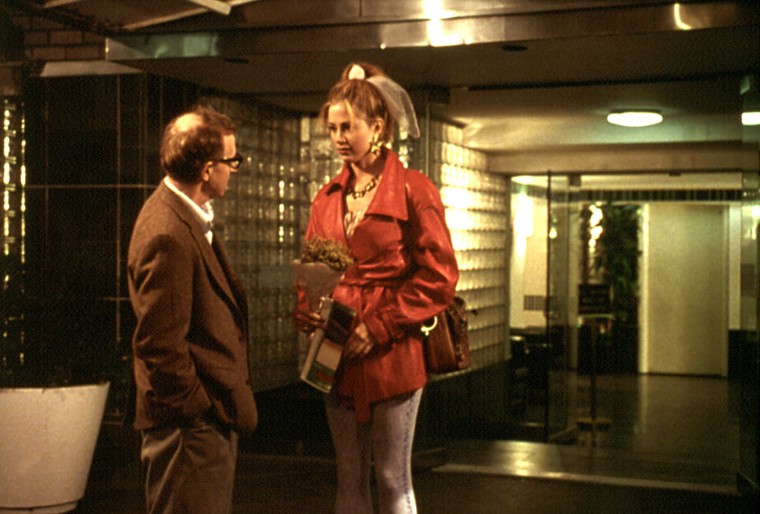 Mira Sorvino seemed destined for stardom when, at 29, she won the best supporting actress Oscar for her performance as an exuberant prostitute in Woody Allen's "Mighty Aphrodite" (1995) and delivered a tearful acceptance speech about taking a "small step" toward achieving her childhood dream of making people "see something about the human spirit."
She worked steadily throughout the 1990s, starring alongside Lisa Kudrow in "Romy and Michele's High School Reunion" (1997) and acting in various independent dramas. But she did not appear in many profile-boosting projects — although that may have been because of reasons that have become grimly familiar. "I definitely felt iced out and that my rejection of Harvey [Weinstein] had something to do with it," Sorvino told The New Yorker in 2017.
Sorvino, now 52, has recently re-emerged on the small screen with a recurring role on ABC's "Modern Family." She is also a prolific activist, having worked with Amnesty International for more than a decade. — Daniel Arkin