All this talk about Atticus Finch is making some readers flinch.
The crusading lawyer and revered father in Harper Lee's classic coming-of-age novel "To Kill a Mockingbird" is a central character in the author's long-awaited new novel, "Go Set a Watchman." But here's the catch: Finch appears in "Watchman" as a bitter old man who spouts "abhorrent views on race and segregation," according to review published Friday in the New York Times.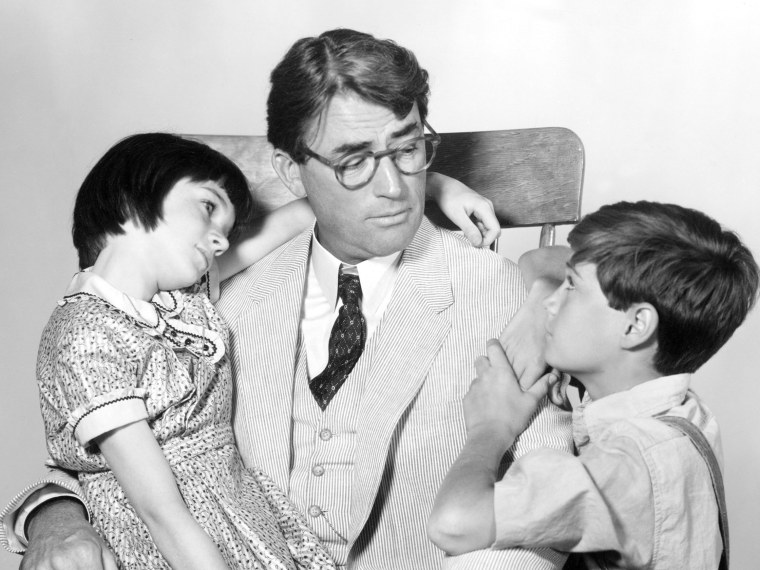 The revelations about one of the most beloved characters in American literature may make things awkward for little boys named Atticus — and the parents who thought they were paying homage to an avatar of progressive politics and moral rectitude, as Vocativ first observed.
In fact, the name spiked up the baby name charts over the last decade, according to data compiled by Social Security Administration. Last year, 846 of every one million boys was named Atticus — making it the 370th most popular boy name in the United States.