/ Source: Associated Press
STOCKHOLM -- French author Patrick Modiano, whose work focuses on the Nazi occupation and its effect on his country, was awarded the Nobel Prize in literature Thursday. The Swedish Academy gave the 8 million kronor ($1.1 million) prize to Modiano "for the art of memory with which he has evoked the most ungraspable human destinies and uncovered the life-world of the occupation."
Modiano, 69, whose novel "Missing Person" won the prestigious Prix Goncourt in 1978 — was born in a west Paris suburb two months after World War II ended in Europe in July 1945. His father was of Jewish Italian origins and met his Belgian actress mother during the occupation of Paris — and his beginnings have strongly influenced his writing. Jewishness, the Nazi occupation and loss of identity are recurrent themes in his novels, which include 1968's "La Place de l'Etoile" — later hailed in Germany as a key Post-Holocaust work.Modiano, who lives in Paris, is known to shun media, and rarely gives interviews.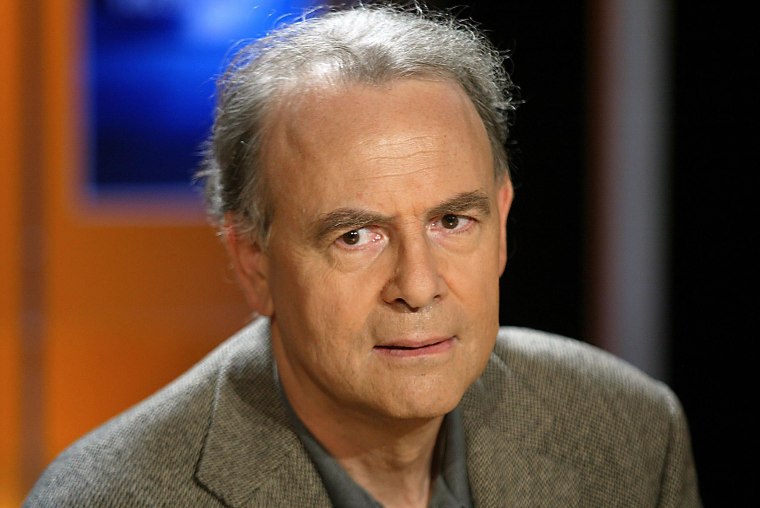 IN-DEPTH
- The Associated Press