Pop star Bebe Rexha was smacked in the face by a cellphone that sailed from the audience onto the stage during her New York City concert over the weekend, landing one man in police custody.
Video shows Rexha bringing her hands to her face in shock, then dropping to her knees as crew members rush onto the stage behind her.
"Absolutely great show ruined by a fan throwing their phone at @BebeRexha hopefully she is ok after that," wrote a Twitter user who shared the clip online.
The New York Police Department said 27-year-old Nicolas Malvagna of New Jersey was arrested and charged with assault in connection with the incident.
Rexha was taken by EMS to an area hospital in stable condition, police said.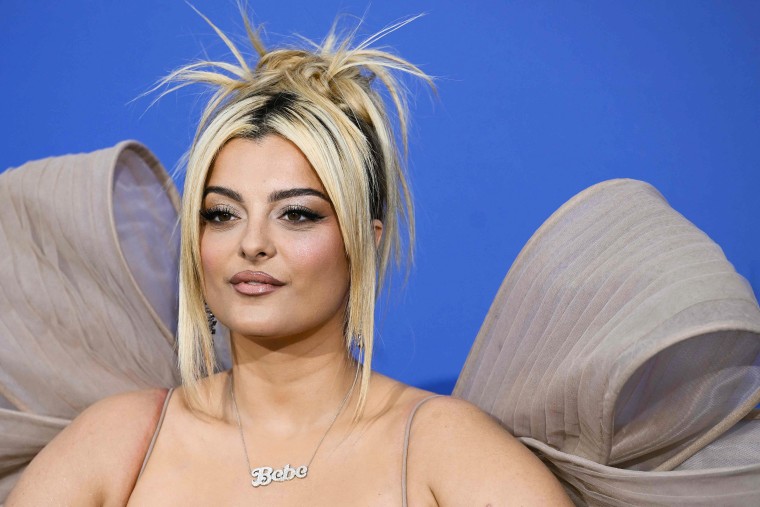 Rexha posted an update on TikTok on Monday, sharing a video that shows her with a bruised eye and bandages across her eyebrow.
"I'm good, yeah I'm feeling all right," she sings in the video, a nod to the lyrics in "I'm Good (Blue)," her remix with David Guetta.
The concert, held Sunday at Pier 17 in New York City, was cut short early, according to fans who shared angry messages on social media and posted videos of Rexha being escorted off the stage.