Several of Madonna's personal items, including the letter that ended the pop icon's relationship with rap legend Tupac Shakur, belong to an auction house and can be sold, a Manhattan judge ruled on Monday.
The items were originally up for bid last year, but the singer filed a temporary restraining order against New York auction house Gotta Have Rock and Roll to halt the sale, according to Reuters.
Madonna said in court documents that she was not aware until reading press reports that many of the items listed for auction, including the letter from her former boyfriend Shakur, were no longer in her possession, Reuters reported.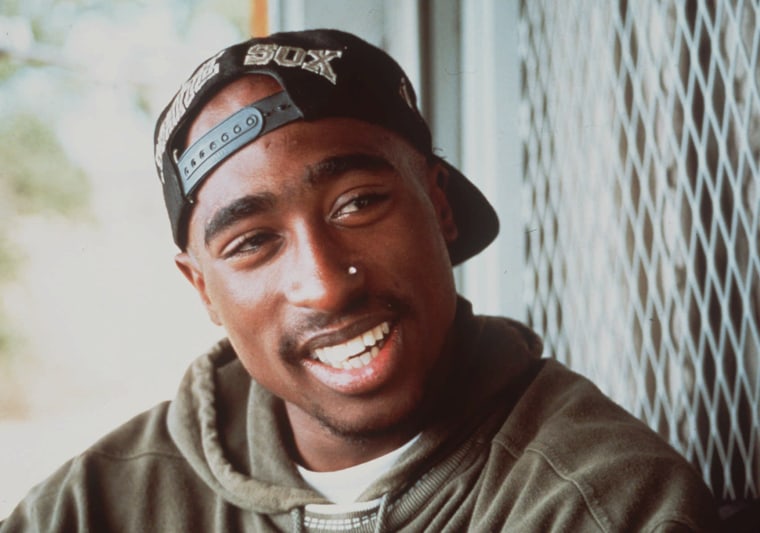 On Monday, Manhattan Supreme Court Judge Gerald Lebovits ruled that Gotta Have Rock had the right to sell the items, including the letter which went for a starting bid of $100,000 in 2017.
"We did substantial due diligence when we took all the Madonna items for auction. We were confident that Madonna had no claim whatsoever, and the judge clearly agreed with us," said the co-owners of "Gotta Have Rock and Roll," Ed Kosinski & Pete Siegel.
Other items that can now be auctioned include a pair of Madonna's panties, an old checkbook, a hairbrush,personal photos and another letter, in which she talked about singer Whitney Houston and actress Sharron Stone.
The items will go back up for sale in July. NBC News was not immediately able to reach representatives for Madonna.