Dave Chappelle pressed charges against an audience member who lobbed a banana peel at his leg during a Monday night show in New Mexico, NBC affiliate KOB reported.
The suspect — Christian Englander, 30, of Santa Fe — was charged with battery and disorderly conduct, and booked in the Santa Fe County Detention Center without bond, police said in a statement.
The incident began when the funnyman saw someone sketching on paper during his show at The Lensic Performing Arts Center, said he liked the drawing and asked for the sketcher's name, said Santa Fe police spokeswoman Andrea Dobyns.
The sketch artist said Chappelle should call him "Johnny Appleseed," which led the comedian to riff on the name.
Englander, a friend of the artist, believed his jokes were racist — and in response, threw the banana peel at Chappelle, KOB reported.
Englander tried to split, but security caught him before he left.
According to Santa Fe police, he admitted to drinking 99 Bananas liqueur and eating a banana before the show.
Authorities say Chappelle decided to press charges because Englander did not appear to be remorseful and believed the suspect's use of a banana was "racially-motivated."
Audio of the incident was posted online.
"I can't believe not only that someone threw a banana on stage, I can't believe that they had a banana on them the entire time," Chappelle told the audience after the man was escorted out.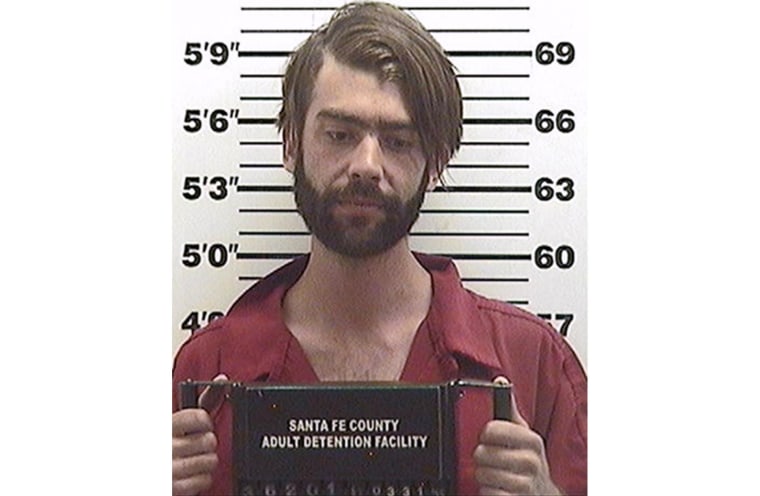 IN-DEPTH
SOCIAL
— Erik Ortiz