Dylan O'Brien has been injured on the set of "Maze Runner: The Death Cure" during production in British Columbia.
20th Century Fox said in a statement Friday that O'Brien was immediately transferred to a local hospital after being injured Thursday. The studio said shooting will be shut down while the actor recovers.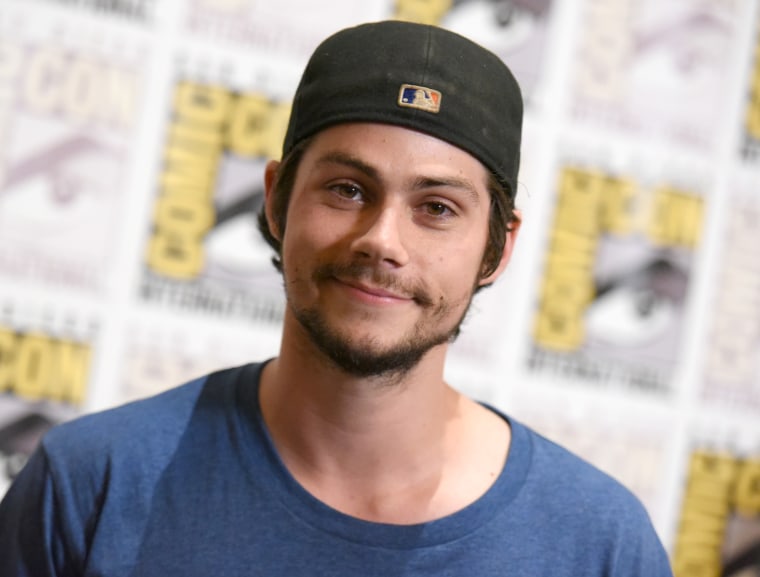 A representative for O'Brien didn't immediately respond to messages Friday. The 24-year-old is the star of the dystopian science-fiction series. "The Death Cure" is the third in the franchise.
Trish Knight Chernecki, spokeswoman for the provincial occupational health and safety regulator WorkSafeBC, said an investigation officer has been dispatched to the set to investigate. WorkSafeBC Prevention Officers are on-site at a film set at Cache Creek airport — about 215 miles northeast of Vancouver.
James Dashner, the author of the "Maze Runner" book trilogy, posted on Twitter Friday that O'Brien had been hurt but he was going to be OK and his injuries were "not life-threatening in any way."
"Production is postponed but certainly not cancelled. All that matters now is that Dylan recovers," he wrote. "We love you, Dylan!!!"
O'Brien is also known for his co-starring role in the MTV series "Teen Wolf."