Model and TV host Janice Dickinson is adding her name to the women who have accused comic Bill Cosby of sexual assault. In an "Entertainment Tonight" interview that aired Tuesday, Dickinson said that the 1982 incident occurred in Lake Tahoe, California, where he was performing. Dickinson told "Entertainment Tonight" that she wrote about the assault in her 2002 autobiography, but that Cosby and his lawyers pressured her and the publisher to remove the details. She said her new account is a "true story."
Cosby's attorney, Marty Singer, blasted the assault allegation as a "complete lie." He also flatly rejected Dickinson's claim that the model was pressured to remove details of an assault.
"You can confirm with Harper Collins that she never claimed that Mr. Cosby raped her, that no attorney representing Bill Cosby tried to kill the story...and no one tried to prevent anything she wanted to say about Bill Cosby in her book," he said in a statement. "There is documentary proof that Janice Dickinson is fabricating and lying about Bill Cosby."
Amid the allegations, Netflix said late Tuesday it was "postponing the launch of the new stand up comedy special 'Bill Cosby 77.'" NBC said Monday that plans for a multi-generational family comedy where Cosby plays the patriarch were "still in development." NBC Entertainment declined any further comment late Tuesday.
The 77-year-old Cosby, who has never been criminally charged in any case, settled a civil suit in 2006 with another woman who claimed she was assaulted.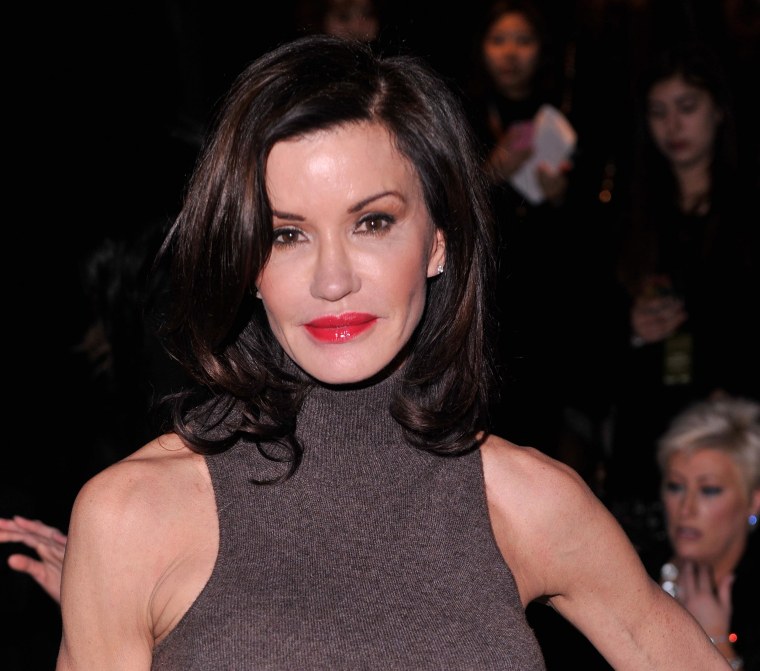 IN-DEPTH
— NBC News and The Associated Press