Harris Wittels, a writer and executive producer for "Parks and Recreation," died on Thursday, a law enforcement source confirmed to NBC News. He was 30.
Police found drug paraphernalia at his home. Wittels had spoken publicly about his two stints in rehab, including an in-depth account of doing drugs and his struggles with his recent sobriety in a November appearance on the podcast "You Made It Weird." A toxicology report is expected to take six to eight weeks.
Wittels, who appeared several times on "Parks and Recreation" as a former employee of the Pawnee Animal Control Department, also wrote for the shows "Eastbound and Down" and "The Sarah Silverman Program."
He performed stand-up comedy and was a member of the band Don't Stop or We'll Die along with fellow comedians Paul Rust and Michael Cassady. Wittels was also known for numerous appearances on popular comedy podcast "Comedy Bang! Bang!" as well as hosting his own infrequent podcast, "Analyze Phish," in which he discussed the music of the band Phish and spoke openly about using drugs at their concerts.
The comedian is also credited with coining the term "humblebrag," and ran a Twitter account of the same name where he called out celebrities and others for statements that sounded falsely modest while also boastful. He later wrote a book based on the account.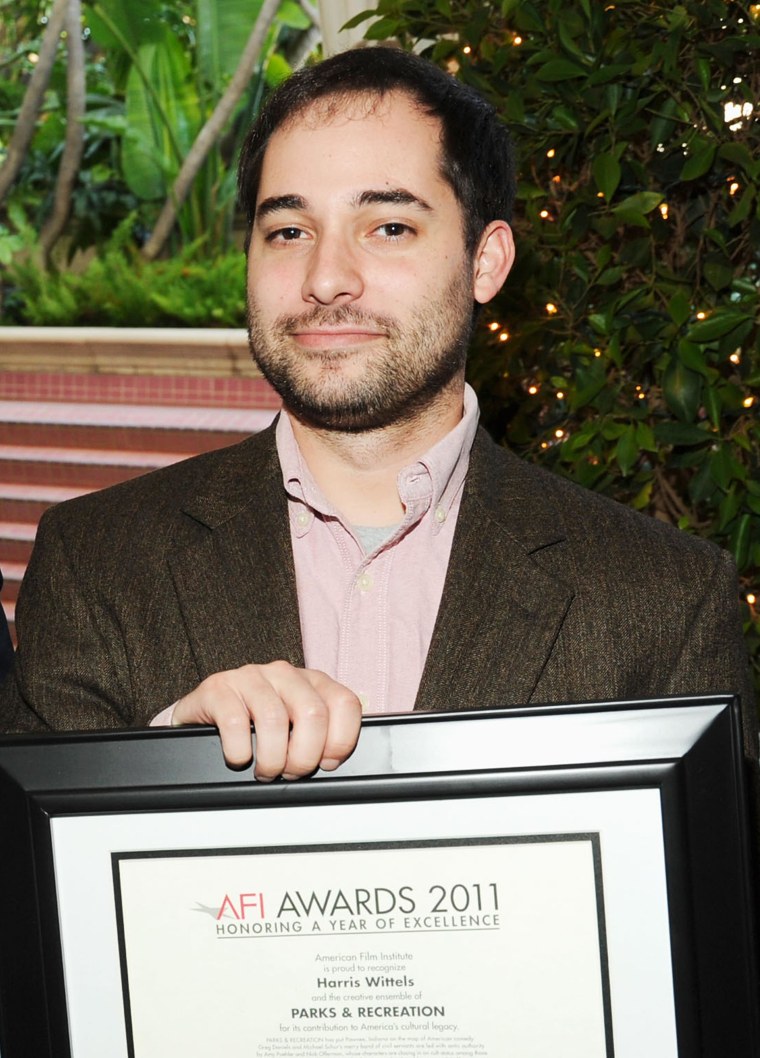 SOCIAL
— Andrew Blankstein and Jillian Sederholm