Johnny Depp's former business managers countersued the actor on Tuesday claiming his lavish lifestyle that cost more than $2 million a month caused his recent financial troubles and that the star ignored their repeated warnings.
The countersuit filed in Los Angeles Superior Court by The Management Group (TMG) comes about two weeks after Depp sued the company alleging it grossly mismanaged his earnings.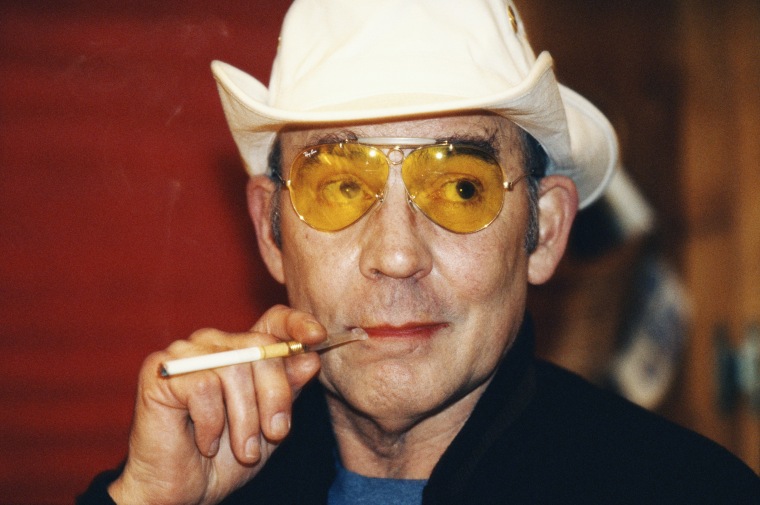 The lawsuit said Depp spent $3 million to blast Hunter S. Thompson's ashes out of a cannon, $18 million on a 150-foot yacht, $4 million on a failed record label and $30,000 a month on wine.
He also paid out $200,000 a month on private planes, $150,000 a month on round-the-clock security, and $300,000 a month to maintain a staff of 40 people.
The suit comes in response to Depp's own lawsuit on Jan. 13, which accused TMG of defrauding him out of tens of millions of dollars. Depp alleged that TMG had mismanaged his finances, took out loans without his approval, and hidden the perilous state of his affairs from him.
"Depp, and Depp alone, is fully responsible for any financial turmoil he finds himself in today."
Depp claimed that he only realized the gravity of the situation when TMG advised him to sell a large piece of property in France to pay his debts. He ultimately fired TMG and hired a new manager, at which point he alleged that the misconduct became apparent.
However, TMG alleges in its countersuit that Depp was kept fully informed that he was spending more than he was taking in.
"Depp often responded by rebuking and cursing his business managers for issuing such warnings and advice, while increasing his extravagant lifestyle and spending, and demanding that his business managers find some way to pay for it all," TMG alleges.
"Depp, and Depp alone, is fully responsible for any financial turmoil he finds himself in today. He has refused to live within his means, despite the best efforts of TMG and the repeated warnings about his financial condition from TMG and his other advisors."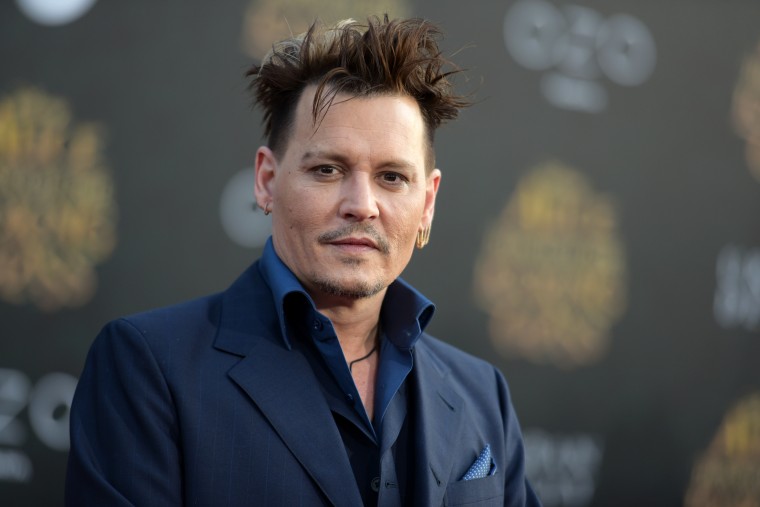 TMG, led by Joel and Robert Mandel, also alleges that Depp still owes the company $4.2 million. The company has filed a non-judicial foreclosure proceeding on Depp's home in an effort to recoup that debt. TMG claims Depp's lawsuit was merely a means to forestall the foreclosure proceeding.
Adam Waldman, Depp's personal attorney, issued this response to the countersuit: "How cataloguing alleged spending by Mr. Depp of his own money could somehow absolve the defendants of their large and multi-faceted mosaic of wrongdoing will ultimately be determined by the court."
Tuesday's countersuit said Depp's tax returns were always filed on time, and taxes were paid when the star had money available to pay them.
The company handled his finances from 1999 until early 2016, an especially lucrative period in the actor's career.
During that time, Depp launched the blockbuster "Pirates of the Caribbean" franchise and other big-budget releases, including "Alice in Wonderland" and the 2005 film "Charlie and the Chocolate Factory."