Singer-songwriter Kesha and her longtime producer Lukasz "Dr. Luke" Gottwald took their acrimonious professional relationship to a new level by filing lawsuits in two courtrooms on opposite coasts Tuesday — Kesha accusing him of sexually, physically, and verbally abusing her over a decade, and "Dr. Luke" countering with allegations of defamation, breach of contract and tortious interference.
Kesha, whose full name is Kesha Rose Sebert, filed a lawsuit in Los Angeles Superior Court charging renowned producer Dr. Luke, 41, with controlling her life since he "induced" her to drop out of high school at age 18. According to the complaint, Dr. Luke once forced her to snort an illegal drug before boarding a flight. In her most alarming claim, the 27-year-old superstar said that she once took pills that she alleges turned out to be a date rape drug.
"Ms. Sebert took the pills and woke up the following afternoon, naked in Dr. Luke's bed, sore and sick, with no memory of how she got there," the lawsuit alleges. "Ms. Sebert immediately called her mother and made a 'fresh complaint' telling her that she was naked in Dr. Luke's hotel room, she did not know where the clothes were, that Dr. Luke had raped her, and that she needed to go to the emergency room."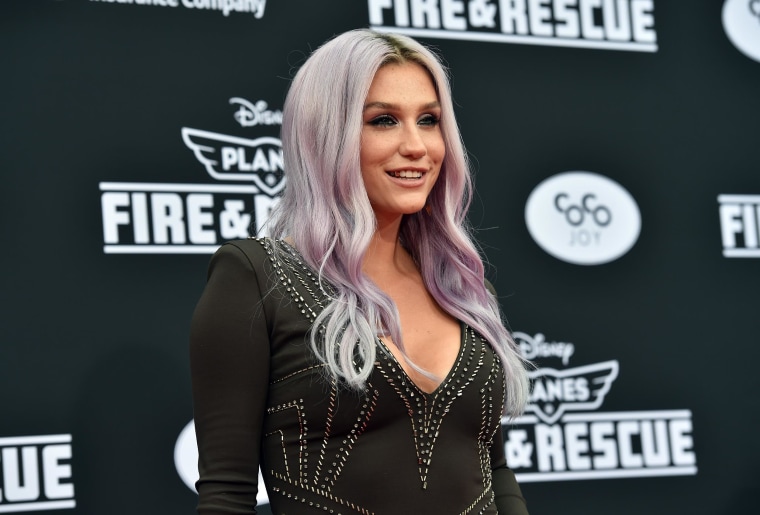 In the lawsuit, Kesha admits she never reported the crimes until now and explains that Dr. Luke threatened to "destroy" her and her family if she went public with the abuse charges. She also claims that Dr. Luke forced her to enter one-sided, long-term contracts denying her "any meaningful profit from her work due to Dr. Luke's exploitation of her over the last decade."
In January, Kesha checked herself into a rehab for treatment for an eating disorder, which her mother blamed on Dr. Luke in an interview with People. The lawsuit alleges that Kesha's doctors "concluded that Dr. Luke had physically and psychologically damaged Ms. Sebert to the point where continuing such contact would be 'life threatening' to Ms. Sebert."
Kesha's attorney Mark Geragos explained why Kesha came forward now in a statement to NBC News.
"This lawsuit is a wholehearted effort by Kesha to regain control of her music career and her personal freedom after suffering for ten years as a victim of mental manipulation, emotional abuse and sexual assault at the hands of Dr. Luke," he said. "The facts presented in our lawsuit paint a picture of a man who is controlling and willing to commit horrible acts of abuse in an attempt to intimidate an impressionable, talented, young female artist into submission for his personal gain. Kesha is focused on moving her life and her career beyond this terrible time."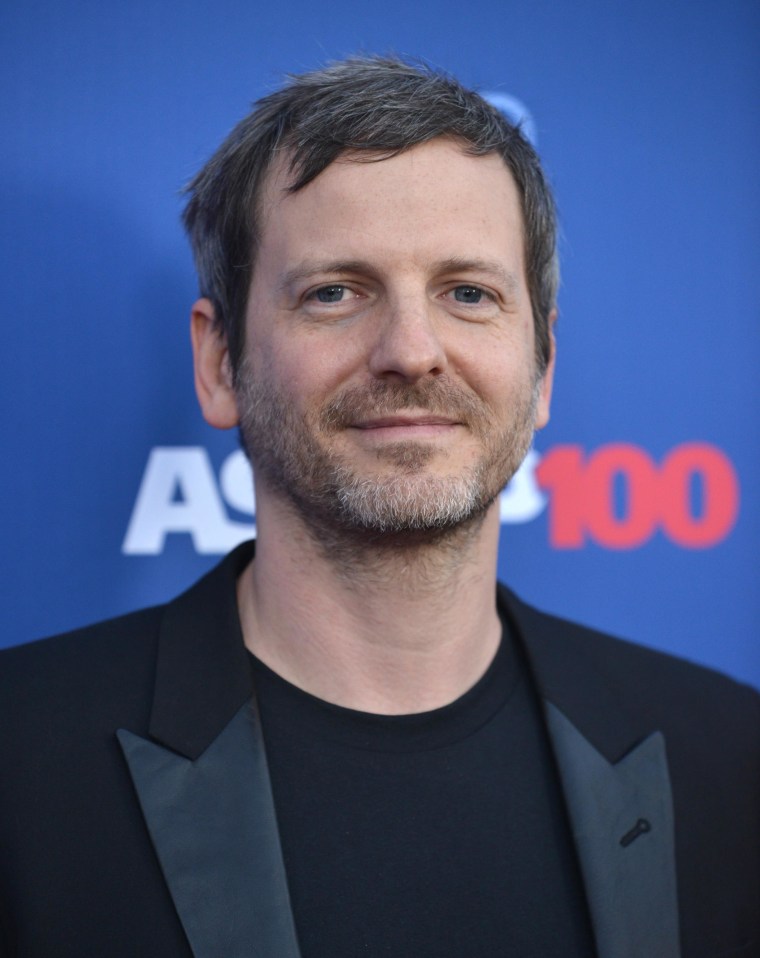 Dr. Luke, a Grammy-nominated songwriter and producer who has worked with Britney Spears, Kelly Clarkson and many others, signed Kesha in 2005. In his countersuit filed in Supreme Court of New York County, Dr. Luke claims that Kesha and her mother, Pebe, are trying to extort him because they want him to release her from their contract.
"As set forth in the complaint that we have filed on behalf of Dr. Luke, Kesha and her mother are engaged in a campaign of publishing outrageous and untrue statements about Dr. Luke to third parties, including scurrilous and false statements of purported physical and mental abuse of Kesha," Dr. Luke's attorney Christine Lepera said in a statement to NBC News. "These are allegations that Kesha and Pebe have themselves admitted are false. The complaint explains that Kesha and her mother Pebe have wielded these defamatory statements in an attempt to extort Gottwald into releasing Kesha from her exclusive recording agreement with Dr. Luke."
Lepera said neither she nor her client had read Kesha's lawsuit, but "We are confident that Dr. Luke will prevail in all matters, and that our client will be awarded substantial damages for this malicious conduct."
Hours after Lepera filed the lawsuit, Geragos responded: "This is just another pathetic and entirely predictable example of Dr. Luke's continued abuse, and a misguided attempt to keep Kesha under his tyrannical control. This lawsuit has absolutely no basis in fact, the law or reality.Kesha is focused on reclaiming her voice and her freedom. She is determined to move on with her life and her career by putting this dark period behind her."