Former NBA star Lamar Odom will not face criminal charges for an allegedly drug-fueled binge at a Nevada brothel last October that left him hospitalized for months, authorities said Monday.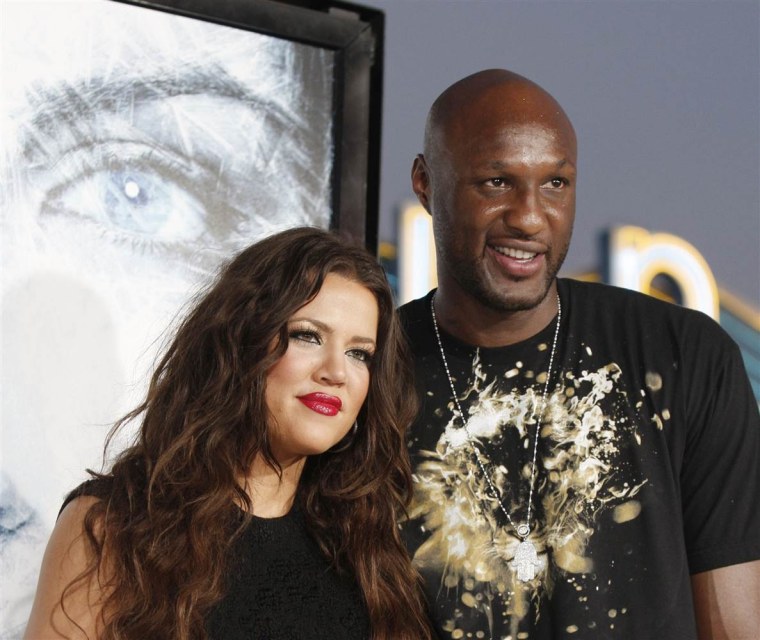 "Although the evidence showed Mr. Odom had metabolized cocaine in his system," the Nye County District Attorney said in a statement, "he was not found in the possession of cocaine and it is unlikely it could [be] established beyond a reasonable doubt he actually ingested, or was impaired by, the drug during the time he was within the jurisdiction of Nye County."
Odom, 36, was found unconscious on October 13 at Love Ranch, a legal brothel outside Carson City. Sources told NBC News that he suffered brain damage and a stroke, and was using a ventilator.
The two-time Los Angeles Lakers champion and former Clipper was transferred from the L.A. hospital where he had been since October to an unnamed private facility last week, a family spokeswoman said Friday.
"It is with extreme gratitude and appreciation to all of you around the world who have prayed without ceasing for Lamar, that we announce his transition to the next stage of his miraculous recovery at a new facility," said the spokeswoman, Alvina Alston, in a statement. "Lamar continues to make remarkable strides."