The time it takes the earth to cycle around the sun isn't a tidy 365 days.
According to the Honor Society for Leap Year Babies, it's 365.24219 — a time frame that doesn't exactly conform to the modern calendar and, before the invention of the leap year, wreaked havoc on birthdays. If you lived to be 90, the society reports, your special day would have drifted by three weeks.
Luckily, more than 2,000 years ago, Julius Caesar changed that, declaring every fourth year a leap year, a calculation tweaked 1,500 years later by Pope Gregory XIII.
Thus, the leap year baby was born—that rare individual who arrived on Feb. 29 and celebrates a proper birthday once every four years. Here are a few notable leap year babies:
Saul Williams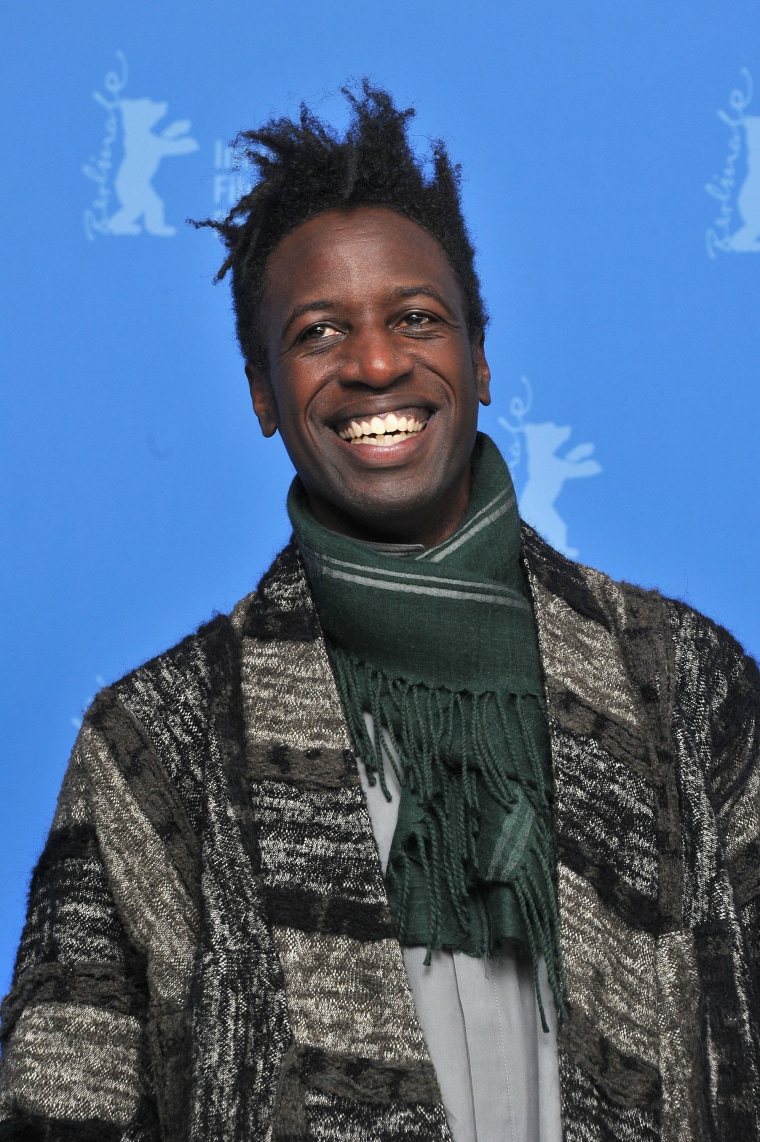 The poet, rapper and actor was born in 1972 in Newburgh, New York. His eclectic career began with a leading role in the 1998 film "Slam," and continued with a string of albums, including last month's "MartyrLoserKing." On Twitter, Williams joked that on Monday he turned 11.
Tony Robbins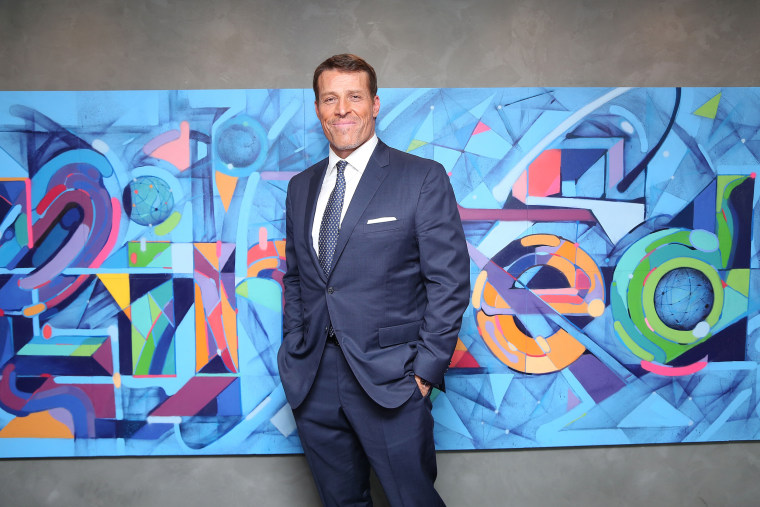 The master of all things motivational was born in Hollywood in 1960. Robbins burst onto the self-help scene in 1986 with his best-seller, "The New Science of Personal Achievement," and he has evolved, according to his website, into a philanthropist, a "recognized authority on the psychology of leadership" and the "the nation's #1 Life and Business Strategist."
Joss Ackland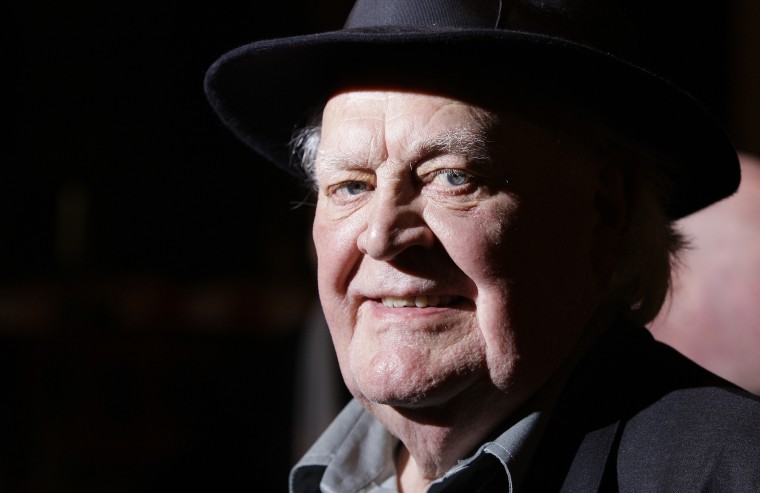 The 88-year-old actor was born in London and has appeared in more than 100 films, plays and television shows since 1945, when he made his professional stage debut in "The Hasty Heart," according to IMDB. His American movies include "The Hunt for Red October," "Lethal Weapon 2" and "Bill and Ted's Excellent Adventure."
Ja Rule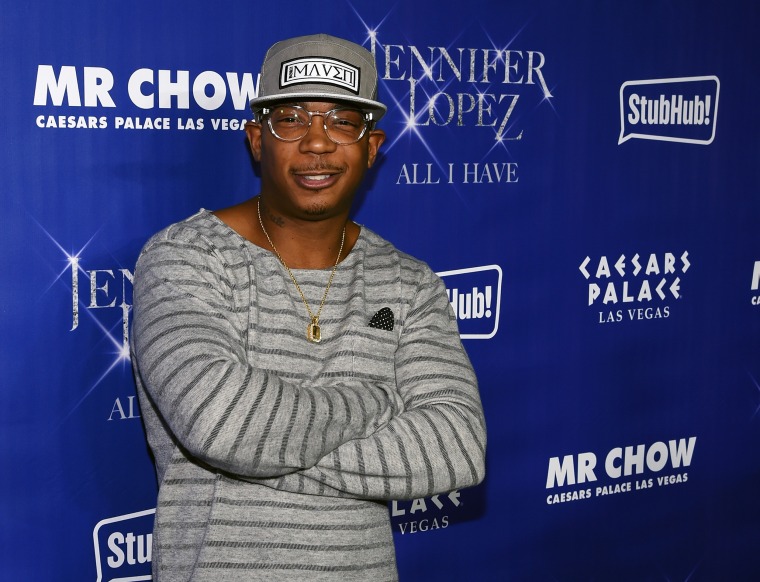 The New York City rapper, multiple Grammy award nominee and convicted tax evader was born in Queens in 1976. His career took off in the late '90s after signing to Murder Inc. Records and touring with Jay-Z. After a series of (mostly) successful releases — 2001's "Pain is Love" went triple platinum — and the demise of his label, Rule began serving a two-year sentence for illegal gun possession and tax evasion. He was released in 2013.
Mark Foster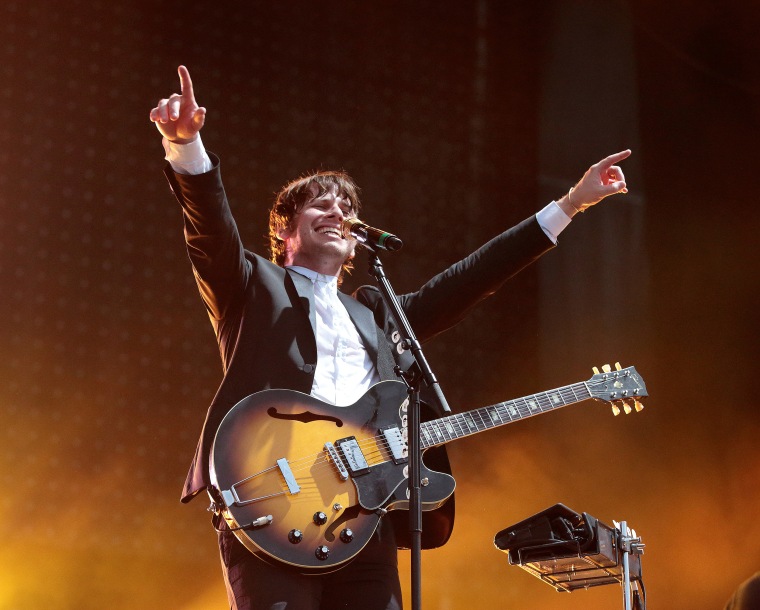 In 2010, the 32-year-old frontman of Foster the People was writing television and film ads in Los Angeles when the group's first single, "Pump Up Kicks," was posted on the internet. The "catchy alternative anthem" — as the Guardian called it — drew instant praise, secured the band a record deal and a Grammy nomination.