It sounds like congratulations are in order for one of Hollywood's hottest couples.
Mila Kunis and Ashton Kutcher are expecting their second child, her rep confirmed to People Magazine.
The actors are already parents to 20-month-old daughter Wyatt.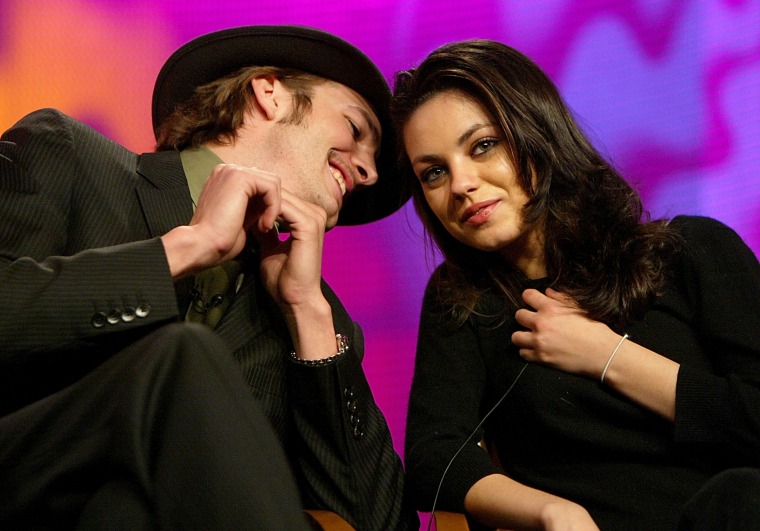 Kutcher, currently starring on "The Ranch," has raved about his daughter's dance moves and joked about the challenges of parenting.
"That first year, you spend just trying to keep them alive," Kutcher told Ellen Degeneres. "And then after that, you actually hit a point where your job is to keep them from killing themselves."
He also has praised Kunis — currently starring in "Bad Moms" but according to Kutcher, anything but.
"The most amazing thing about having a baby is my partner, Mila," he said. "She's the greatest mom — I can't even! Like, I go to work every day and I come home and she's perfect."
Kunis and Kutcher met and played a couple on "That '70s Show." Kunis once revealed that her now-husband gave her her first-ever real kiss on the hit show.