It's time for somebody else to take a spin.
Pat Sajak, who has hosted the syndicated game show "Wheel of Fortune" for more than 40 years, announced in a tweet Monday night that he plans to step down next year.
"Well, the time has come. I've decided that our 41st season, which begins in September, will be my last," Sajak said. "It's been a wonderful ride, and I'll have more to say in the coming months.
"Many thanks to you all."
Sajak, 76, took the helm of "Wheel of Fortune" in 1981 alongside co-host Vanna White. The show is a mainstay of the prime-time lineup on television channels across the country, usually accompanied by the quiz contest "Jeopardy!"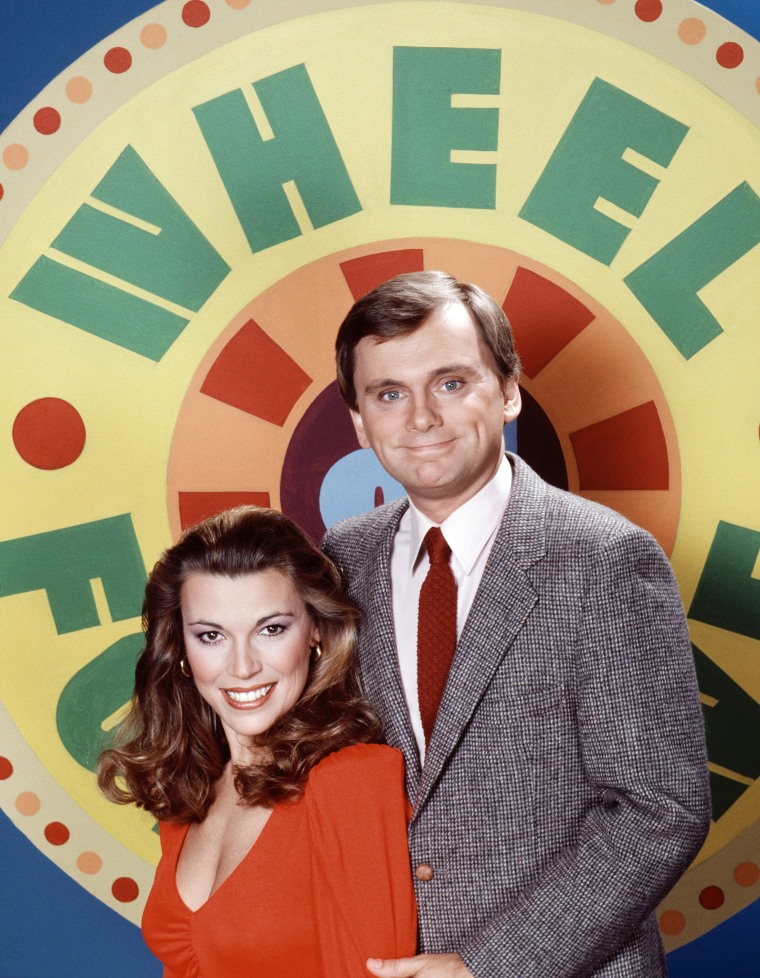 Sajak did not say who might replace him. Sony Pictures Television, the production and distribution studio that owns the show, did not immediately respond to an email requesting comment.
Suzanne Prete, the executive vice president of game shows for Sony Pictures Television, said in a statement that the company was "incredibly grateful and proud to have had Pat as our host for all these years."
"We look forward to celebrating his outstanding career throughout the upcoming season," Prete added.
"Wheel," which media mogul Merv Griffin created in 1975, revolves around contestants who attempt to solve hangman-style word puzzles. The show has become part of the American cultural lexicon, spawning merchandising tie-ins and spin-offs, including "Celebrity Wheel of Fortune."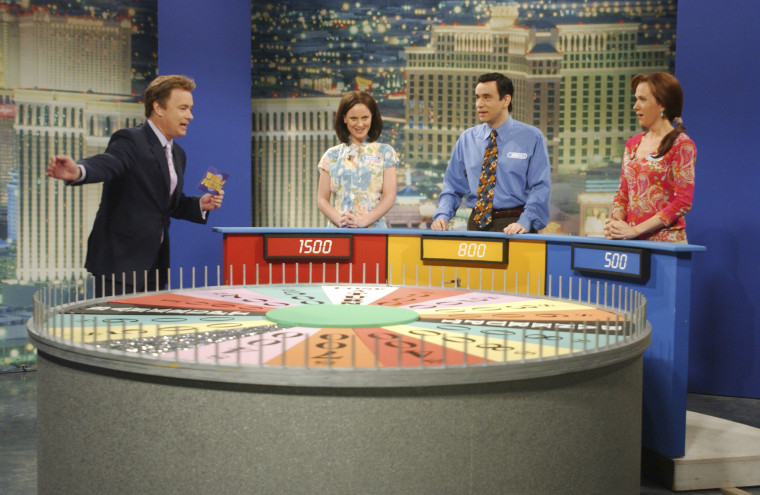 Sony says "Wheel" draws more than 26 million viewers a week.
Sajak has won three Daytime Emmy Awards in the outstanding game show host category (1993, 1997, 1998), as well as a lifetime achievement prize in 2011, according to the Internet Movie Database.
Sony executives are likely to be under pressure to make sure the succession plan at "Wheel" goes more smoothly than the transition at "Jeopardy!" did.
In the wake of "Jeopardy!" host Alex Trebek's death in 2020, Sony decided to replace him with Mike Richards, the show's producer and a relative unknown. But he stepped down in August 2021 after the sports website The Ringer reported on sexist comments he had made years earlier on a podcast.