A former "Power Rangers" actor charged with stabbing his California roommate to death with a sword has pleaded not guilty to murder.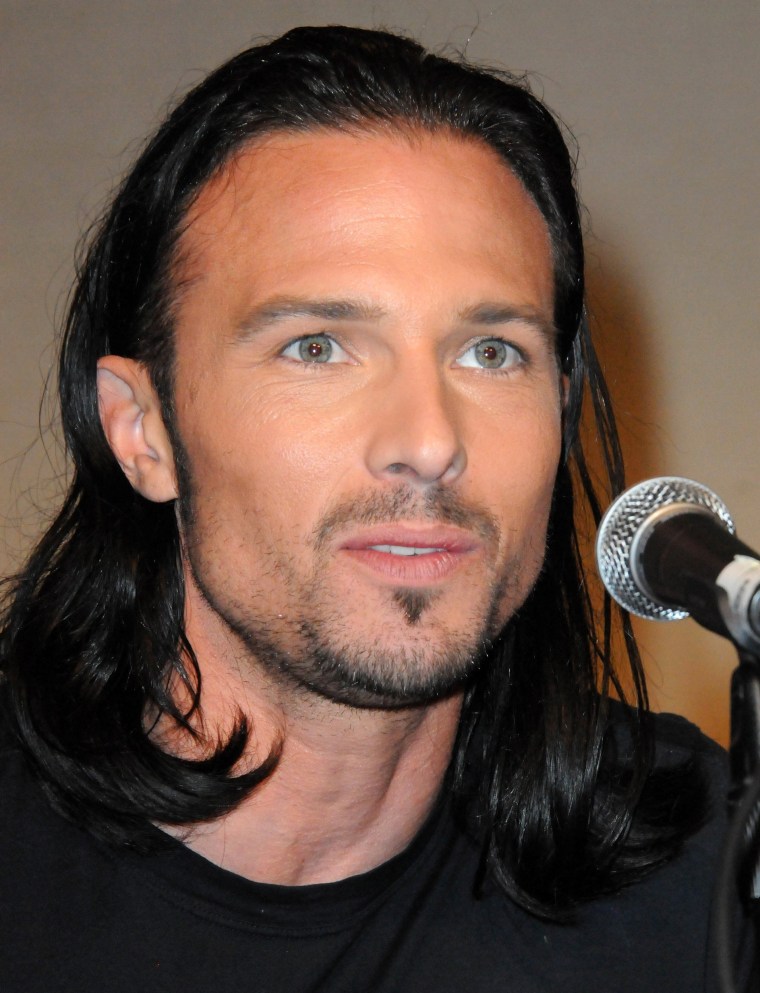 Ricardo Medina could face 26 years to life in prison if convicted.
Prosecutors say Medina stabbed Joshua Sutter several times in the abdomen last year at their house in Green Valley, a mountain town north of Los Angeles.
The two allegedly were arguing over Medina's girlfriend.
Authorities say after the attack, Medina called 911 and waited for police to arrive.
Medina played the Red Lion Wild Force Ranger on "Power Rangers Wild Force" in 2002. He was the voice of Deker on "Power Rangers Samurai" in 2011 and 2012.