Prince was rushed to the hospital after his plane made an emergency landing on Friday, a representative for the singer confirmed to Access Hollywood.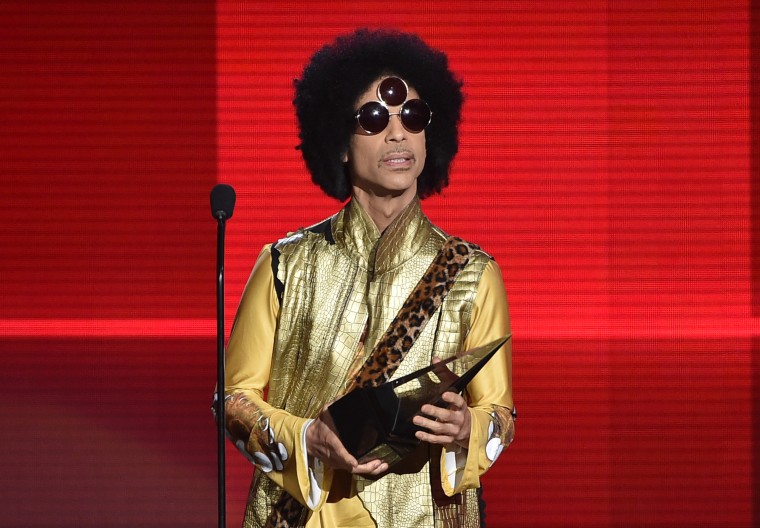 The musician's plane made an unplanned stop in Moline, Illinois, where Prince, 57, was treated for the flu and released later in the day, his rep said.
The singer had reportedly been feeling ill, causing him to cancel two shows in Atlanta last week. His rep told TMZ that Prince was still not feeling well at his Thursday night show in Atlanta and the singer took a turn for the worse after boarding the plane.
He was recovering at home in Minnesota on Friday night, according to reports.