Rest assured, fitness fans: Richard Simmons says he has not been kidnapped and is very much OK.
The fitness guru spoke out following a report in the New York Daily News suggesting he might be held against his will in a Hollywood Hills mansion.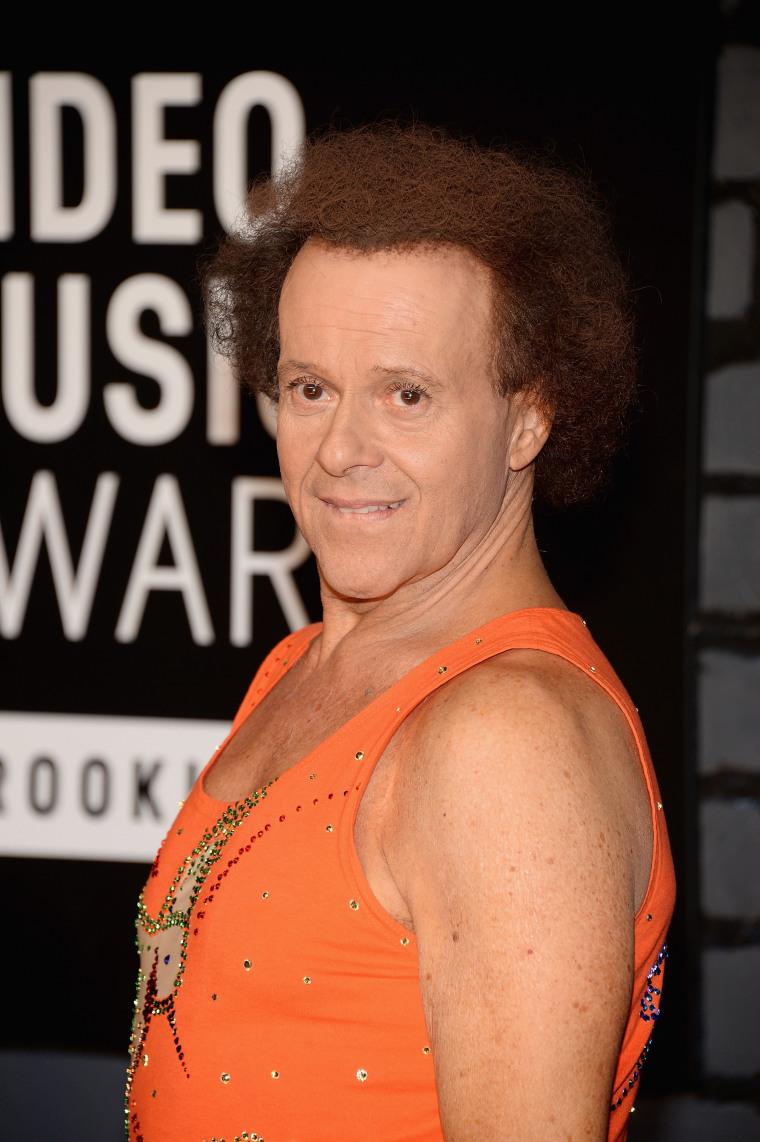 "I am not kidnapped," the 67-year-old told Entertainment Tonight by phone. "No one should be worried about me ... The people that surround me are wonderful people who take great care of me."
Simmons has largely stayed out of the public eye since a 2014 knee injury.
He told Entertainment Tonight that he's "just been taking it easy," "staying out home, working out" because he needed "some time to be by myself" after 40 years of relentless commitments and a "very difficult" knee-replacement surgery. The fitness fanatic dismissed reports of any potentially-embarrassing weight gain.
In an interview with NBC's TODAY, Simmons added that his "health is "good" and that he takes regular walks and drives in addition to using the gym in his home.
"For all the people that were worrying about me, I want to tell them that I love them with my whole heart and soul and that not to worry, Richard's fine,'' he said by phone Monday morning. "You haven't seen the last of me. I'll come back, and I'll come back strong."