Ron Lester, who played the oversized offensive guard Billy Bob in the 1999 high school football flick "Varsity Blues," died Friday after suffering liver and kidney failure, his agent said. He was 45.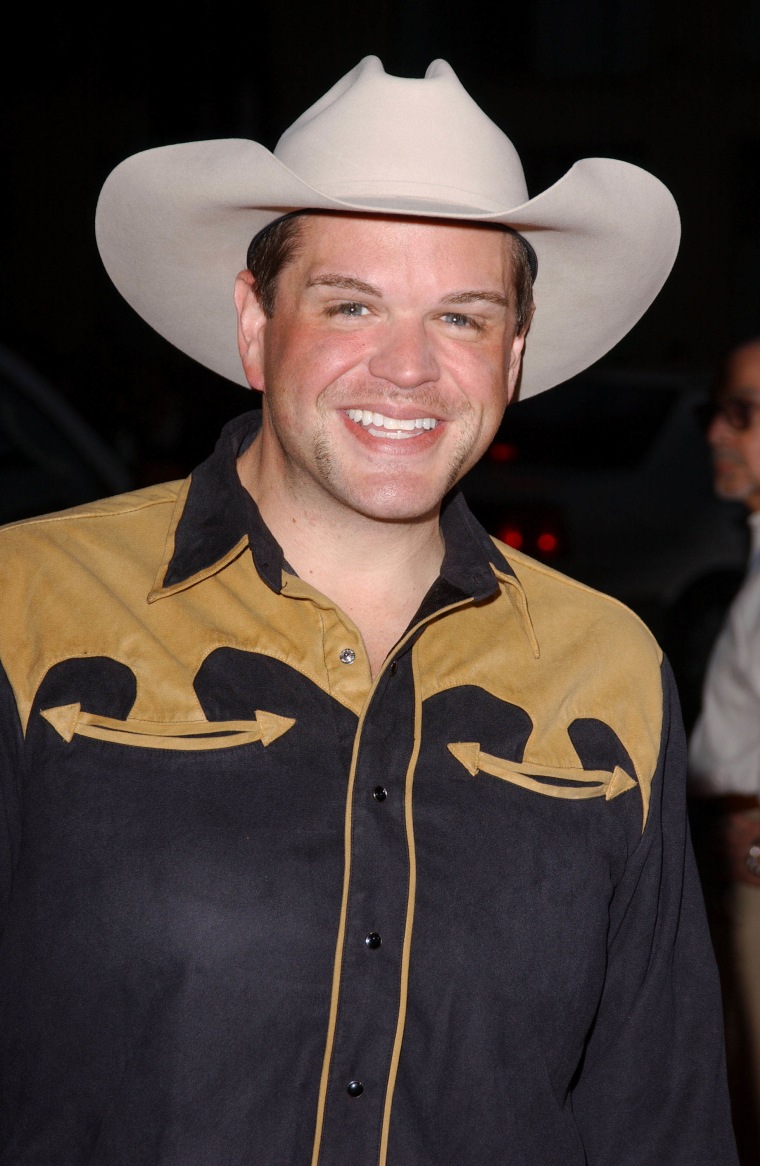 Lester died at 8:57 p.m. local time in Dallas surrounded by family and friends, including his fiancée, Jennifer Worland, his agent Dave Bradley told NBC News.
"He was not in any pain and passed away peacefully," Bradley wrote in a Facebook post.
The Georgia native had been hospitalized since February before being moved from intensive care to hospice care where his ventilator was removed noon Friday, according to Bradley.
Lester had announced that he was hospitalized late last year for issues with his liver and kidneys, but tweeted in November that he was "starting to heal."
Lester gained popularity with his role as cowboy hat-clad no. 69 — who memorably was able to "puke and rally" during a drunken night of partying — in "Varsity Blues" starring James Van Der Beek, Jon Voight and the late Paul Walker.
Lester spoofed his "Varsity Blues" character in 2001's "Not Another Teen Movie," playing Reggie Ray, another offensive linemen whose jersey number was also 69.
His first on-screen role was in "Good Burger" alongside Kenan Thompson of "Saturday Night Live." He also appeared in a recurring role on the WB series "Popular" as Michael "Sugar Daddy" Bernardino, and as a bully on the short-lived cult favorite "Freaks and Geeks."
Weighing more than 500 pounds, the actor underwent gastric bypass surgery in December 2000, during which he flatlined on the operating table, according to an interview with Grantland in 2014. Lester recovered and ultimately lost more than 300 pounds.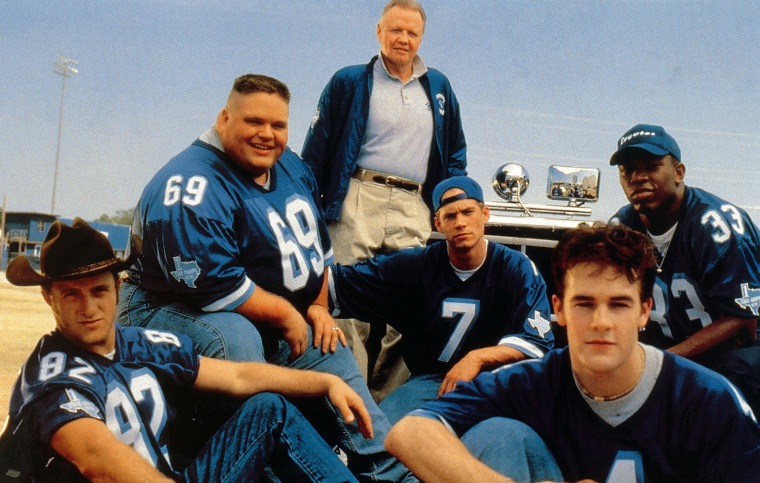 No longer able to fill the role of funny fat guy, Lester saw a decrease in acting roles. "Did I throw away my career to be skinny? Yes," he said in the Grantland interview. "I wouldn't do [the surgery] again. I would much rather have died happy, rich, and kept my status and gone out on top."
Bradley told NBC News that Lester had been living in Dallas but traveled back and forth to visit his fiancée in Los Angeles. He had been trying to get funding for a movie he was passionate about making called "Racing Legacy," Bradley added, but was contending with his health problems.