Police in Arizona have arrested a second man in connection with the death of hip-hop artist Mac Miller, who was found dead of a drug overdose more than a year ago.
Ryan Reavis, 36, was arrested on fraud, drug and gun possession charges, according to a statement from the Lake Havasu City Police Department on Tuesday.
While investigating Miller's death, police found Reavis in possession of a doctor's prescription pad, prescription-only pills, drug paraphernalia and marijuana. A 9 mm pistol, two shotguns, a handmade firearm suppressor, and "large amounts of ammunition" were also seized from the home, police said.
He is being held at the Mohave County Sheriff's Office on a $50,000 cash-only bond.
Miller was found unresponsive in his Studio City, California, home Sept. 7, 2018. The manner of death was first certified as an accident, but it was later determined that the rapper died from an overdose of alcohol, cocaine and fentanyl.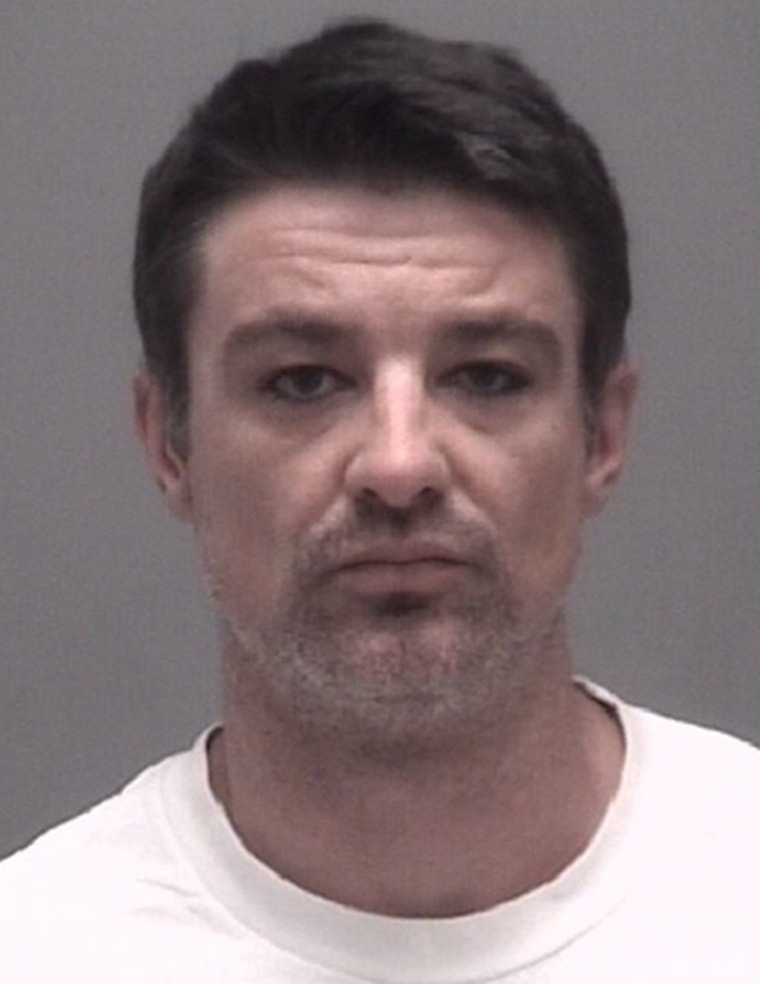 Earlier this month, Cameron James Pettit, 28, was also arrested in connection with the artist's death. He was accused in a criminal complaint of supplying Miller with counterfeit oxycodone pills containing fentanyl, cocaine and Xanax.
Authorities believe Miller, 26, died after snorting the synthetic painkillers, according to a statement from the Drug Enforcement Administration.
Miller, who was born in Pittsburgh as Malcolm McCormick, spoke publicly about his struggles with addiction.
He rose to fame eight years ago with the debut of his mixtape, "K.I.D.S. (Kickin' Incredibly Dope S---)," and a month before his death debuted his fifth album, "Swimming." He was planning to go on tour to promote the album.
In May 2018, following a public breakup with pop star Ariana Grande, he was arrested after driving into a utility pole, leaving his vehicle at the scene and then testing over the alcohol limit. The Los Angeles County District Attorney's office had charged him with DUI and hit-and-run in connection with that incident.